Our Ambassadors and Champions
Our fantastic Ambassadors and Champions help us to spread the word about our vital work and reach even more people.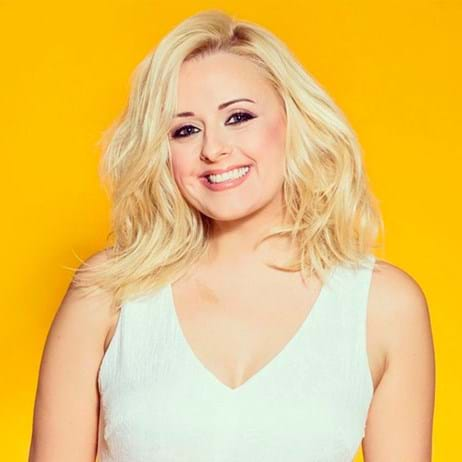 Katie Thistleton
Katie is a popular broadcaster and journalist, best known for her work on CBBC and BBC Radio 1's Life Hacks. She also wrote Dear Katie, a book of tips about growing up.
Katie on Anxiety and Depression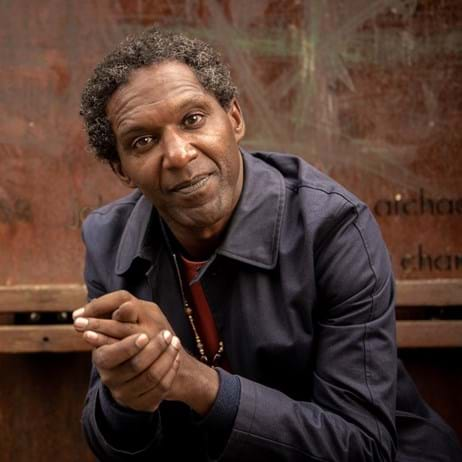 Lemn Sissay OBE
Lemn is an award-winning writer, poet and broadcaster, known for advocating for children and young people in care.
Lemn on Childhood Trauma & Creativity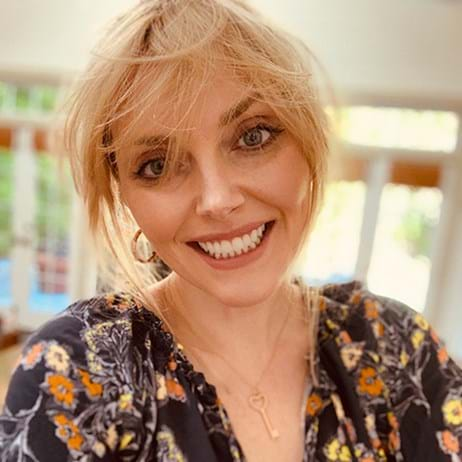 Sophie Dahl
Sophie Dahl is an author of both adult and children's books. She is a long-term supporter of Place2Be and a passionate advocate of mental health support for children.
Sophie on Parental Mental Health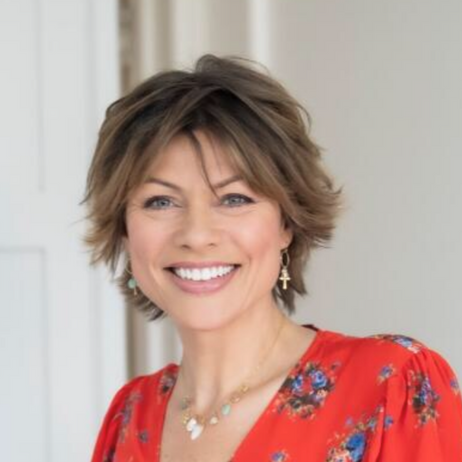 Kate Silverton
Kate is a popular broadcaster and journalist-turned bestselling author. She's a respected children's mental health advocate and trainee child psychotherapist.
Kate on Mental Health Advocacy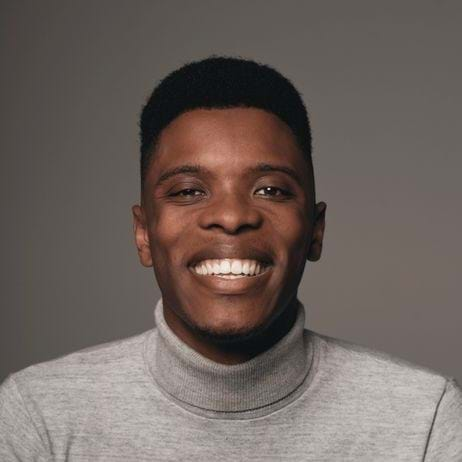 Rhys Stephenson
Rhys is an actor and children's television presenter, best known for his work on CBBC. Rhys is committed to using his profile to engage children and young people, and raise awareness of mental health.
Rhys on Visiting a Place2Be School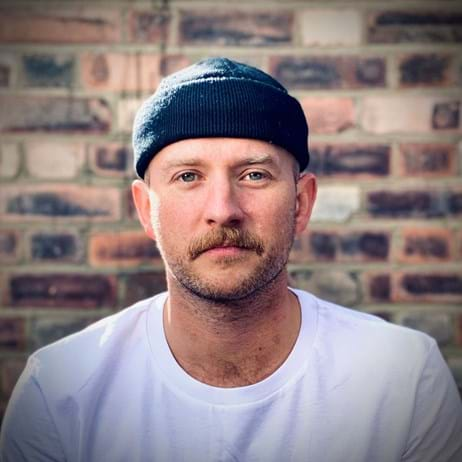 Ricky Martin
Ricky is a Creative Director, Film Maker and Presenter based in Bristol. Ricky is committed to helping children express themselves through arts and creativity.
Ricky Martin becomes an Ambassador for Place2Be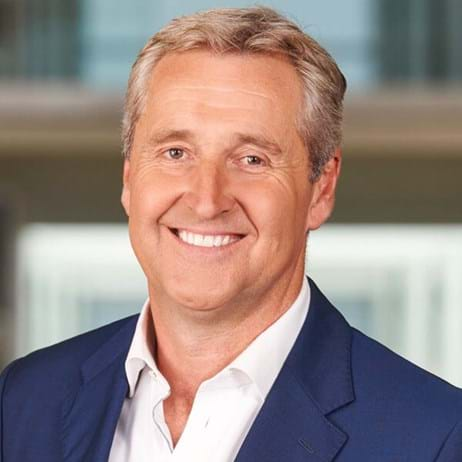 Mark Austin
Mark is an award-winning broadcaster with decades of experience at ITV and Sky News. He and his daughter Maddy have talked openly about her battle with anorexia as part of the coalition Heads Together campaign.
Mark on Eating Disorders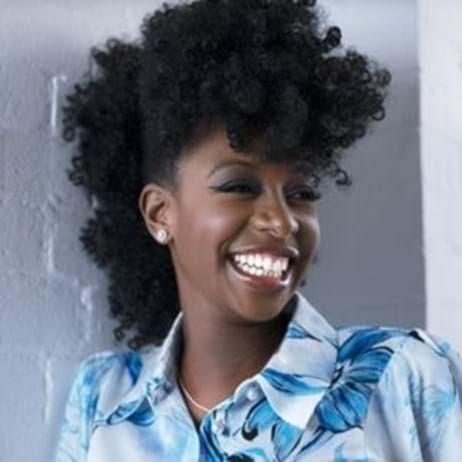 YolanDa Brown OBE
Award-winning musician YolanDa is an author, educator, and broadcaster. She encourages self-confidence and self-expression in children and believes passionately in the power of music to enhance wellbeing.
YolanDa on Music and Mental Health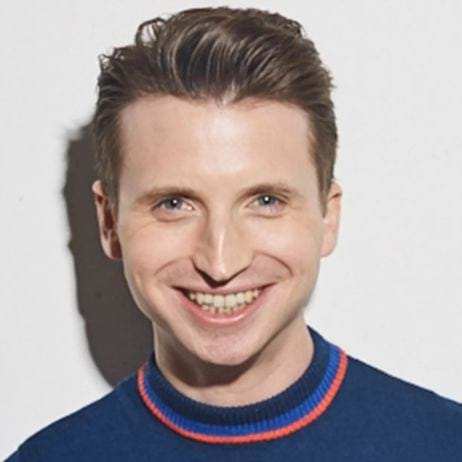 Josh Smith
Josh is a Presenter, Journalist, and former Entertainment and Celebrity Director for GLAMOUR UK. Josh is committed to reducing the stigma and barriers around seeking support and speaking out about mental health.
Josh on Self-Acceptance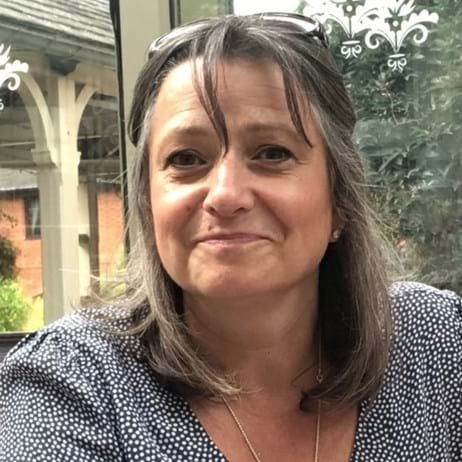 Lucy Alexander
Lucy campaigns in her son Felix's memory. He took his life at 17 after years of bullying. Her passion for early help for the young has inspired others to raise thousands of pounds for Place2Be.
Lucy Alexander on the impact of kindness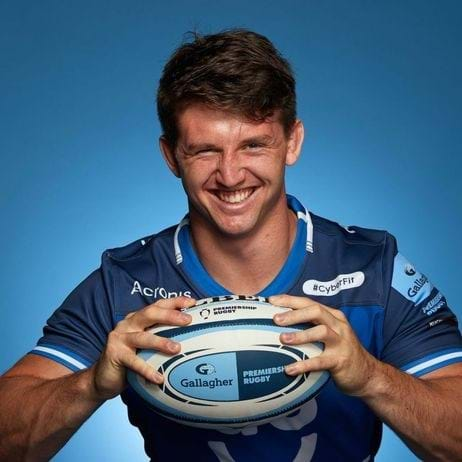 Ben Curry
English rugby union player, Sale Sharks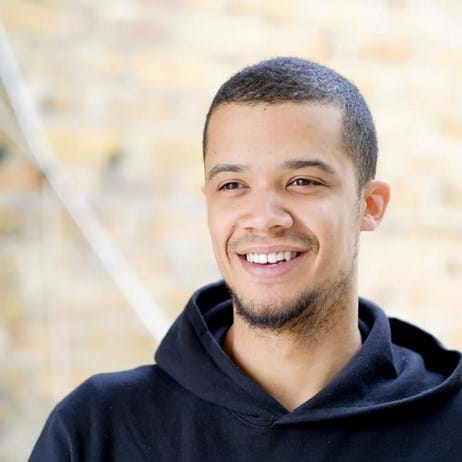 Jacob Anderson AKA Raleigh Ritchie 
Actor, Singer, and Songwriter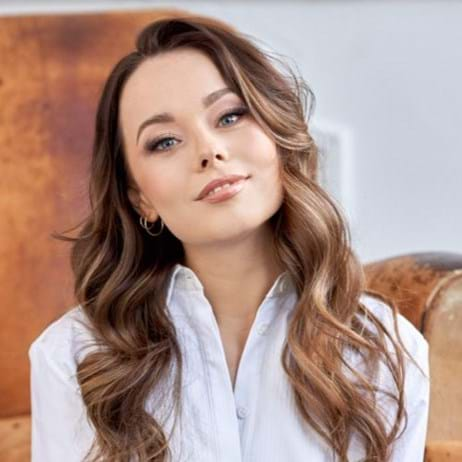 Evie Pickerill
Television Presenter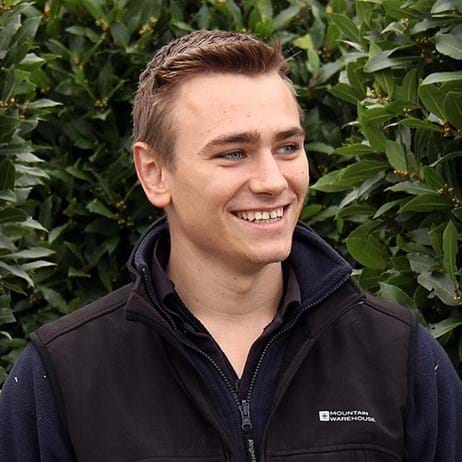 Jamie Butterworth
Plantsman & Royal Horticultural Society (RHS) Ambassador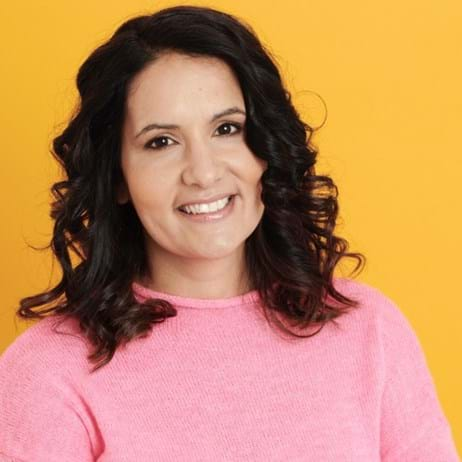 Dr Radha Modgil
Doctor, Broadcaster & Author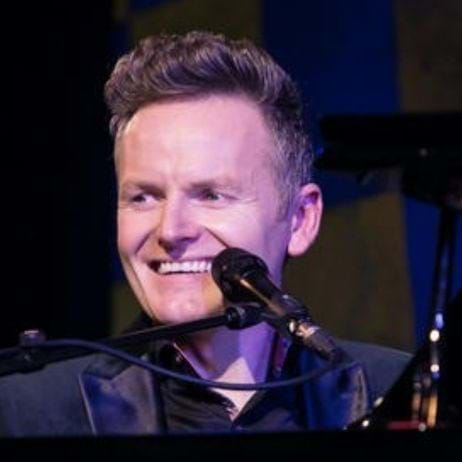 Joe Stilgoe
Singer, Pianist, and Songwriter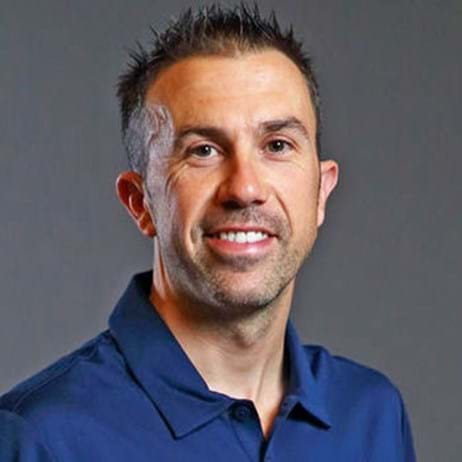 Andy Lewis MBE
Paralympian & Youth Mentor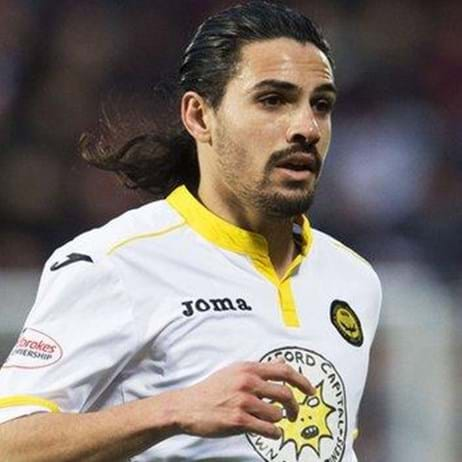 Ryan Edwards
Footballer (midfielder), Busan IPark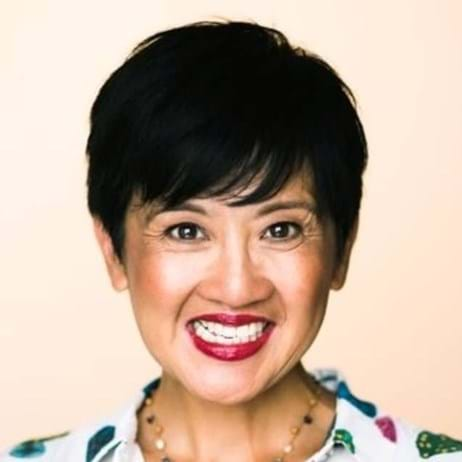 Pui Fan Lee
Actor and Children's TV presenter