Training and consultations
Place2Be offers various mental health and counselling services to meet children's and young people's needs, including in-school support, expert training and resources.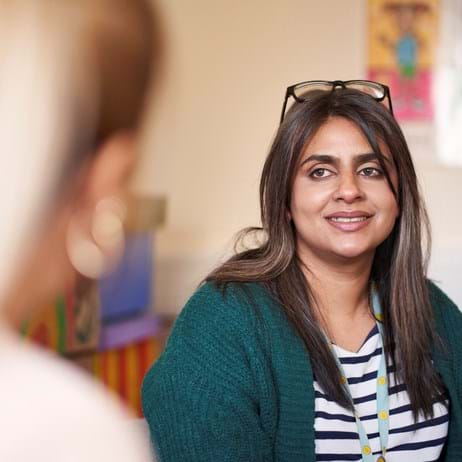 Senior Mental Health Leads training
Our Department for Education assured training programme supports Senior Mental Health Leads (SMHL) to develop their whole-school approach to mental health.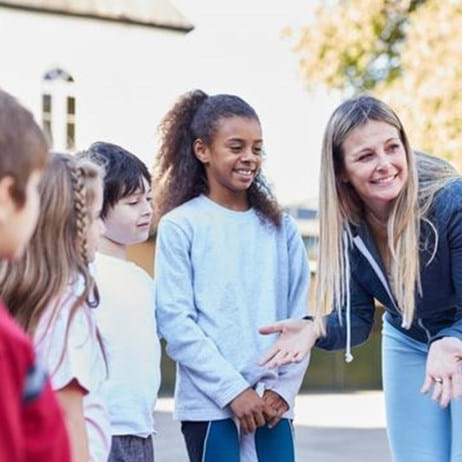 Free CPD-certified mental health training
Gain a deeper understanding of Mental Health. This online course for teachers and youth workers can be an introduction or a refresher.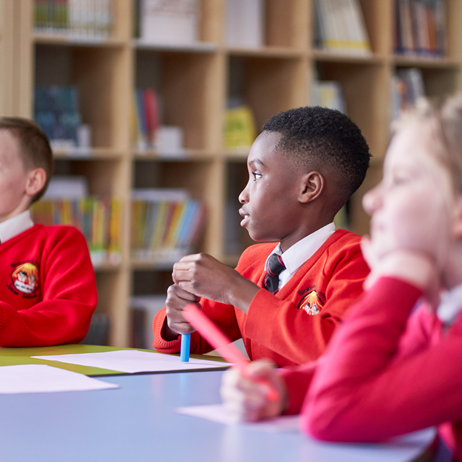 Mental health resources for schools
These resources are developed or recommended by Place2Be to help schools understand and support mental health.
How can we support you?
Please get in touch with our team about our range of school support services.