Our services
Our services are based on almost 30 years of experience working within schools, supporting the wellbeing of children, young people, families and school staff across the UK.
Our services in schools
We offer a variety of mental health and counselling services for schools, including in-school support, expert training and resources.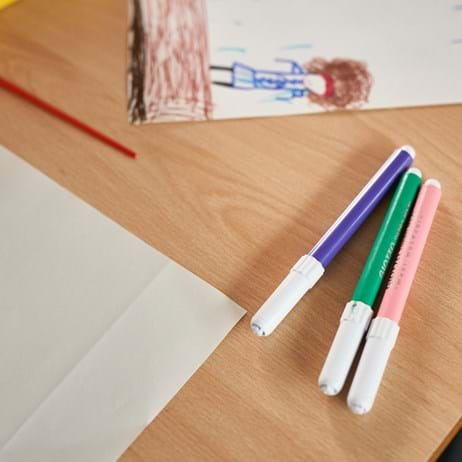 Resources for parents and carers
We provide resources that explain what Place2Be does and help families to support their child or young person's mental health and wellbeing.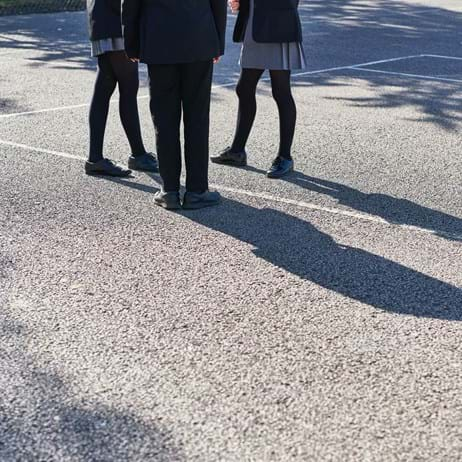 Support for under 18s
Here is some useful advice from Place2Be for children and young people who want to get help or learn more about mental health services.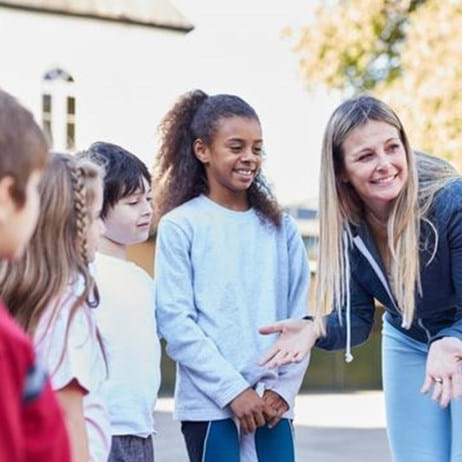 Free mental health training
Our online Mental Health Champions - Foundation programme will provide you with a deeper understanding of children and young people's mental health.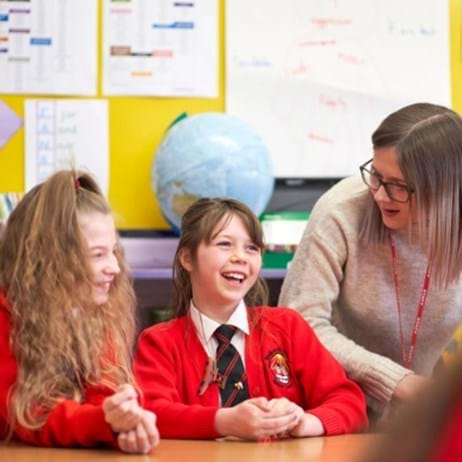 Senior Mental Health Leads programme
Our Senior Mental Health Leads training helps school staff develop a whole-school approach to mental health that benefits the whole school community.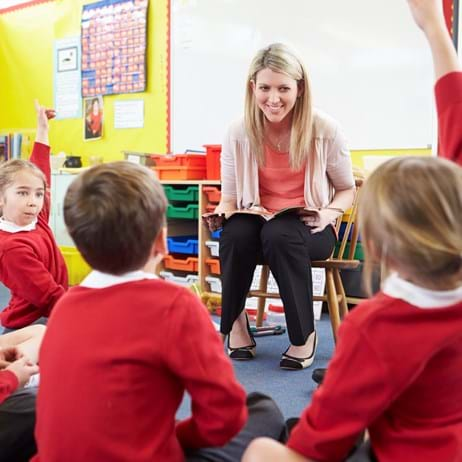 Children's Mental Health Week
Every February, we encourage people across the UK to get involved in our big awareness campaign that shines a spotlight on children's and young people's mental health.
Mentally Healthy Schools website
Place2Be is one of the founding charity partners for the website, which offers school and college staff information, advice and practical resources to better understand and promote pupils' mental health and wellbeing. The site is now run by the Anna Freud Centre.