Mental health support for parents and carers
We work with schools to support children's mental health.
As part of this, we offer advice and resources for parents and carers to help support their child or young person's wellbeing.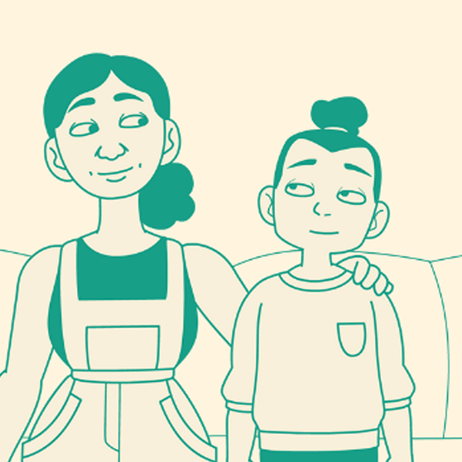 Parenting Smart
Our new site full of practical advice and tried and tested tips for parents and carers of primary-age children.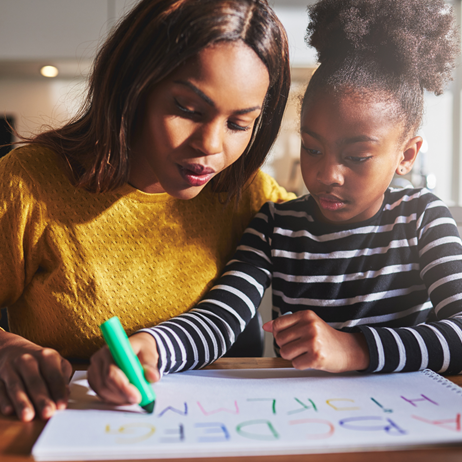 Wellbeing resources for families
Our expert team have developed and recommended resources to help you support your child's wellbeing.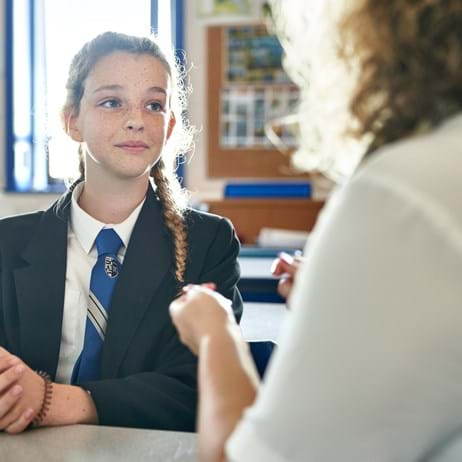 How we work
Place2Be works in schools to help children and young people explore their emotions and feel better.