Level 3 Certificate in Counselling Skills for Working with Children (Foundation)
Build more advanced counselling and therapeutic play skills to improve your work or everyday life with children and young people. 
Level 3 Certificate in Counselling Skills for Working with Children (Foundation)
Place2Be's Level 3 Certificate is an opportunity to learn more of the theories and techniques used by our mental health professionals.
The course allows trainees to apply for our Postgraduate Diploma and/or a Counselling Placement in a Place2Be school.
We run our Level 3 Certificate throughout the year so keep checking this page for new dates.
Course details

What it covers:
Learning child counselling skills, including using play, creative work and narrative
Developing counselling theory, with an emphasis on attachment theory
Observing and recording your own practice for feedback and supervision
Building self-awareness and identifying any barriers you might have to communicating and being emotionally available
Applying new knowledge to home, school and peer-group relationships.


Useful for those who:
Want to develop key counselling and therapeutic play skills to support their work or everyday life with children and young people
Want to become a Counsellor on Placement with Place2Be
Want to go on to further counselling qualifications such as Place2Be's Postgraduate Diploma and Masters.
Entry requirements
You must:
Have completed Place2Be's Level 2 Award or an equivalent qualification which includes at least 43 'guided learning' hours, theory, skills practice and evidence of self-awareness. We cannot accept online courses
Have attended a Place2Be Taster Day within 12 months of enrolling on the Level 3 course, unless you have completed our Level 2 Award
Be able to attend all sessions, unless there are exceptional circumstances
Have spent at least one year working with, caring for or parenting primary-aged children
Have received counselling or psychotherapy yourself
Have internet access to use our learning platform.
Accreditation
Payment options
The fee for the Level 3 Certificate is £1,795. You can choose how to pay:
Option A) Full Course Fee of £1,795
Option B) Deposit of £600, followed by two payments of £597.50 at one month intervals
Payment will be required only if offered a place to study.
Upcoming Course Dates
Course dates for Autumn Term will be confirmed and advertised in March 2020.

Find out more
Get in touch using our enquiries form or call us on 020 7923 5558.
Endorsements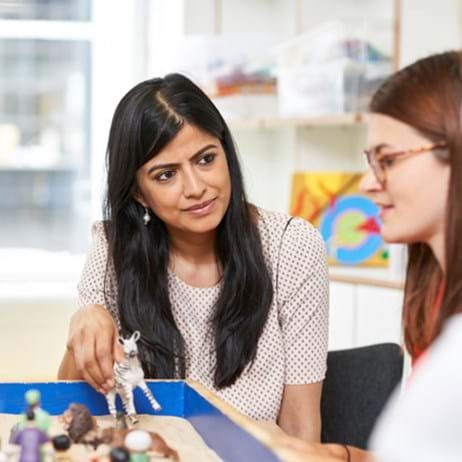 The best facilitation I've ever experienced. The tutors completely and genuinely modelled unconditional positive regard in the way they dealt with issues, held the emotion, presented exercises and performed tutorials.
Level 3 participant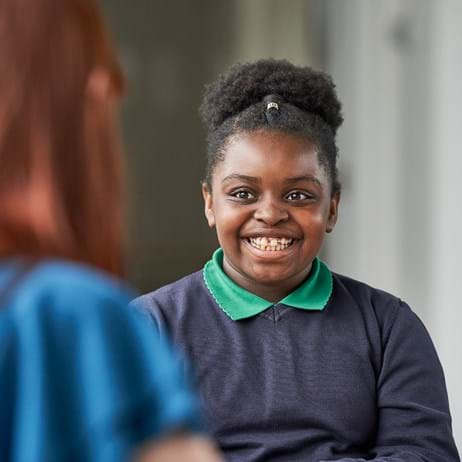 Apply
If you are shortlisted we will contact you to arrange an interview.
If your preferred course is full, we will offer you a space on a later one.
Please note that the following courses are currently at capacity;
Friday 28th February
Tuesday 10th March (London and Manchester)
If you wish to submit your application below, we will add you to the waiting list and will contact you if a space becomes available.