Impact and evidence
Find out about the difference we make in schools across the UK.
Our stories, research, evidence and annual review show how our work transforms lives.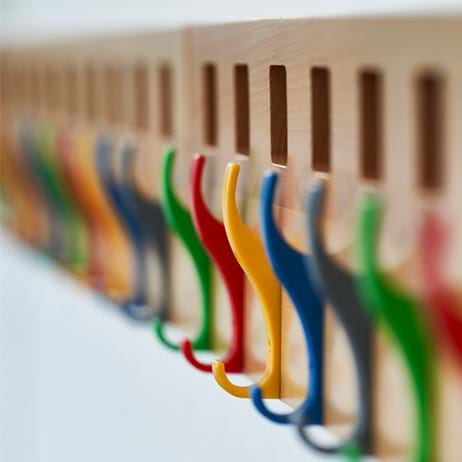 How we measure our impact
We collect information about the work we do and use it to evaluate our effectiveness so we can improve our services.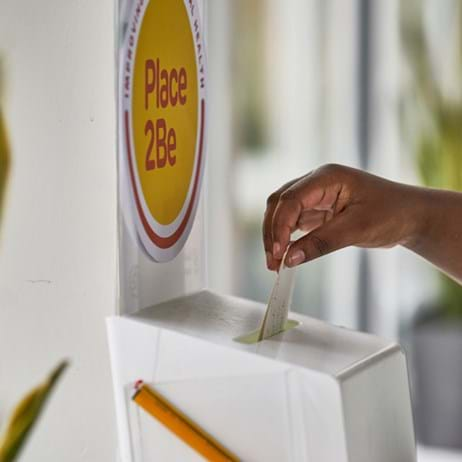 Statistics and evidence
Our support helps pupils, families and school staff become more mentally healthy – and saves society money.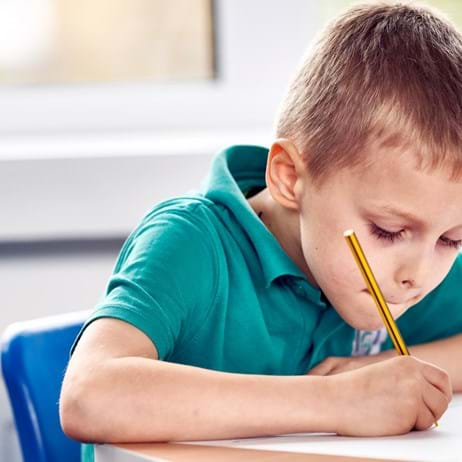 Our stories
Children, young people, counsellors and school staff talk about the impact of our work.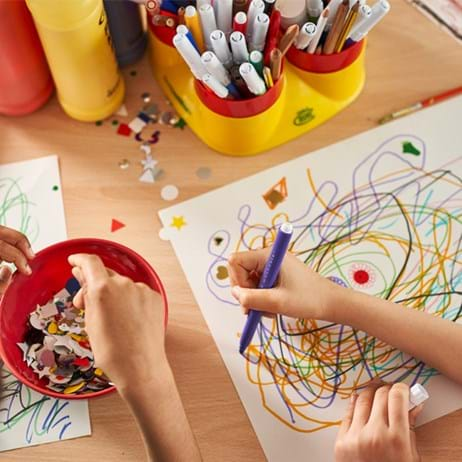 Our accounts and impact report
Take a look at Place2Be's most recent accounts and annual review.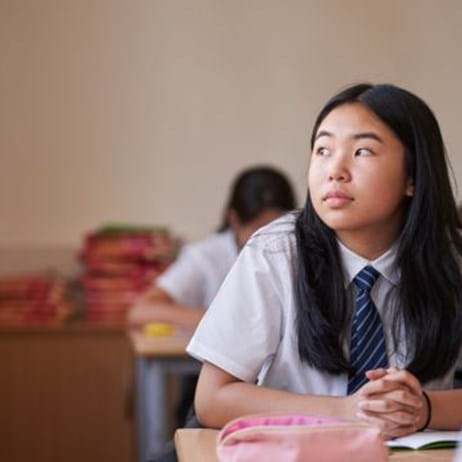 Mental health statistics
Read our statistics on children's and young people's mental health.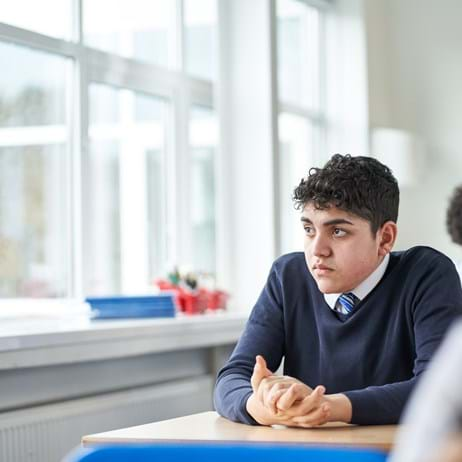 Policy and public affairs
We use evidence and experience from our work to inform public policy across the UK.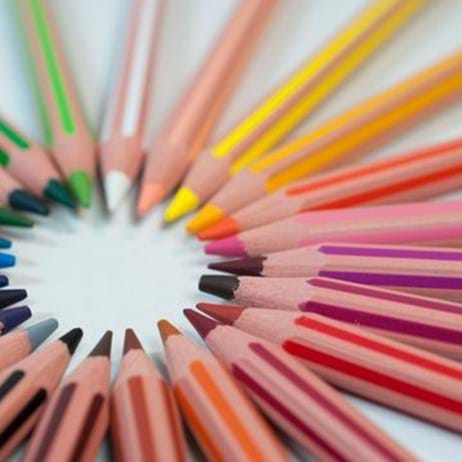 Our research projects
Learn about the important work our Research and Evaluation team do to greater our understanding of children and young people's mental health.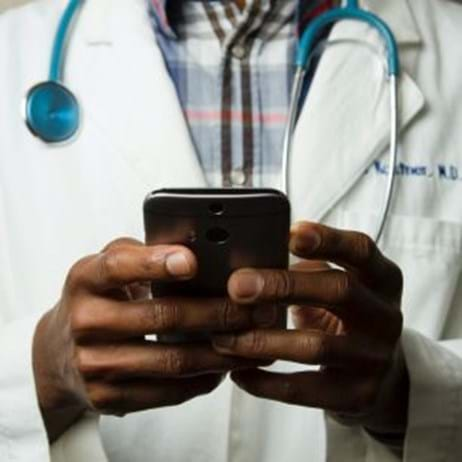 Our NHS Quality Accounts
Every year we publish a Quality Account to show how we make sure our services are high-quality, evidence-based and clinically effective.