Impact and evidence
Find out about the difference we make in schools across the UK.
Our stories, research, evidence and annual review show how our work transforms lives.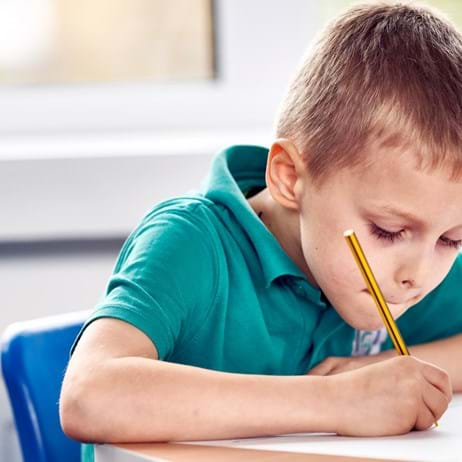 Our stories
Children, young people, counsellors and school staff talk about the impact of our work.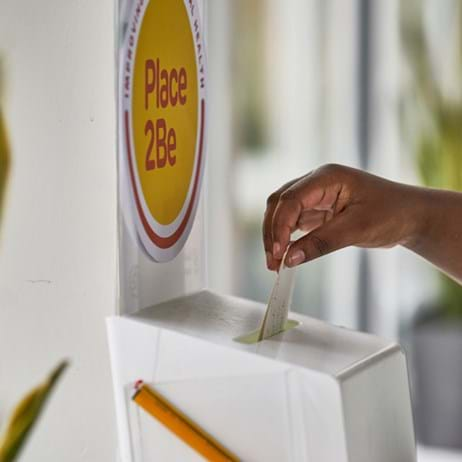 Statistics and evidence
Our support helps pupils, families and school staff become more mentally healthy – and saves society money.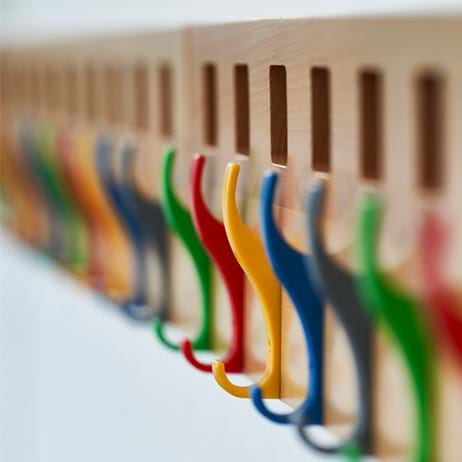 How we measure our impact
We collect information about the work we do and use it to evaluate our effectiveness so we can improve our services.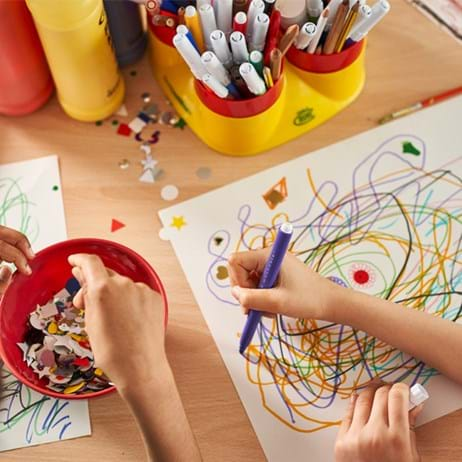 Our accounts and impact report
Take a look at Place2Be's most recent accounts and annual review.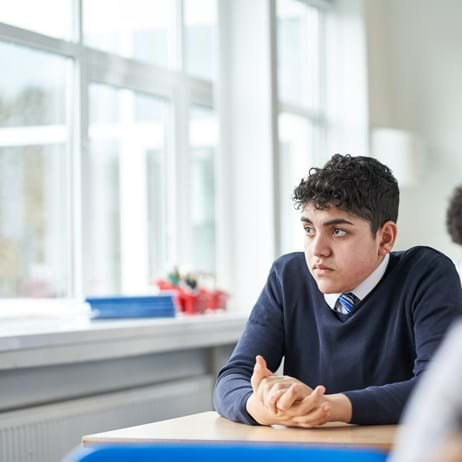 Policy and public affairs
We use evidence and experience from our work to inform public policy across the UK. 
News & blogs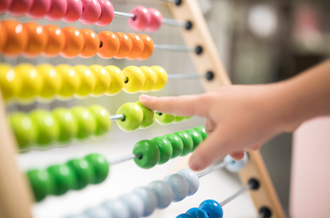 Over 100 professionals join event to mark the launch of new Pro Bono Economics Report
Our online event illustrated the importance and long-term benefits of Place2Be's work in schools.
Over 100 professionals join report launch event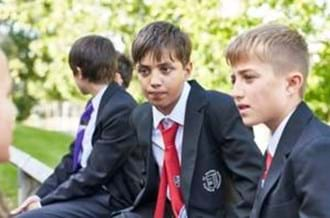 Children's mental health can't wait for a new government
The crisis at the top of government can't be a distraction from a crisis in children's mental health, says Catherine Roche.
Read more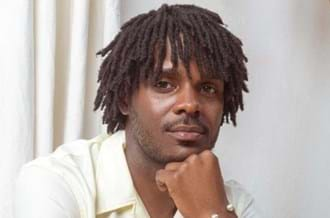 "Art is a superpower" - Xavier Leopold on how creativity unlocks our emotions 
This Children's Art Week Xavier Leopold, a self-taught artist, writes about what he has learnt from art as a creative outlet.
Read More