Our work
Guided by our mission, vision, values and approach, we have provided mental health services in schools for over 25 years.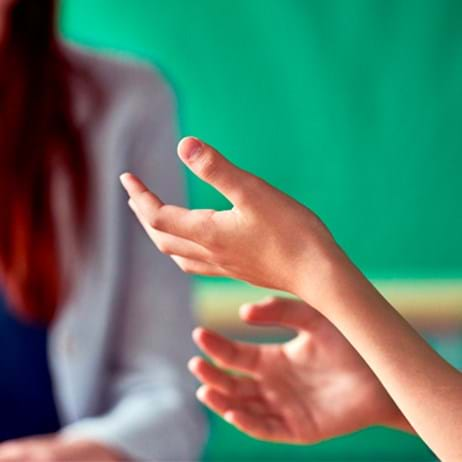 Our approach
We use a distinctive therapeutic approach to support children early, as well as working with the whole school community.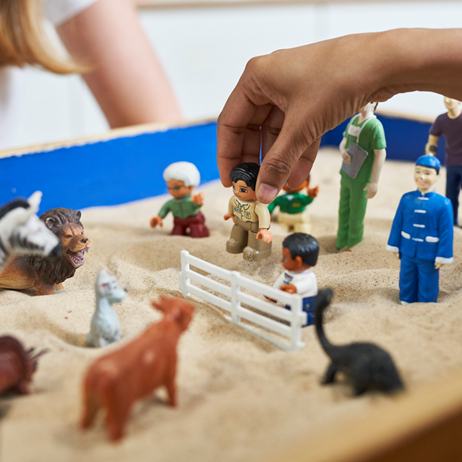 Diversity and inclusion
Place2Be is fully committed to creating a diverse and inclusive culture.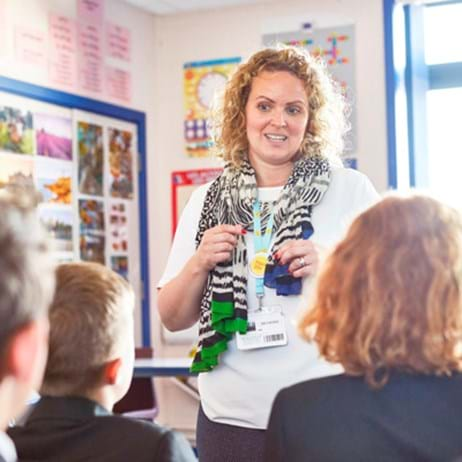 Our mission and values
We are passionate about improving children's mental health, guided by our mission, vision and values.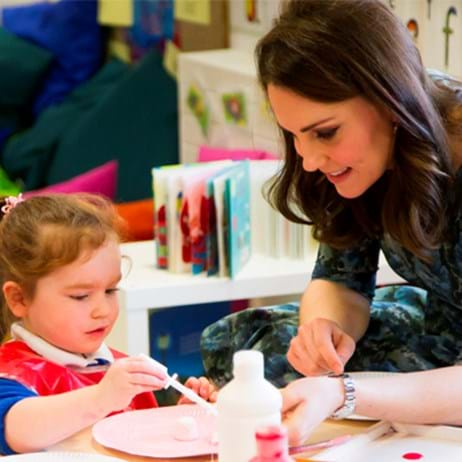 Our history
Since Place2Be was founded in 1994, we've grown into a national charity. We now offer a range of services in over 600 schools across the UK.
How can we support you?
Please get in touch with our team about our range of school support services.
News & blogs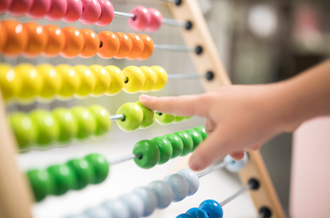 Over 100 professionals join event to mark the launch of new Pro Bono Economics Report
Our online event illustrated the importance and long-term benefits of Place2Be's work in schools.
Over 100 professionals join report launch event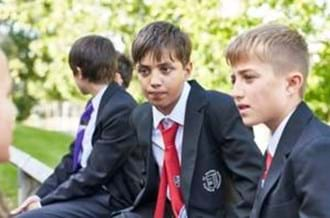 Children's mental health can't wait for a new government
The crisis at the top of government can't be a distraction from a crisis in children's mental health, says Catherine Roche.
Read more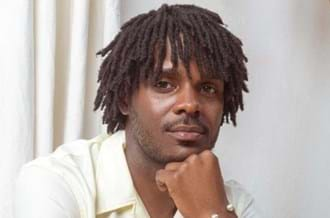 "Art is a superpower" - Xavier Leopold on how creativity unlocks our emotions 
This Children's Art Week Xavier Leopold, a self-taught artist, writes about what he has learnt from art as a creative outlet.
Read More