Counselling Placements in schools



Counselling Placements in schools
Place2Be offers Counselling Placements in schools across England, Scotland and Wales.
Every year over 1,000 counsellors and therapists take up one of our Counselling Placements, providing one-to-one support to vulnerable children and young people in schools.
Overview
Our Counselling Placements are an excellent opportunity to work with children and young people in a safe therapeutic setting.
Through talking, creative work and play, Counsellors on Placement listened to over 6901 pupils last year (2022).
79% of those with the highest need levels showed an improvement in wellbeing, according to parents and carers, and over half clinically recovered.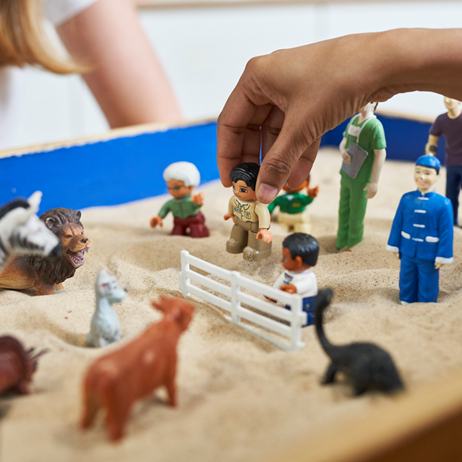 Placement structure
Spend one day per week in a school during term time only.
Work during school hours, 8.30am - 4.30pm (half-day placements available in some areas).
Start at any point in the school year to fit alongside your studies or schedule.
Benefits
A structured placement in a primary, secondary, high school or all-through school for one year or more.
Clinical hours towards accreditation or your course (although some courses do not accept child counselling hours, check with your tutor before applying).
On-site, same-day supervision from a clinically-qualified School Project Manager.
Developmental training and access to free clinical workshops (on a range of topics, from attachment theory to therapeutic endings).
Career opportunities at a growing organisation (over two-thirds of our school community team started as Counsellors on Placement).
Entry requirements
To apply for a Counselling Placement, you need to have completed or be studying towards a:
Diploma in Counselling (Level 4 or above in England and Wales, or equivalent diploma at SCQF Level 9-11 in Scotland)
Degree or Masters in Counselling, Psychotherapy or Art Therapy.
Some courses do not accept child counselling hours, so please check with your tutor before applying.
We also welcome trained counsellors, therapists and counselling/clinical psychologists willing to give their time to support our valuable work.
We encourage applications from different backgrounds and communities.
Once we've assessed your application, we may invite you for an interview. If you are successful, we will arrange for you to have an enhanced Disclosure and Barring Service DBS or Protecting Vulnerable Groups (PVG) check.
If you don't meet our entry criteria, take the next step on your training journey and apply for our counselling qualifications.
Contact us
Any questions? Our Placements Team would be glad to help.
Email us at placements@place2be.org.uk or call us on 020 7923 5533
Endorsements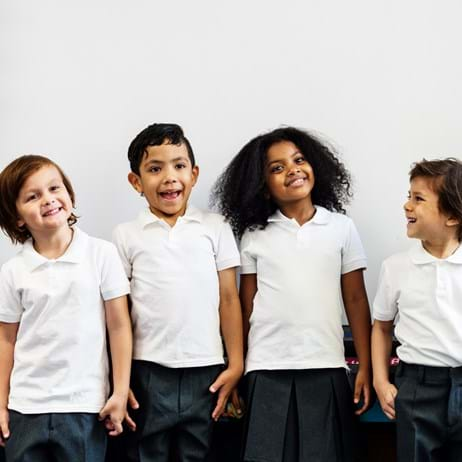 Counsellors on Placement get amazing support from their School Project Managers – and Place2Be prides itself on being a learning organisation, so there's no better place for a counselling student to learn to become a practitioner.
Lindsay Cooper - Assistant Professor of Counselling, University of Nottingham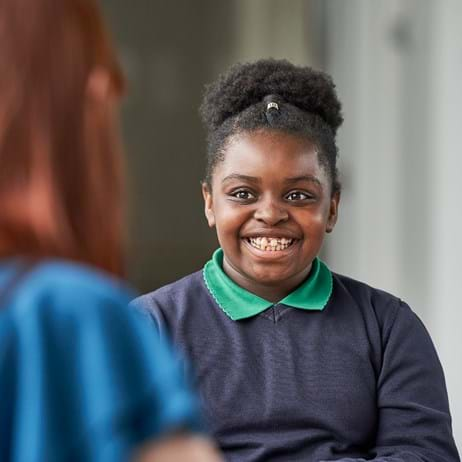 Apply
Please ensure you only apply for one vacancy. This is just your location preference which can be changed later.
Provide vital support to children and young people while developing unique skills and experience at a charity with almost 30 years of experience. Become a Counsellor on Placement with Place2Be.