Our stories
Place2Be's work has been transforming lives for over 25 years.
Read the stories of children, young people, counsellors and school staff across the UK.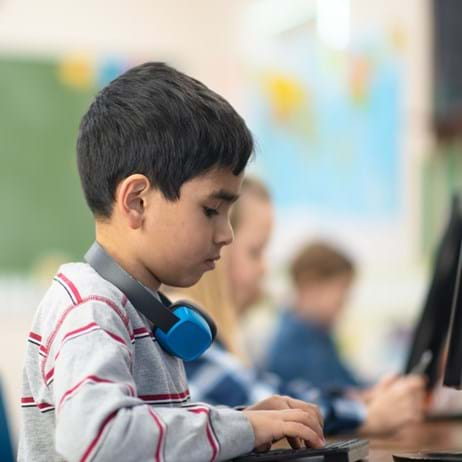 Meet Mohammed
Mohammed experienced anxiety and struggled to leave his house. Seeing a counsellor helped to build his confidence.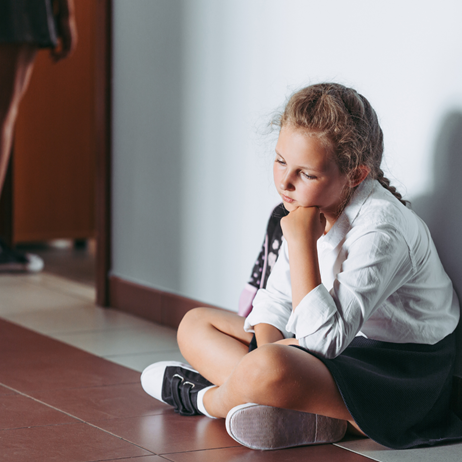 Meet Ceri
11-year-old Ceri was anxious about going to school. Counselling helped ease her worries, and prepare her for secondary school.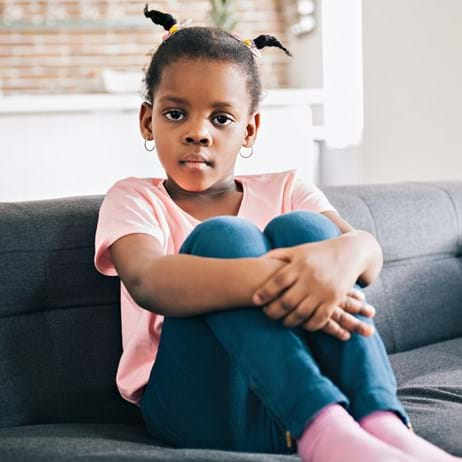 Meet Charlotte
8-year-old Charlotte struggled to make friends in her new school. Seeing a counsellor helped to bring back her confidence.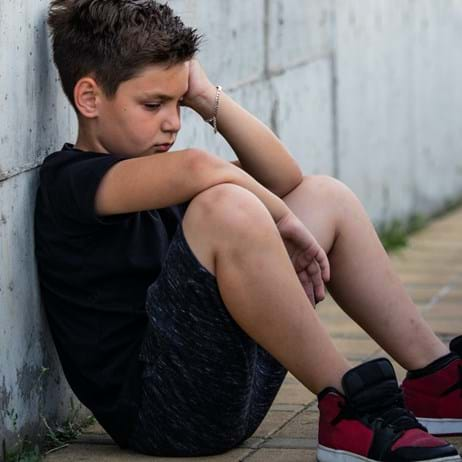 Meet Joe
After Joe's parents separated, he felt unsettled at home. Counselling helped him adapt to change.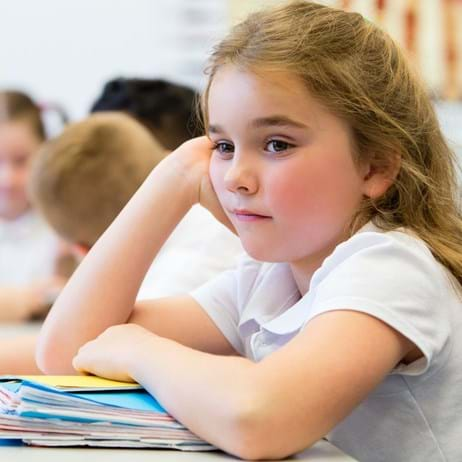 Meet Sofia
After being evicted, counselling helped eight-year-old Sofia to feel supported and cope with the changes in her life.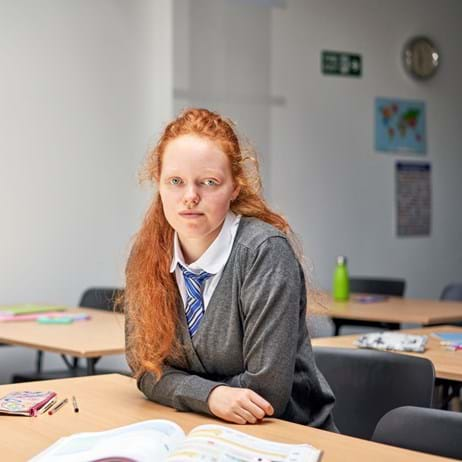 Meet Amy
Amy was 11-years-old when met her Place2Be Counsellor. 5 years later, she wrote a letter to her, thanking her for the life-changing support.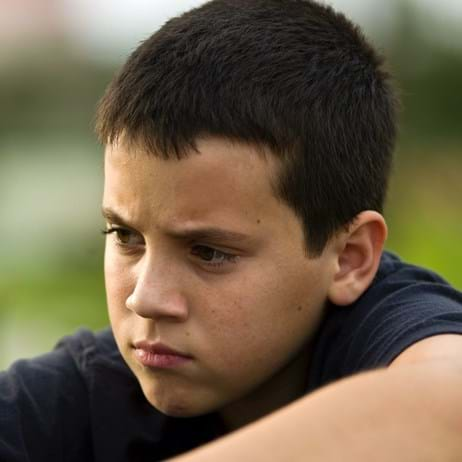 Meet George
After George's dad passed away, counselling helped him to cope with his loss and express how he was feeling.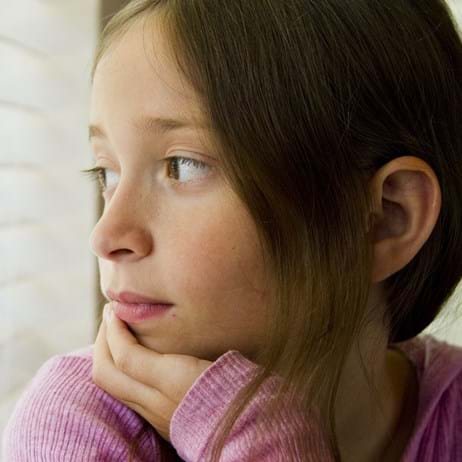 Meet Poppy
5-year-old Poppy lived away from her parents and wasn't sleeping well. Counselling helped her to cope with her situation.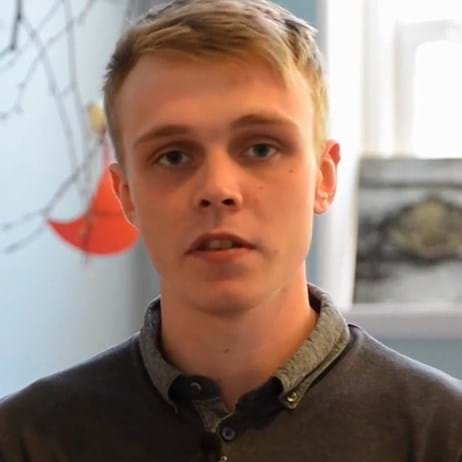 Matthew's Story
8-year-old Matthew witnessed his mum change due to alcohol. Counselling helped him to feel safe and listened to.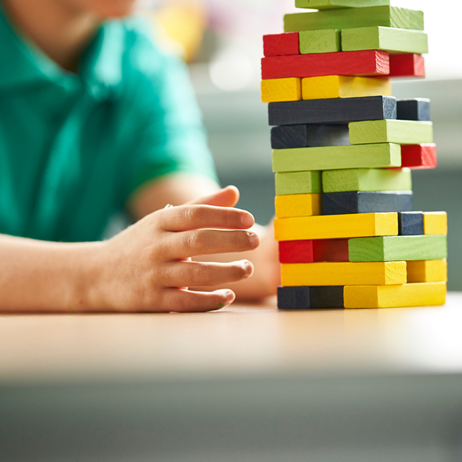 Meet Amy
Amy talks about the important role of play in helping to understand what's happening in a child's world.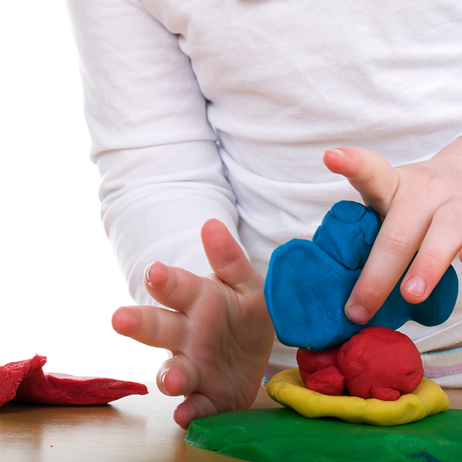 Meet Cecilia
During her placement, Cecilia saw the life-changing impact of working therapeutically with children.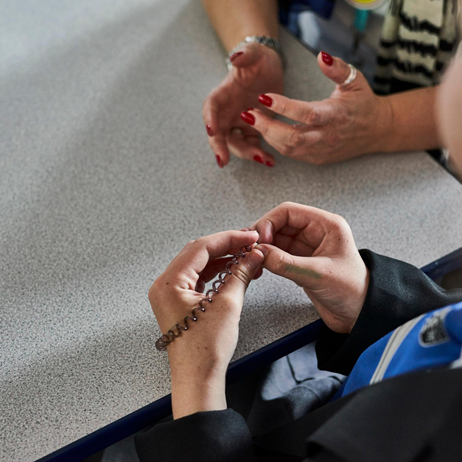 Meet Susanne
Susanne talks about her journey towards becoming a counsellor, and the invaluable support she received.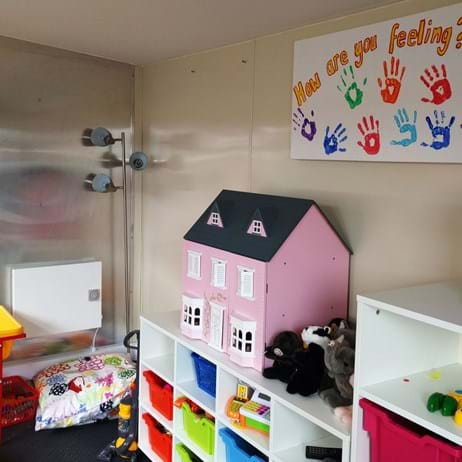 Meet Chonda
Chonda's placement taught her about the importance of early intervention.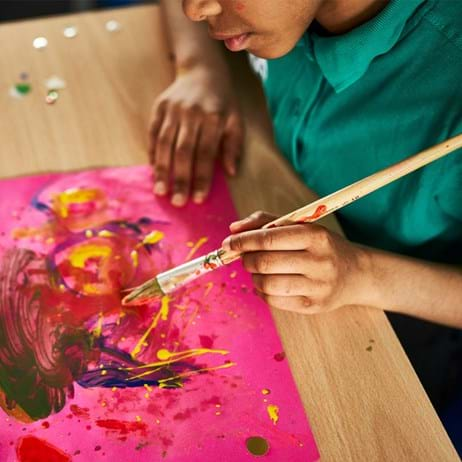 Meet Lisa
Lisa talks about how important the debriefing sessions were during the placement.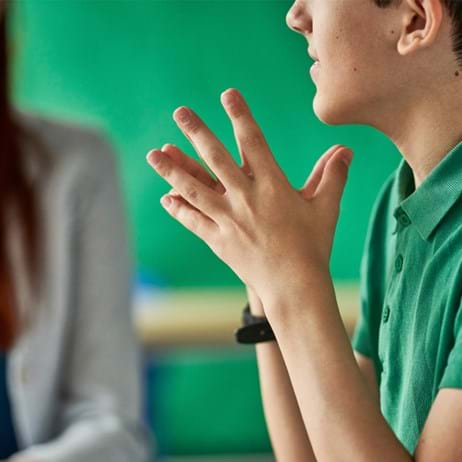 Meet Nikki
Nikki's work with Place2Be has helped to grow her confidence.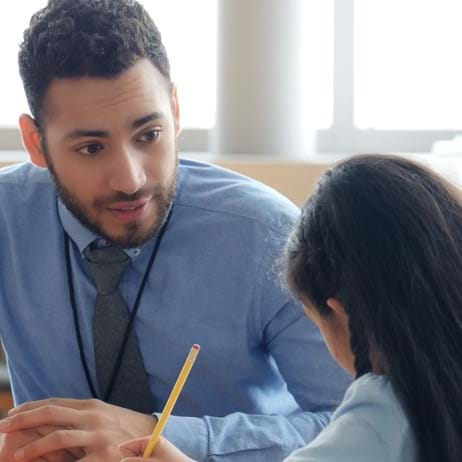 Meet Liam
Specialist support has benefited our staff and pupils - and families now engage with the service too.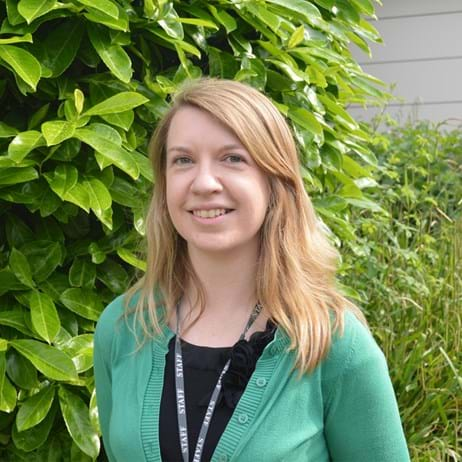 Meet Emma
Over the past 10 years, Place2Be has helped support the complex needs of the children in our school.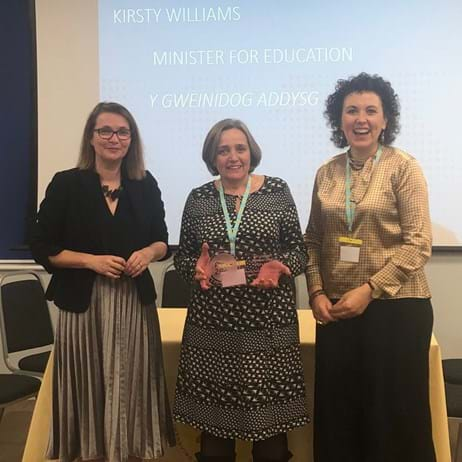 Meet Bethan
For 10 years, Place2Be has been making a huge difference to our school community.
News & blogs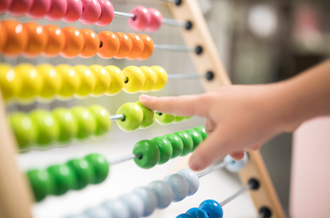 Over 100 professionals join event to mark the launch of new Pro Bono Economics Report
Our online event illustrated the importance and long-term benefits of Place2Be's work in schools.
Over 100 professionals join report launch event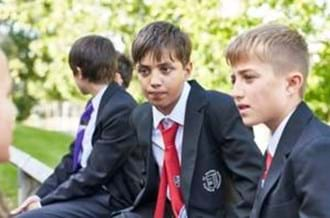 Children's mental health can't wait for a new government
The crisis at the top of government can't be a distraction from a crisis in children's mental health, says Catherine Roche.
Read more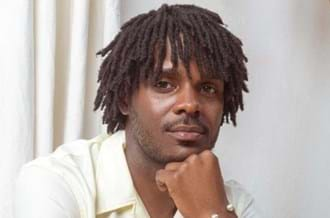 "Art is a superpower" - Xavier Leopold on how creativity unlocks our emotions 
This Children's Art Week Xavier Leopold, a self-taught artist, writes about what he has learnt from art as a creative outlet.
Read More