Cycling events
Get on your bike and ride! Hit the road with Team Place2Be and support children's mental health.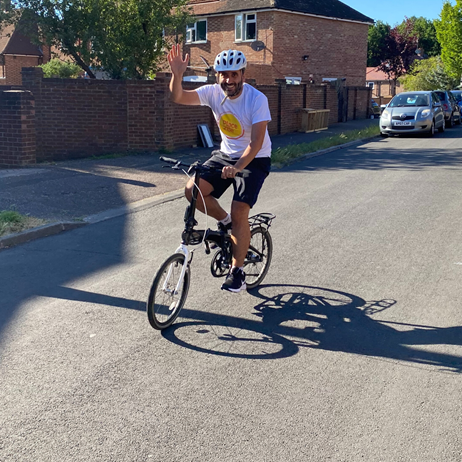 Cycle for Mental Health
September or October 2020 
Challenge yourself by cycling 100 miles and know that you're supporting vulnerable children and families with every pedal.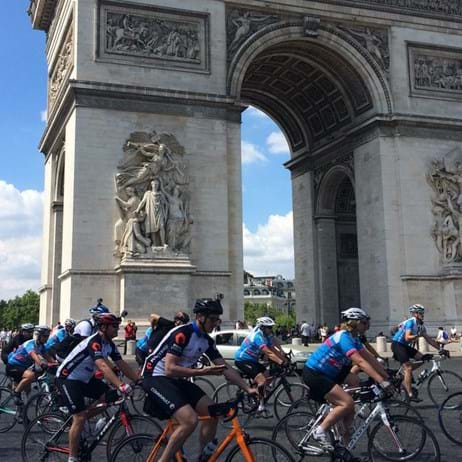 London to Paris Cycle
Various dates
Join the five-day ride of a lifetime. Open to solo or group riders, you will cycle over 300 miles over four days.
Got your own place in a cycling event?
If you have secured your own place in a cycling event, we'd love for you to join Team Place2Be!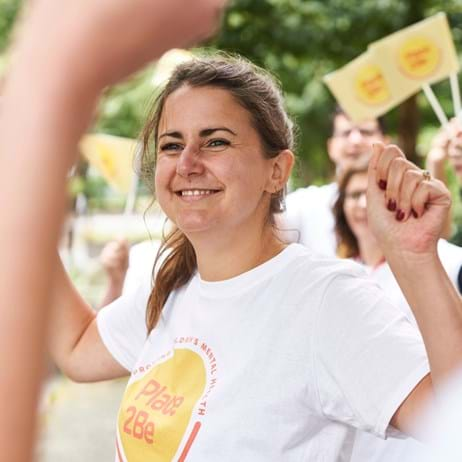 Training Zone
We've put together some great free training resources to inspire and motivate you as you prepare for your event.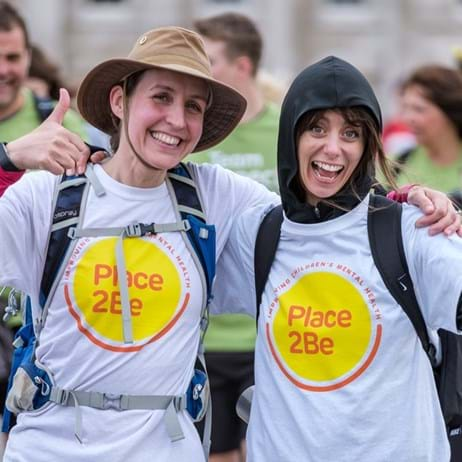 Fundraising resources
After some fundraising tips or ready to pay in the money you've raised for Place2Be? Check out our Fundraising resources for more info.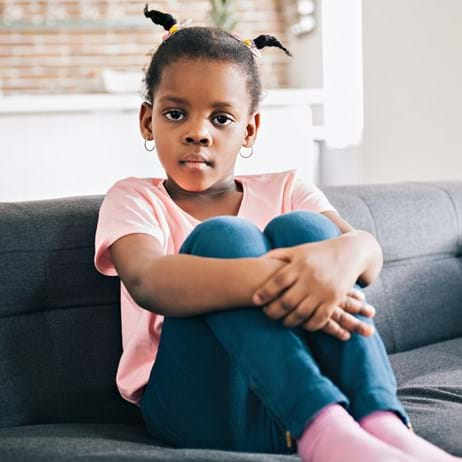 How your support will help
Interested in how your fundraising and support will make an impact on children's mental health? Read some of our stories to find out more.