Taster Day
Take the first step on your training journey and develop some of the skills you need to be a counsellor for children and young people. 
Coronavirus update
Due to COVID-19 restrictions, upcoming Taster Days are currently on hold.  
We will continue to monitor government guidelines on Coronavirus, and hope to resume training soon.  
Please note that all posted dates will be subject to change. 
Taster Day
Place2Be's Taster Day is the mandatory starting point for our qualifications and an introduction to our work supporting children and young people through talking, creative work and play.
The Taster Day is made up of two modules: Module 1) an online e-learning session, and Module 2) an experiential classroom workshop. Both parts of the Taster Day must be completed in order to apply for other Place2Be training courses.
We run Taster Days throughout the year so keep checking this page for new dates.
Course details
Structure:
The Taster Day is made up of two modules, Module 1) the e-learning session, and Module 2), the classroom workshop. You must complete both parts of the Taster Day.
Module 1 will provide an interactive overview of training at Place2Be, with information on our therapeutic approach and child counselling training pathways. This should be completed ahead of Module 2, the classroom workshop and should take a up to two hours to complete.
Module 2; the classroom workshop, is a half-day session that puts these learnings into action, and gives attendees a taste of communicating through therapeutic play
What it covers:
Understanding Place2Be's approach and work in schools
An introduction to some key concepts in child counselling
Communicating through therapeutic play
Knowing the training pathway for child counselling
Planning possible next steps for trainees
Endorsements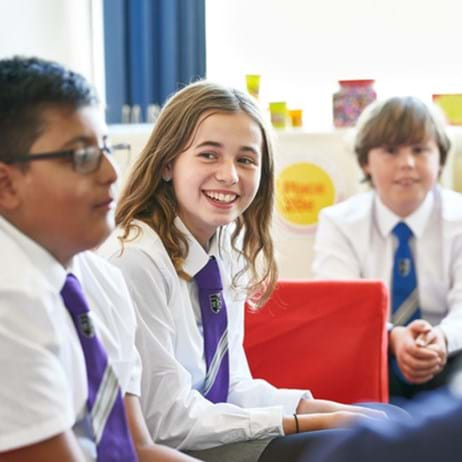 This course has given me a very good insight into counselling children. The games, sensory play and group activities were inspiring and made me more self-aware as an observer and listener.
Taster Day participant