Taster Day
Take the first step on your training journey and develop some of the skills you need to be a counsellor for children and young people. 
Coronavirus update
We have now re-opened courses for application.
Whilst we continue to monitor government guidelines on coronavirus, we hope to be able to resume courses in the coming months however please note that all posted dates will be subject to change.
When we resume, all courses will be capped at a smaller number, and will be risk assessed to ensure that we remain compliant with social distancing measures in order to ensure the safety of students and tutors.
Taster Day
Place2Be's Taster Day is the starting point for our qualifications and an introduction to our work supporting children and young people through talking, creative work and play.
We run Taster Days throughout the year so keep checking this page for new dates.
Course details
What it covers:
Understanding Place2Be's approach and work in schools
Learning key concepts in child counselling
Communicating through therapeutic play
Knowing the training journey for child counselling
Planning possible next steps for trainees.
Useful for those who:
Want to enrol on a specific Place2Be course within 12 months
Are interested in doing further training with Place2Be, but don't know where to start
Already work with children or young people and want to develop their skills
Are interested in learning about counselling for children and young people.
Endorsements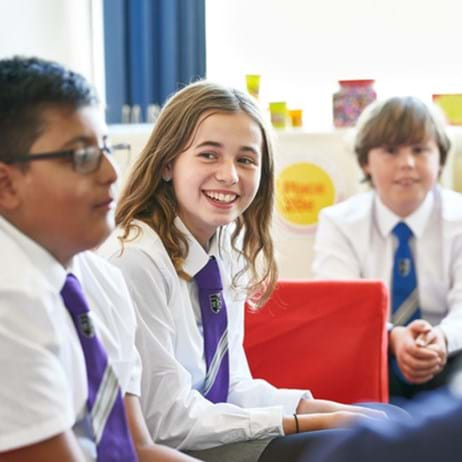 This course has given me a very good insight into counselling children. The games, sensory play and group activities were inspiring and made me more self-aware as an observer and listener.
Taster Day participant