Our research projects help us advance our understanding of children and young people's mental health.
At Place2Be, we have a dedicated Research and Evaluation team who routinely monitor and evaluate our support services. The team also collaborates with many like-minded organisations and research institutions across the world. Our research aims to advance our understanding of children's and young people's mental health and the ways in which they can be best supported.
We use our research findings to: 
shape our therapeutic approach
help improve the support we provide to children and young people in schools 
engage politicians with our work and help inform public policy in the UK. 
If you would like more information about our research projects, please get in touch with our Research and Evaluation team by emailing researchteam@place2be.org.uk. 
Research reports and publications
Here we present key findings and reports from our research projects, including our peer-reviewed journal publications.
Ongoing research projects
We are currently working on some larger-scale projects running over several years. This includes an evaluation of our whole-school approach and an examination of the longer-term effects of Place2Be.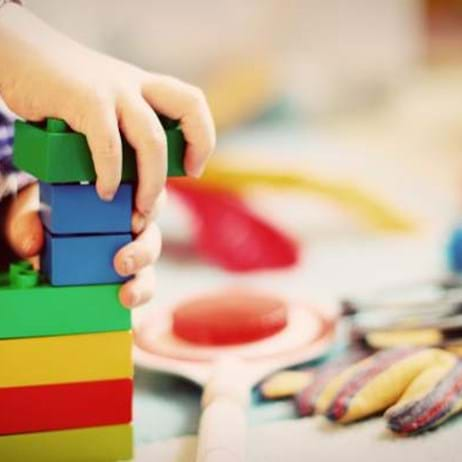 City Bridge longitudinal study 
We are working on a longitudinal study which examines the longer-term effects and cost-benefits of individual counselling with Place2Ben. This four-year study, funded by City Bridge Foundation, is currently taking place in our partner schools across London.
Learn more about this research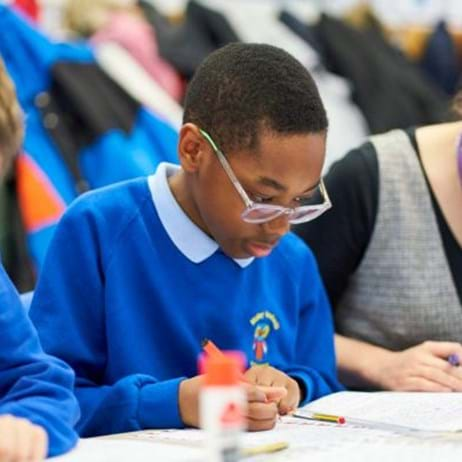 Law Family Salford research programme  
We are proud to be working on a three-year study to assess the impact of Place2Be's services on the whole school. Sponsored by the Law Family Charitable Foundation, the programme is developing a "proof of concept" in 20 Salford primary schools.
Learn more about our Law Family Salford study
Advisory Research Projects
We act in an advisory role on several external research projects, supporting the wider research community by drawing on the expertise of our Research and Evaluation team, Clinical team and school-based practitioners.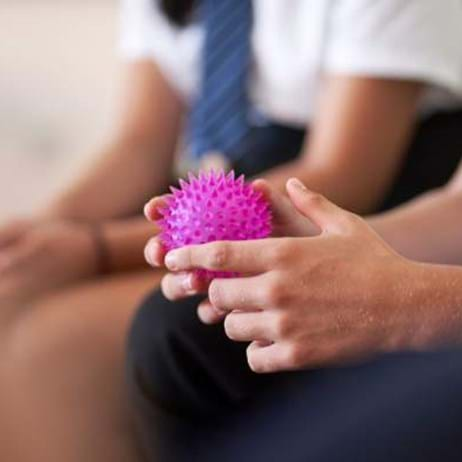 Regulating Emotions – Strengthening Adolescent Resilience (RE-STAR) 
We are working on the four-year RE-STAR programme with Professor Edmund Sonuga-Barke from Kings College London. The programme explores how young people manage and respond to emotional experiences and develops new ways to measure these responses.
Learn more about the RE-STAR programme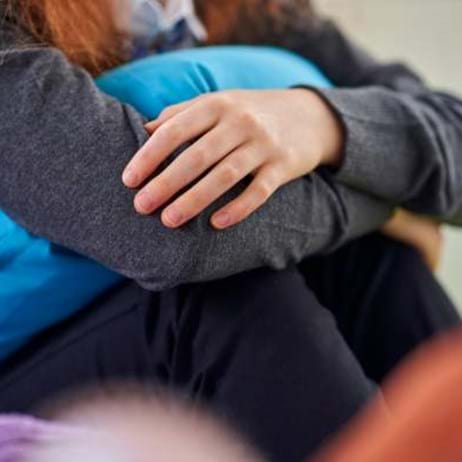 Learning Together for Mental Health
We are working with Professor Chris Bonnell (London School of Hygiene and Tropical Medicine) and Professor Russell Viner (University College London) to develop and evaluate their Learning Together for Mental Health programme in secondary schools.
Learn more about Learning Together