Our staff and trustees
Place2Be's staff and trustees lead the way in improving children's mental health, with a wealth of experience in a variety of sectors.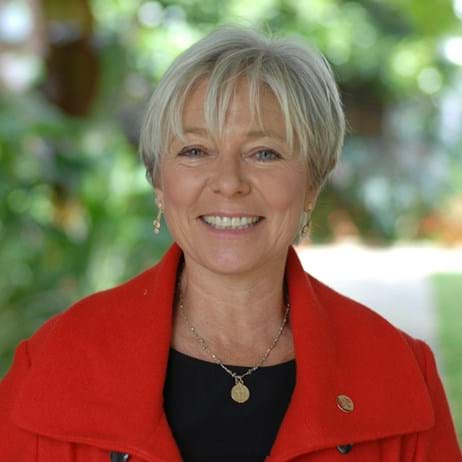 President
Dame Benny Refson DBE
Benita is the Founder and former Chief Executive of Place2Be. A qualified counsellor and school governor who has supported children throughout her career, she was awarded an OBE for her services to children and families in 2007 and a DBE for her services to education in 2016.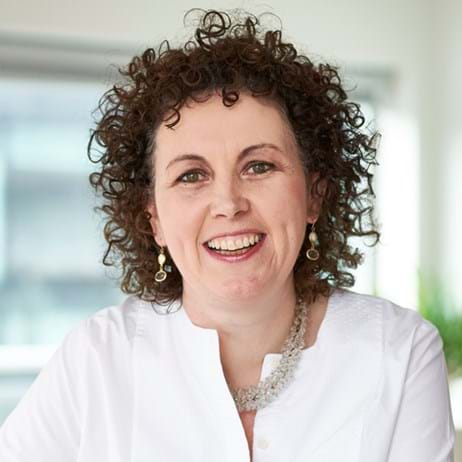 Chief Executive
Catherine Roche
Catherine began her career in teaching before completing an MBA and joining KPMG. In 1996, her pro bono support for Place2Be inspired her to join the charity as Chief Operating Officer, and then Deputy CEO. In 2014 she became Chief Executive and has driven the organisation's growth. In 2019 Catherine was elected to the Board of the NHS Confederation Mental Health Network.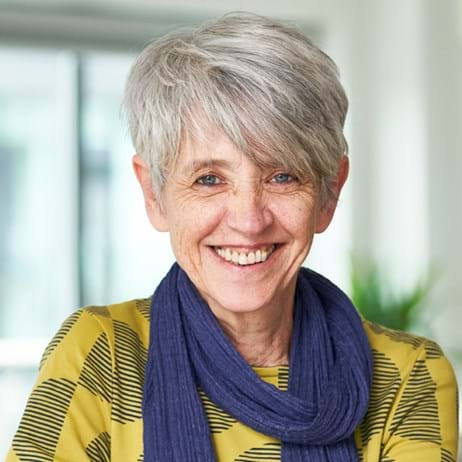 Dr Niki Cooper
Clinical Director
Niki is a trained counsellor who joined Place2Be in 2002 as a School Project Manager before moving into the Learning Team where she co-authored Place2Be's Postgraduate Diploma course. As Head of Learning, she developed Place2Be's professional qualifications pathway. She was appointed Clinical Director in 2019.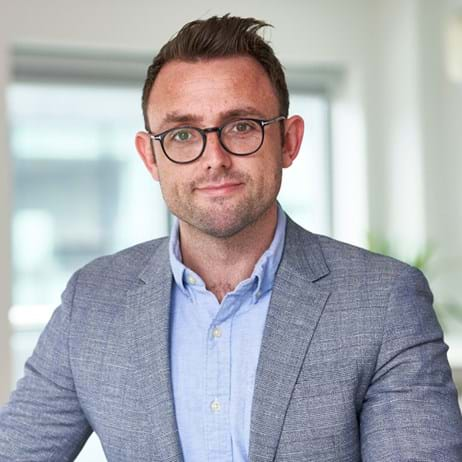 Dr Patrick Johnston
Director of Learning and Practice
Patrick has a PhD in Psychological Medicine and Psychiatry and extensive experience at the Behaviour Genetics Clinic of the South London and Maudsley Hospital. Before Place2Be, he was Highgate School's Assistant Head where his responsibilities included developing strategies for pupil wellbeing and mental health.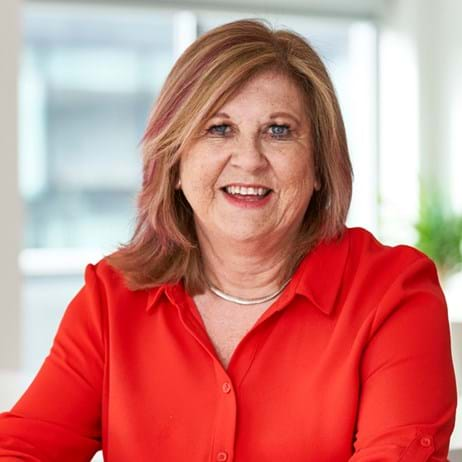 Jan McCarthy
Director of People
Jan is a Fellow of the Chartered Institute of Personnel and Development, with over 25 years' experience in banking and the not-for-profit sector. Jan formerly headed HR at a national disability charity. She is also a trustee of a young people's homeless charity.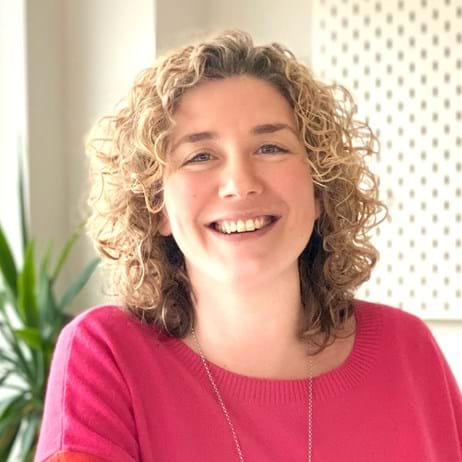 Jacqui Segal
Director of Fundraising
Jacqui has over 20 years' fundraising experience including at Shelter, Macmillan Cancer Support and Whizz-Kidz. She held senior positions at Great Ormond Street Hospital Children's Charity where she was responsible for raising an annual income of £9m, and chaired the charity's Leadership Group.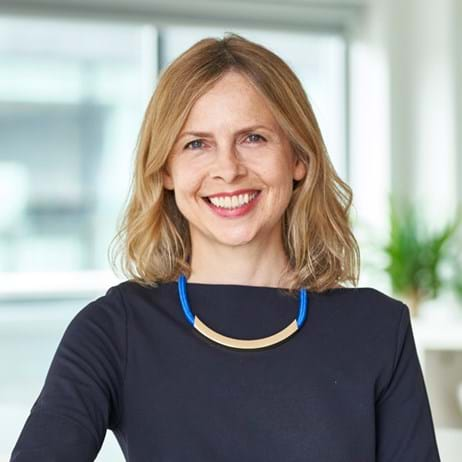 Sarah Williams-Robbins
Director of Marketing and Communications
With over 20 years' experience in marketing and communications, Sarah has held senior roles in media organisations including the BBC, where she delivered change-management programmes and launched high-profile brands. Sarah began her career in the Civil Service and NHS, working on national health promotion campaigns.
Simon Mackenzie Smith (Chair)
Simon has 30 years' finance experience. He is Chairman of UK and Ireland Corporate and Investment Banking at Bank of America Merrill Lynch, and sits on the Heart of the City Council.
William Russell (Deputy Chair)
William is the current Lord Mayor of the City of London. A former investment banker, he is Director of Red Savannah, Congham Hall Hotel and Knightsbridge Schools International.
Louise, Countess St Aldwyn
Louise holds a Diploma in Humanistic Counselling and Supervision, and has worked for over 20 years as an addiction therapist. Louise recently trained at Place2Be and did a Place2Be school Counselling Placement.
Sandy Begbie CBE
Sandy is Chief Transformation Officer at Tesco Bank and holds several senior roles including Chairman of the National Advisory Board, Career Ready. He was awarded a CBE for Services to Business and Social Inclusion.


Rt Hon Stephen Dorrell
Stephen is a former Secretary of State for Health and the first elected Chair of the House of Commons Health Select Committee. He is a businessman and advisor on Healthcare and the Public Sector.


Liz Greetham
Liz spent 30 years in the global pharmaceutical and biotechnology industries, primarily in assessing clinical trials. She was the CEO and board member for Drug Abuse Science which developed medications to treat alcoholism and drug addiction.
Siân Hill
Siân was a Financial Services Tax Partner at KPMG LLP and, for three decades, advised clients on international corporate tax issues, particularly in relation to mergers and acquisitions, corporate restructuring and re-organisations.


Elpha LeCointe
Elpha is a barrister practising in all areas of the law relating to children. She has extensive experience in care proceedings, adoption and private law disputes within families.


Adrian Levy
Adrian is a Corporate Partner and Global co-Head of the Real Estate Sector at Clifford Chance LLP. He has over 25 years' experience in corporate finance transactions in real estate.


Sir Charlie Mayfield
Charlie has been Chairman of John Lewis Partnership since 2007. He also Chairs the Productivity Leadership Group, is President of the Employee Ownership Association and a British Museum trustee. He was knighted in 2013 for Services to Business.



Dr Margaret Murphy
A qualified medical doctor and a psychiatrist specialising in child and adolescent psychiatry, Margaret has spent much of her career working directly with children, young people and families. She has lobbied for improvements in children's services and been involved in developing health policy, including setting up and co-chairing the Future in Mind Taskforce in 2014. She currently works as a Clinical Advisor at the Anna Freud Centre, as a tutor on the University of Cambridge medical undergraduate course and as an Advisor at the Care Quality Commission.
Stephen Scott CBE FRCPsych & FMedSci
Stephen is Professor of Child Health and Behaviour at King's College London's Institute of Psychiatry, Psychology and Neuroscience. He is also Director of the National Academy for Parenting Research and a Consultant Child and Adolescent Psychiatrist at Maudsley Hospital and Chair of the Association for Child and Adolescent Mental Health.
Dr Joe Spence FRSA
Joe is Master of Dulwich College and co-leads Southwark Schools Learning Partnership, an independent-state school partnership. He was Headmaster at Oakham School and Master in College at Eton College.