Working with other organisations
We are proud to work with a range of organisations that share our mission to improve children's mental health.
Heads Together
Place2Be is one of eight charity partners tackling mental health stigma and developing innovative new mental health services as part of Heads Together. Visit the Heads Together website. 
Founded in 2016, the campaign is spearheaded by our Royal Patron, Her Royal Highness The Duchess of Cambridge, and Their Royal Highnesses The Duke of Cambridge and The Duke and Duchess of Sussex. Read about our Royal Patron.
In 2018, the Heads Together partners Place2Be, the Anna Freud Centre for Children and Families and Young Minds launched Mentally Healthy Schools, a website which provides high-quality mental health resources and advice for schools and colleges. Visit Mentally Healthy Schools.
Place2Be is also one of the partner organisations working with The Anna Freud Centre on the delivery of the Links Programme. Funded by the Department for Education and supported by NHS England, the programme brings together education and mental health services so that children can get help they need, when they need it.

Mental Health Innovations
We work in partnership with Mental Health Innovations on the Shout Crisis Textline. This free, 24/7 text messaging service connects people experiencing mental health crisis to trained volunteers. After an initial pilot in Place2Be partner schools, the service rolled out nationally in 2019.

Volunteer for Shout
Black African and Asian Therapists' Network (BAATN)
Since 2014 Place2Be has hosted regular BAATN Trainer and Therapist Forums for trainers, course leaders and qualified therapists of all heritages and theoretical backgrounds. At these events we explore and reflect on the experiences of BME students, supervisees and clients as well as share good practice in how we facilitate the race conversation on euro-centric courses and in therapy.

BAFTA Kids
Since 2017, the BAFTA Kids Roadshow with Place2Be has inspired children across England, Scotland and Wales.
The Roadshow boosts confidence with exciting activities in Place2Be schools, including a Behind the Scenes Assembly and a Presenting Masterclass led by special guests from children's television. Stay up to date with the Roadshow.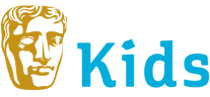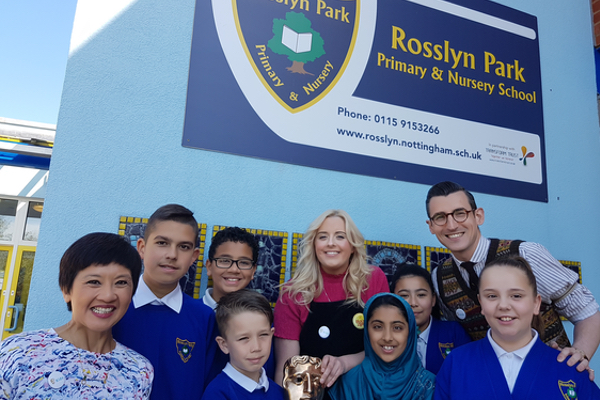 Transforming mental health in Manchester
Place2Be has joined Alliance for Learning, Youth Sports Trust, 42nd Street and local services to deliver The Greater Manchester Mentally Healthy Schools and Colleges programme.
One in 10 schools and colleges in Greater Manchester will receive mental health support, including Place2Be practitioners in primary schools and expert training for school leaders.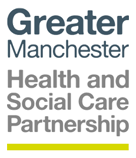 University partnerships
Place2Be works in partnership with a number of universities across the UK on research and insight projects. These include King's College London, Imperial College and The University of Cambridge.