Accounts and impact report
Download our latest documents and learn about the results of our vital work in more detail.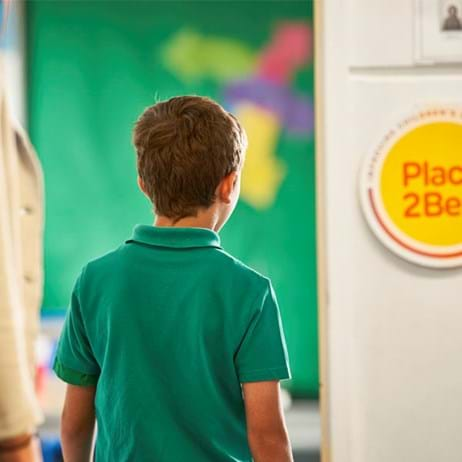 Our accounts
Take a look at Place2Be's performance over the past financial year, review our finances and read about the structure of the charity.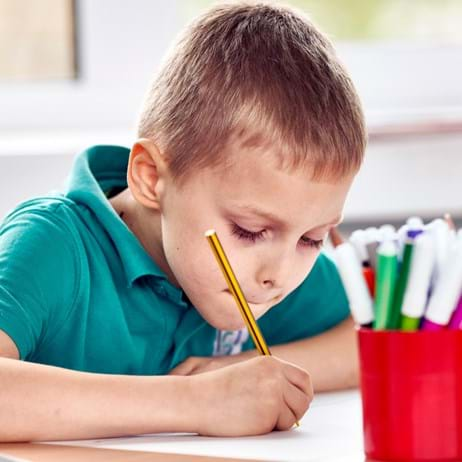 Our impact report
Find out how many pupils, families and schools we've reached over the last year and browse stats about the impact of our support.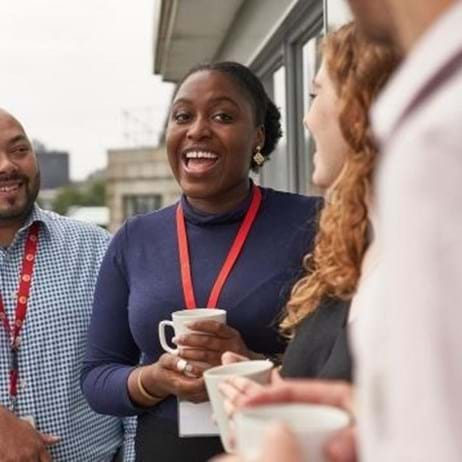 Our gender pay gap report
Read about our commitment to encouraging gender equality and diversity in our workforce and look at the latest data on pay.