Accounts and impact report
Download our latest documents and learn about the results of our vital work in more detail.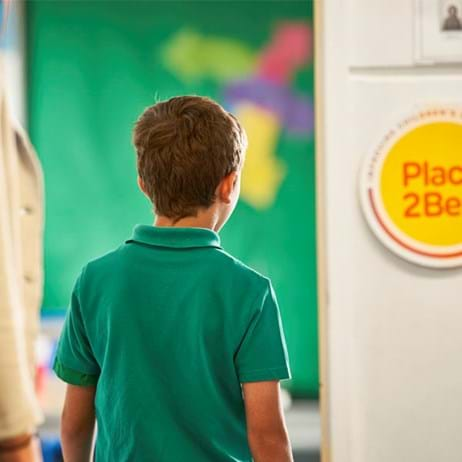 Our accounts
Take a look at Place2Be's performance over the past financial year, review our finances and read about the structure of the charity.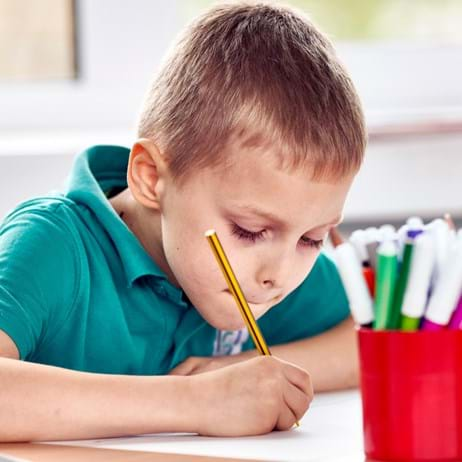 Our annual impact report
Find out how many pupils, families and schools we've reached over the last year and browse stats about the impact of our support.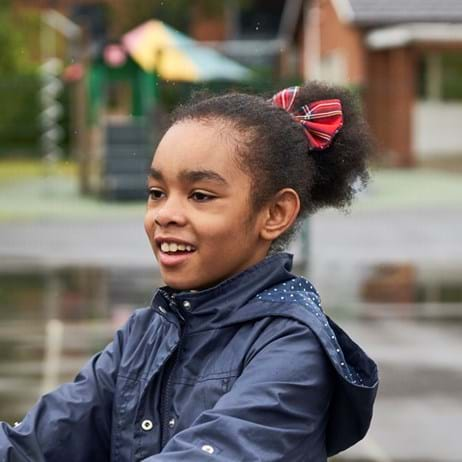 The Case for Place2Be
Read about our impact on the lives of children, young people and the wider school community in 2019.
News & blogs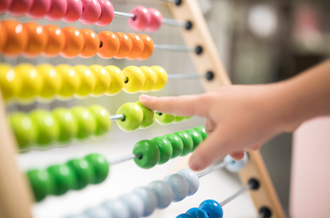 Over 100 professionals join event to mark the launch of new Pro Bono Economics Report
Our online event illustrated the importance and long-term benefits of Place2Be's work in schools.
Over 100 professionals join report launch event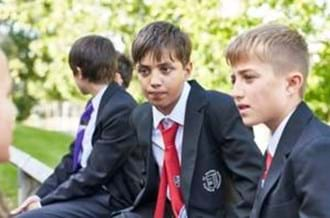 Children's mental health can't wait for a new government
The crisis at the top of government can't be a distraction from a crisis in children's mental health, says Catherine Roche.
Read more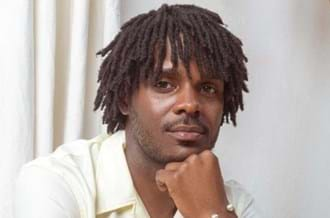 "Art is a superpower" - Xavier Leopold on how creativity unlocks our emotions 
This Children's Art Week Xavier Leopold, a self-taught artist, writes about what he has learnt from art as a creative outlet.
Read More