Accounts and impact report
Download our latest documents and learn about the results of our vital work in more detail.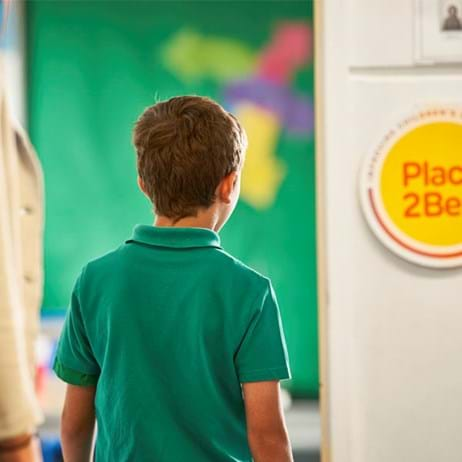 Our accounts
Take a look at Place2Be's performance over the past financial year, review our finances and read about the charity's structure.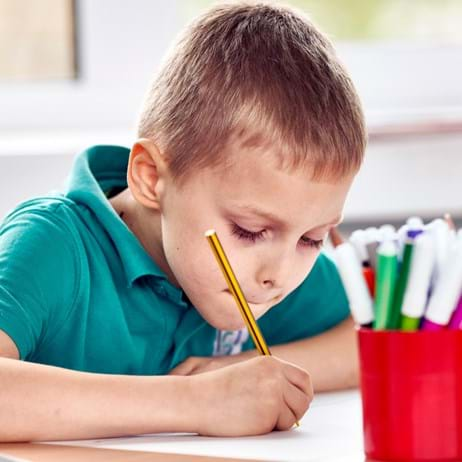 Our annual impact report
Find out how many pupils, families and schools we've reached over the last year and browse stats about the impact of our support.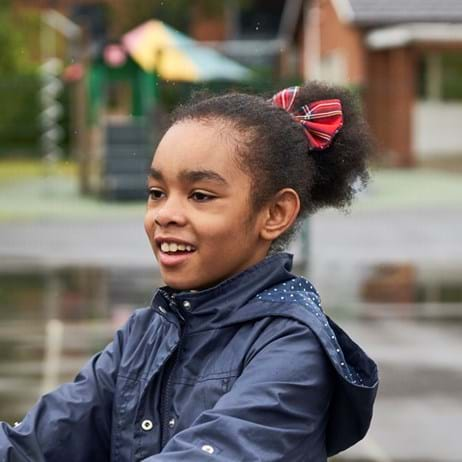 25 years' learning from practice and evaluation
We continuously evaluate our services, using evidence to develop our work in schools further. This report reflects on our learnings since we were founded in 1994.
Read our 25 year' learning from practice and evaluation report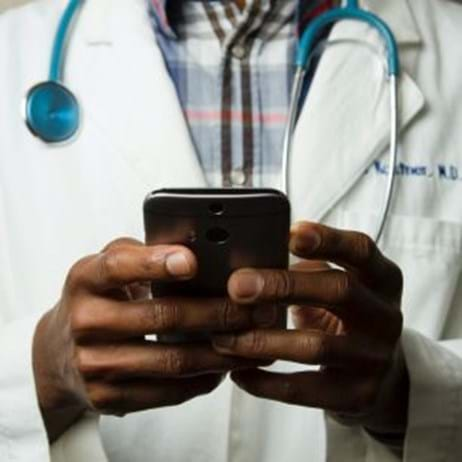 Our NHS Quality Accounts
Every year we publish a Quality Account to show how we make sure our services are high-quality, evidence-based and clinically effective.