About us
Place2Be is a children's mental health charity that provides counselling and mental health support and training in UK schools. Our tried and tested model is backed by research.
We believe that children should not have to face mental health problems alone.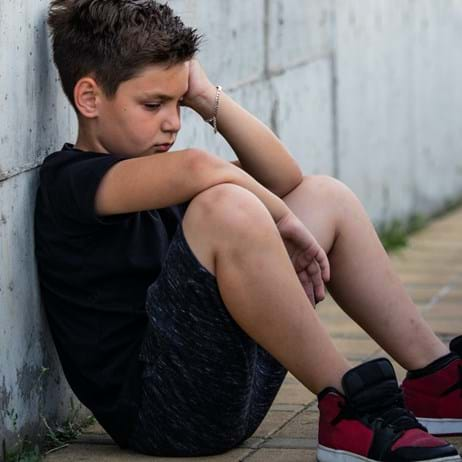 Meet Joe
Seven-year-old Joe was struggling in school after his parents separated and he didn't see his dad anymore. Seeing a counsellor helped him adapt to change and talk openly about how he was feeling.
News and Blogs
Keep up with the latest news from Place2Be and hear from our expert teams and partners.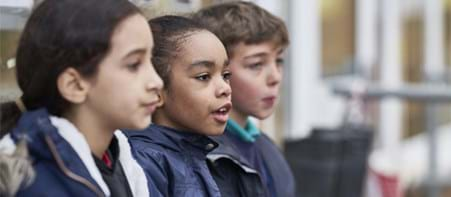 Search for Place2Be schools near you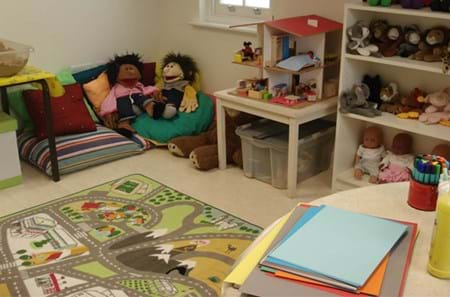 Place2Be is working in in this area
Place2Be isn't yet working in any schools in this area
Please fill in this form.