About us
Place2Be is a children and young people's mental health charity providing counselling, mental health support, and training in UK schools. Our tried and tested model is backed by research.
We believe that no child or young person should not have to face mental health problems alone.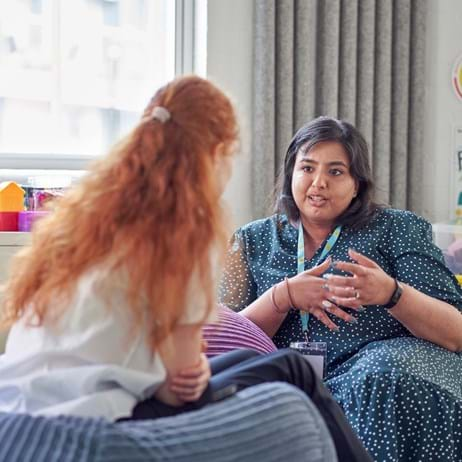 Our work
For almost 30 years, we have provided mental health services in schools, guided by our mission, vision, values and approach.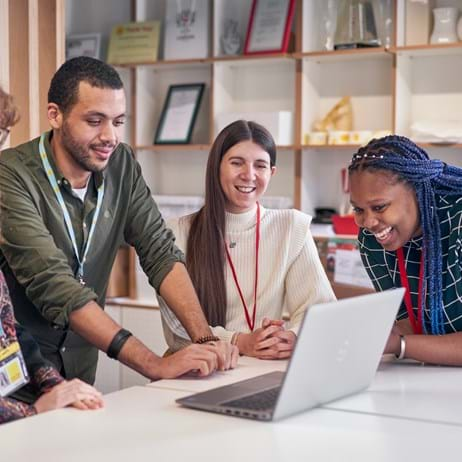 Our team
Meet the dedicated people who help us make a real difference to children's and young people's mental health.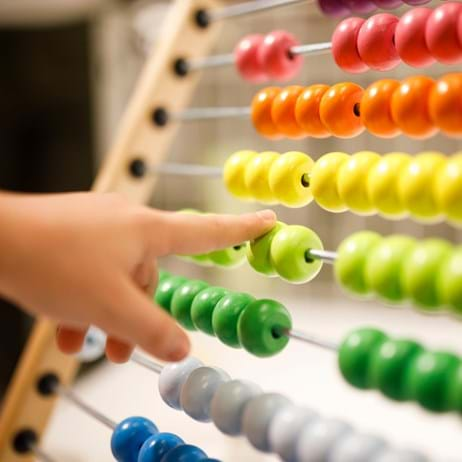 Impact and evidence
Our work transforms the lives of children and young people. Learn how in our stories, research and annual review.
News and Blogs
Keep up with the latest news from Place2Be and hear from our expert teams and partners.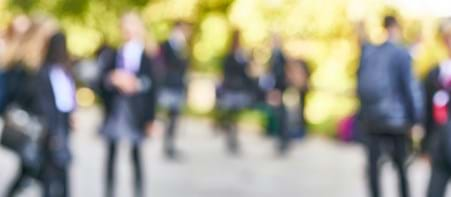 Search for Place2Be schools near you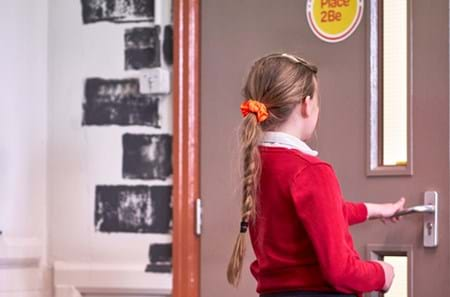 Place2Be is working in in this area
Place2Be isn't yet working in any schools in this area
Please fill in this form.