Search for Place2Be schools near you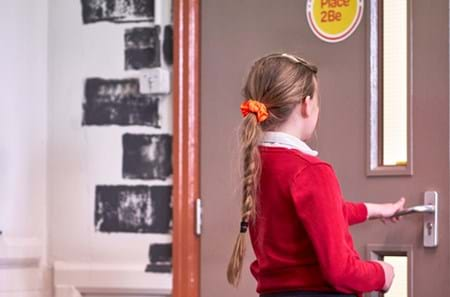 Place2Be is working in in this area
Place2Be isn't yet working in any schools in this area
Please fill in this form.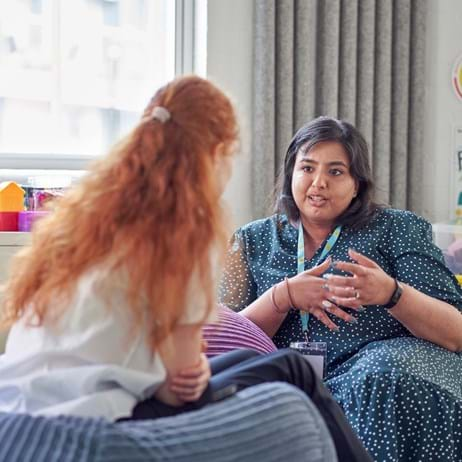 Our work
Guided by our mission, values and approach, we have provided mental health services in schools for almost 30 years.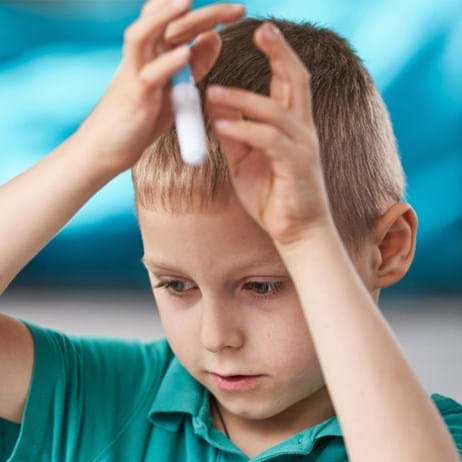 Our Services
Place2Be offers a menu of different services to meet schools' needs, including in-school support, expert training and resources.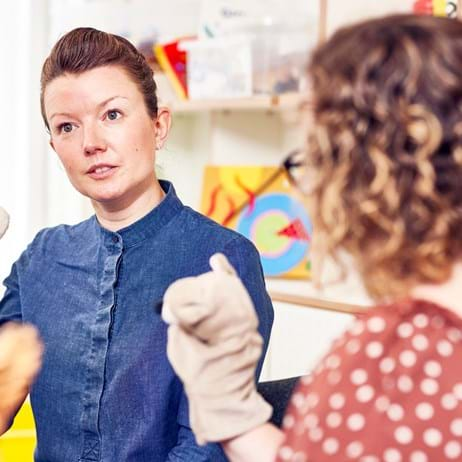 Counselling training & placements
Our child and young person counselling courses, qualifications and placements in schools are informed by almost 30 years of experience delivering mental health services.