How we measure our impact
We collect information about our work to evaluate our effectiveness and improve our services.
Measuring impact has been central to Place2Be's model since we were founded in 1994.
What information do we collect?
Our mental health professionals collect a variety of information in schools, including:
Referral details
The type of support children receive
Socio-demographic information about the pupils, parents and carers we support
Feedback in questionnaires about children's behaviour and emotional wellbeing.
Download a full list of the information we collect (PDF 277KB)
What do we do with the information?
We use this information to evaluate our effectiveness to improve and develop our services.

Every year Place2Be reports on the:
Number of pupils, parents and carers we support
Needs they have
Number of sessions we deliver
Impact of our services on pupils' wellbeing and learning, and parents and carers' wellbeing.
Download documents about how we use information (PDF 384KB)


It (Place2Be) helps me to think that I can support myself and I feel better.
Year 5 boy
Benchmarking
As a member of the Child Outcomes Research Consortium (CORC), Place2Be receives annual reports benchmarking the outcomes of our services against other organisations (mostly NHS Child and Adolescent Mental Health services - CAMHS).
According to the latest report (PDF 6.7MB) in 2019, pupils who receive our one-to-one counselling demonstrate a higher level of improvement (SDQ total difficulties) compared with other services.
Who are our research partners?
We are grateful to the academic and research community for their invaluable advice, guidance and analyses. This gives us external validation of our research and evaluation.
Our Research Chair is Professor Tamsin Ford, Cambridge University and we have ongoing research partnerships with:
Cambridge University
Imperial College London
Exeter University
Kings College London and South London and Maudsley NHS Trust
The University of East London
Edinburgh University
Stirling University
University of Sussex
Roehampton University
Our Research Advisory Group
Members of our Research Advisory Group (RAG) meet quarterly. They provide expert advice and guidance on methodologies, analyses, ethics and dissemination of our findings.
Download biographies of our RAG members (PDF 191KB)
25 years' learning from practice and evaluation
At Place2Be, we continuously evaluate our services; using evidence to further develop our work in schools. In this report, Place2Be's Chief Executive, Catherine Roche, our Head of Evaluation, Sarah Golden, and Trustee, Liz Greetham, reflect on all we've learned since we were founded in 1994.
Read our 25 years' learning from practice and evaluation report
Place2Be NHS Quality Account
Place2Be has published its first-ever NHS Quality Account. This document demonstrates how Place2Be ensures high-quality, evidence-based and clinically-effective services are provided. 
Read our NHS Quality Account (PDF 2.29MB)
Research publications
We are delighted to share a growing catalogue of published, peer-reviewed research, written by our staff, Masters and PhD students who work with us and independent evaluators.
Get in touch
Would you like to find out more? You can get in touch with our team by emailing evaluation@place2be.org.uk
News & blogs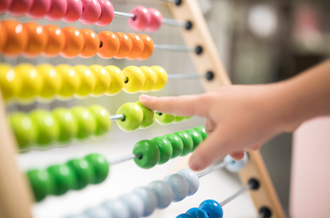 Over 100 professionals join event to mark the launch of new Pro Bono Economics Report
Our online event illustrated the importance and long-term benefits of Place2Be's work in schools.
Over 100 professionals join report launch event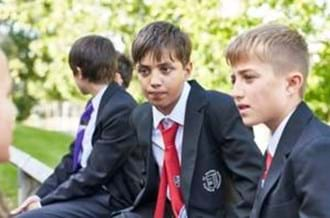 Children's mental health can't wait for a new government
The crisis at the top of government can't be a distraction from a crisis in children's mental health, says Catherine Roche.
Read more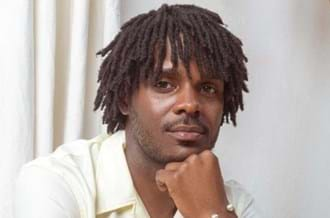 "Art is a superpower" - Xavier Leopold on how creativity unlocks our emotions 
This Children's Art Week Xavier Leopold, a self-taught artist, writes about what he has learnt from art as a creative outlet.
Read More