Our mental health services in schools
When you become a Place2Be partner school, you'll benefit from a mixture of mental health and counselling services based on your school's individual needs.
At Place2Be, we offer the opportunity to become a Place2Be partner school. We offer our partner schools a range of mental health support services that contribute to a whole-school approach to mental health. This support can include in-school support, expert training, and resources.
We provide mental health support services in primary, secondary, high and all-through schools across England, Scotland and Wales. Support services are completely tailored to the individual needs of your school. 
Contact us about becoming a Place2Be partner school
Our in-school services
Our partner schools benefit from a dedicated Place2Be mental health professional who'll be an integral part of your school team. They'll work closely with pupils, families and staff to improve emotional wellbeing and provide mental health services for the whole school community.
Discover more about the mental health services you might be offered as a Place2Be partner school below, and learn more about our school community team and whole-school approach.
Please note that because our services are designed especially for your school, we might not be able to offer all of the services below. Our mental health services vary across regions.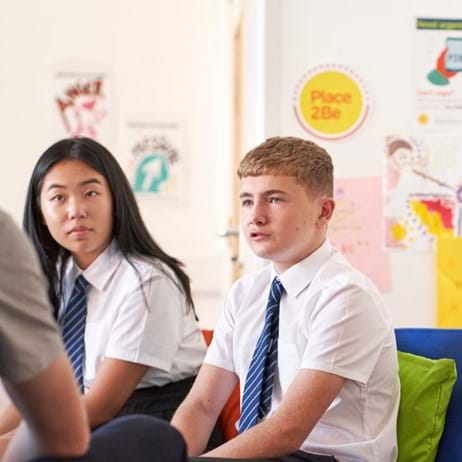 Pupil services
Drop-in and one-to-one counselling service.
Whole-class work, resources and activities.
Parent-child training sessions.
Online wellbeing community and crisis text line.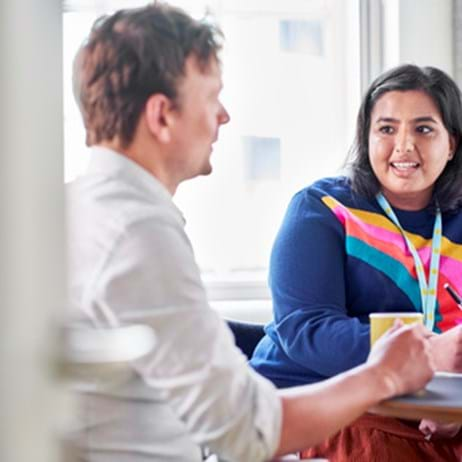 Parent and carer services
Online parenting course.
Parenting advice.
Parent-child training sessions.
Access to our parenting advice site.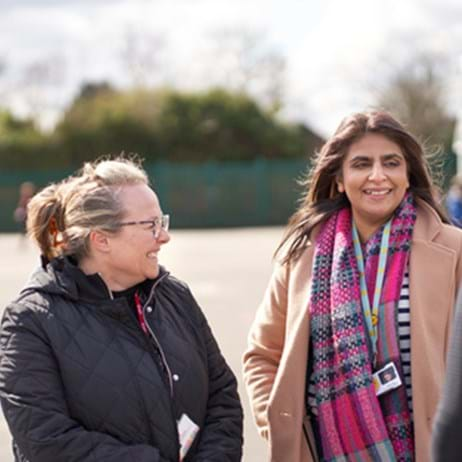 Staff services
Staff support sessions.
Guidance and safeguarding support.
Mental health training.
Specialist training for senior leaders.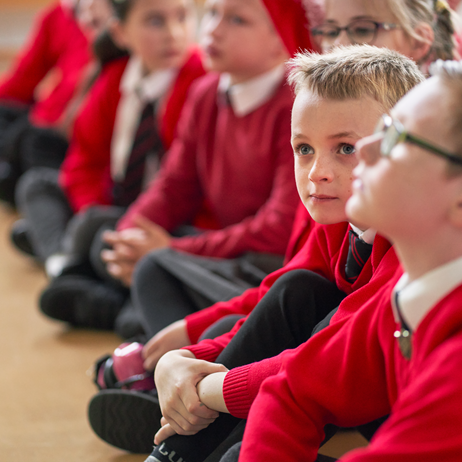 A whole-school approach
Find out more about what we mean by a whole-school approach to mental health and how we implement it in our partner schools.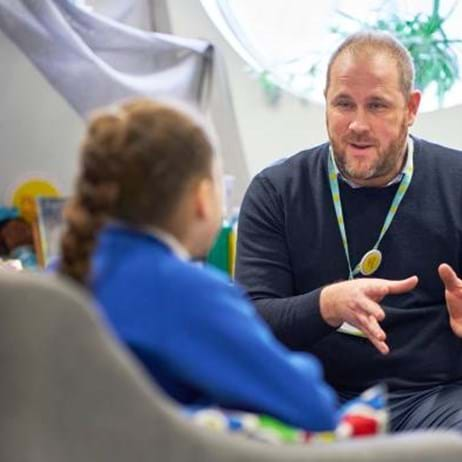 Our school community team
As a Place2Be partner school, you'll have access to an expert team to help guide you in implementing a whole-school approach to mental health in your school community.
How can we support you?
Please get in touch with our team about our range of school support services.