Level 2 Award: Counselling Skills for Working with Children (Access)
Develop key counselling and therapeutic play skills to improve your work or everyday life with children and young people. 
Coronavirus update
Whilst we continue to monitor government guidelines on coronavirus, we hope to be able to resume courses in the coming months. We have now re-opened some courses for application.
Please note that all posted dates will be subject to change in line with government guidance and the response to the pandemic. When we resume, all courses will be capped at a smaller number, and will be risk assessed to ensure that we remain compliant with social distancing measures in order to ensure the safety of students and tutors.
If you signed up to a delayed course, we will be in touch via email with a specific update about your course. Please look out for this email.
We appreciate your understanding and apologise for any inconvenience caused.
Level 2 Award: Counselling Skills for Working with Children (Access)
Place2Be's Level 2 Award is a vital step to further counselling training and an opportunity to learn the theories and techniques used by our mental health professionals.
We run our Level 2 Award throughout the year so keep checking this page for new dates.
Course details

What it covers:
Developing core counselling skills and theory
Building relationships and understanding attachment theory
Improving your communication and self-awareness with children
Coming up with creative strategies to support children
Planning possible next steps for trainees, including our Level 3 Certificate.


Useful for those who:
Want to develop key counselling and therapeutic play skills to support their work or everyday life with children and young people
Are starting their training journey and want to specialise in child counselling.
Entry requirements
You must:
Have attended a Place2Be Taster Day within 12 months of enrolling on the Level 2 course
Be able to attend all sessions, unless there are exceptional circumstances
Have internet access to use our learning platform.
Accreditation
Payment options
The fee for the Level 2 Award is £895. You can choose how to pay:
Option A) Full Course Fee of £895
Option B) 2 payments of £447.50 one month apart

Find out more
Get in touch using our enquiries form or call us on 020 7923 5558.


Safe learning environments
Endorsements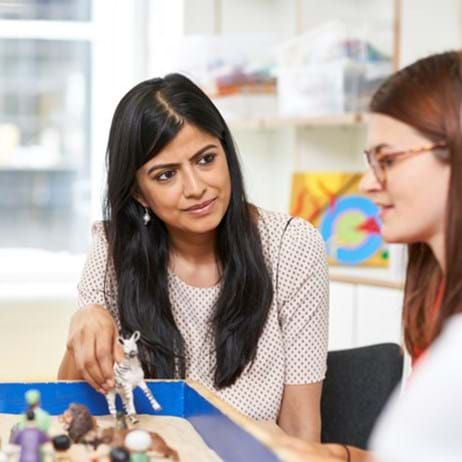 The trainers were exceptional. They were professional, warm and compassionate and were able to extend and stretch our understanding a huge amount during group discussions, while still confidently addressing any misconceptions we had.
Level 2 participant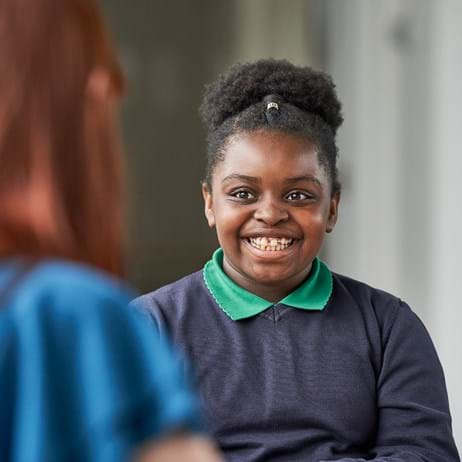 Apply
If your preferred course is full please email qualify@place2be.org.uk to add your name to the waiting list.
Please note that we are not taking bookings for upcoming Level 2 courses in light of current government guidance around coronavirus. If you are interested in joining a course when we are able to resume teaching, please contact us using the above email to register your interest.