Social events
Join in the fun at one of the events on our social calendar, including Place2Be's Carol Concert.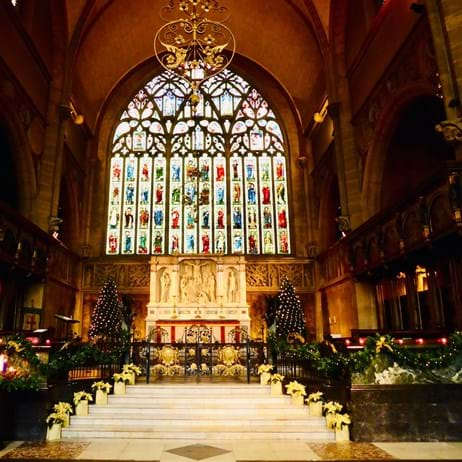 Carol Concert
6 December 2023
Get your ticket now for Place2Be's Carol Concert 2023 which helps raise vital funds for children's mental health services in schools.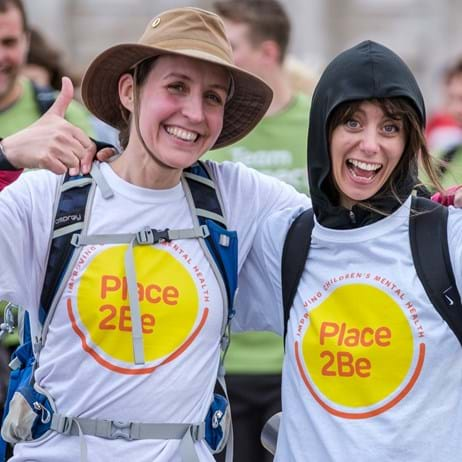 Fundraising resources
After some fundraising tips or ready to pay in the money you've raised for Place2Be? Check out our fundraising resources for more info.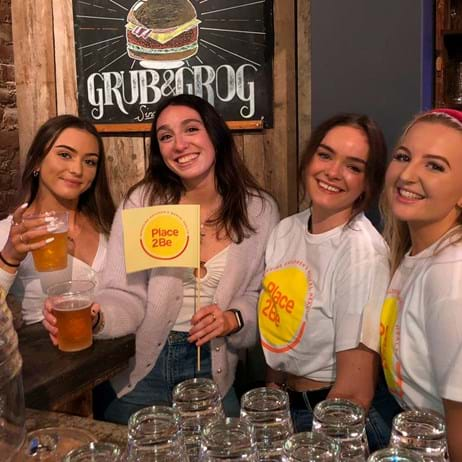 Organising your own social event?
If you're organising your own social event, let us know your plans and we'll support you in reaching your fundraising goals.