Virtual events
Get moving for mental health this winter by taking on a virtual event with Team Place2Be
Whether you're a runner, trekker, or rider, we've got the perfect challenge for you to take on solo, with some mates, or with your family.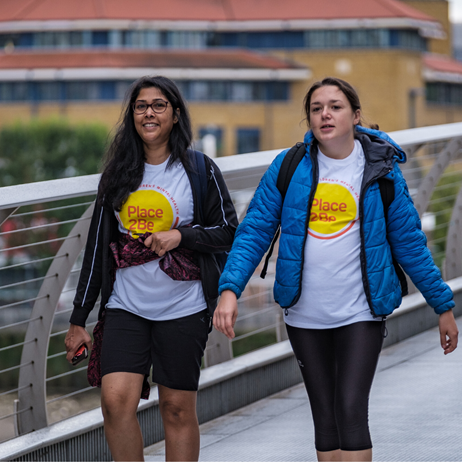 Step Out for Mental Health
May 2021
Step Out for Mental Health Awareness Week and take on 31 miles. Whether you walk it, run it or skip it, all that matters is that you reach the (virtual) finish line.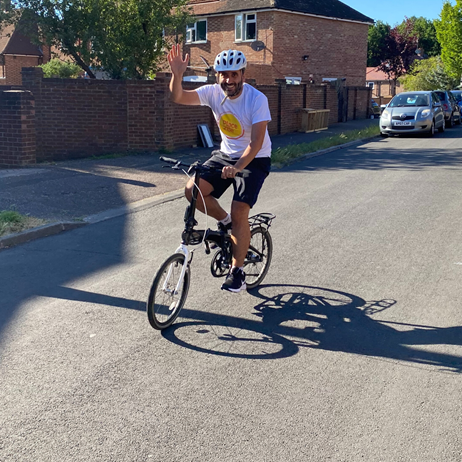 Cycle for Mental Health
Any month that suits you!
Challenge yourself by cycling 100 miles and know that you're supporting vulnerable children and families with every pedal.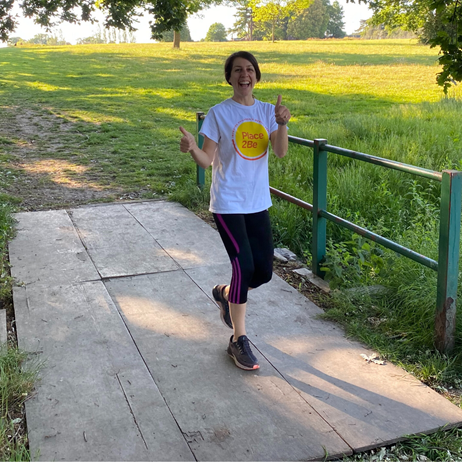 Run for Mental Health
April or May 2021
Challenge yourself by running 50 miles. Every £50 you raise could pay for a child to have a 50-minute one-to-one session with a counsellor.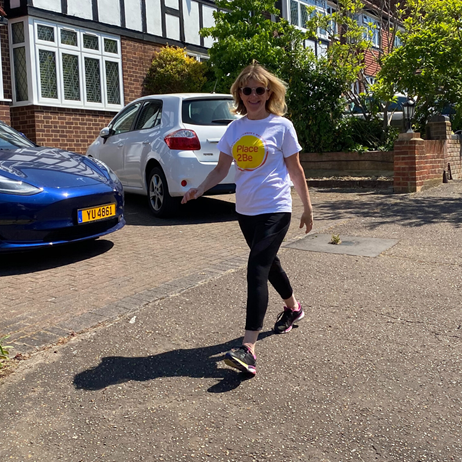 Trek for Mental Health
Can you take on Snowdon from your very own home? Reach the virtual peak and back again by tackling 475 flights of stairs or 7,120 steps solo or with your family.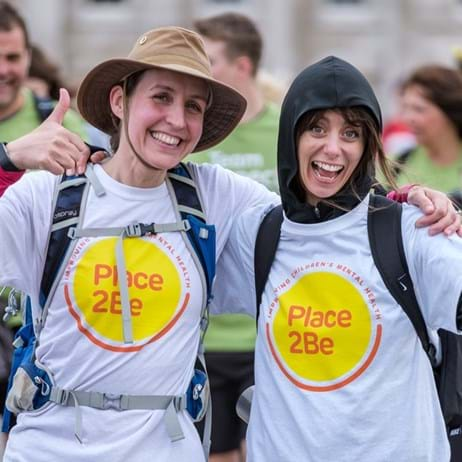 Fundraising resources
After some fundraising tips or ready to pay in the money you've raised for Place2Be? Check out our resources for more info.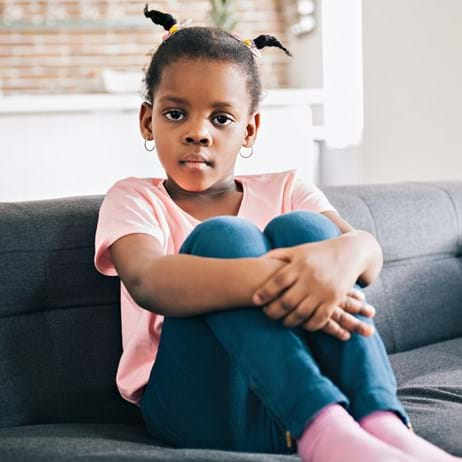 How your support will help
Interested in how your fundraising and support will make an impact on children's mental health? Read some of our stories to find out more.