Get your Place2Be Fundraising Pack
Thank you so much for choosing to fundraise for children's mental health.
We know that many children and young people's mental health has been affected over the past year. According to one survey, 85% of the young people we support have been negatively affected by the pandemic – meaning our work has never been more needed.
Whether you're taking part in a sporting challenge, planning a bake sale at work, a dress-down day at school or a collection at your local club, when you join #TeamPlace2Be you'll have our support every step of the way. Most importantly, you'll know that every pound you're raising will help to transform children's lives.
Select the fundraising pack below that best suits how you're hoping to support children's mental health.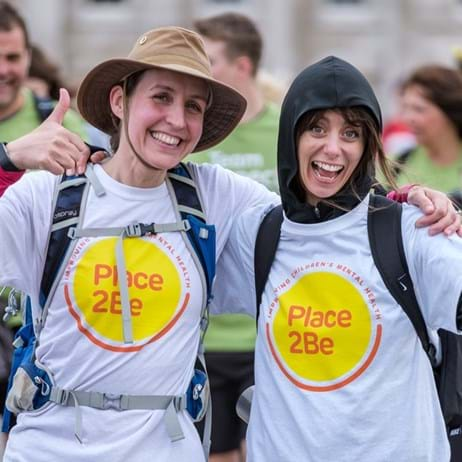 General Fundraising Pack
Our general Fundraising Pack is perfect if you're looking to fundraise individually or as an organisation.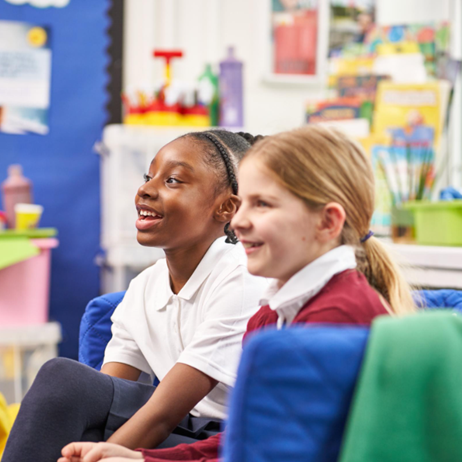 School Fundraising Pack
Our School Fundraising Pack is great for tips, tricks and ideas on how to get your school involved.
News & blogs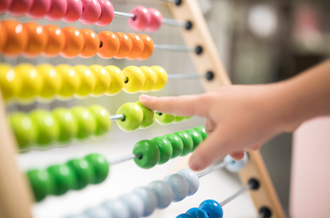 Over 100 professionals join event to mark the launch of new Pro Bono Economics Report
Our online event illustrated the importance and long-term benefits of Place2Be's work in schools.
Over 100 professionals join report launch event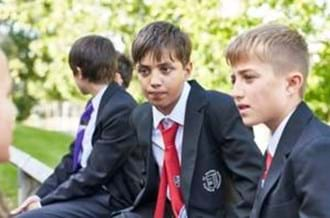 Children's mental health can't wait for a new government
The crisis at the top of government can't be a distraction from a crisis in children's mental health, says Catherine Roche.
Read more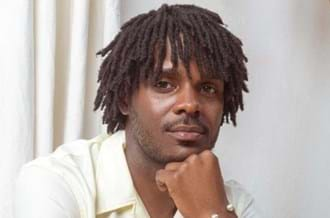 "Art is a superpower" - Xavier Leopold on how creativity unlocks our emotions 
This Children's Art Week Xavier Leopold, a self-taught artist, writes about what he has learnt from art as a creative outlet.
Read More