Wellbeing resources for families
As parents and carers, you play an important role in your child's mental health. Our expert team have developed and recommended resources to help you support their wellbeing. 
Our wellbeing resources for families can help you start conversations with your child and encourage you to enjoy quality time together. All of which are important for your wellbeing.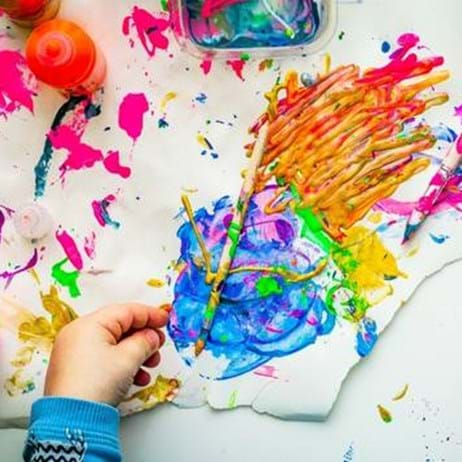 Creative wellbeing activities
Our specialist Art Room team have created a series of art projects for primary-aged children.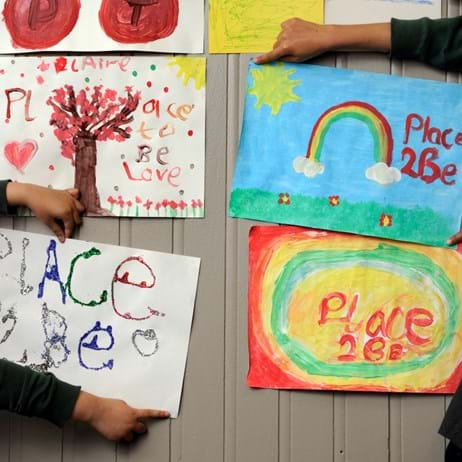 Children's Mental Health Week 2023 resources
Discover activities and tips from our annual campaign. 2023's theme was Let's Connect.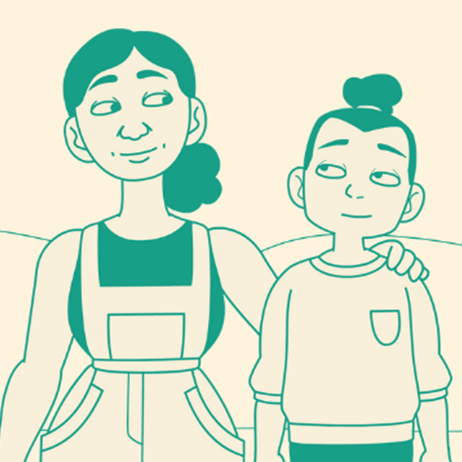 Parenting Smart
Our Parenting Smart site is full of practical advice and tried and tested tips for parents and carers of primary-age children.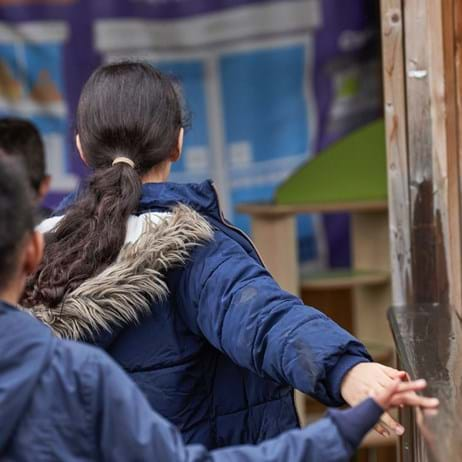 Getting ready to start primary school
Expert advice to help children and their families get ready for starting primary school.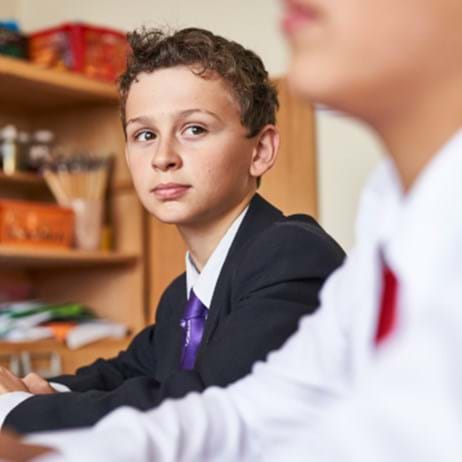 Getting ready to start secondary or high school
Tips and advice to help young people and families prepare for the transition to secondary or high school.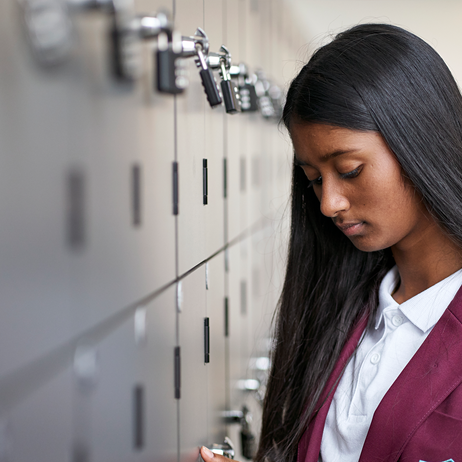 Navigating exam season
Tip sheets full of practical advice to help young people, schools and families manage exam stress.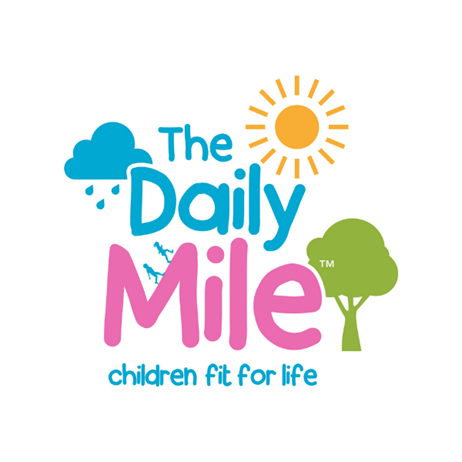 The Daily Mile at Home
The Daily Mile Foundation has put together some helpful tips on how you can still go out and do The Daily Mile whilst keeping yourself safe.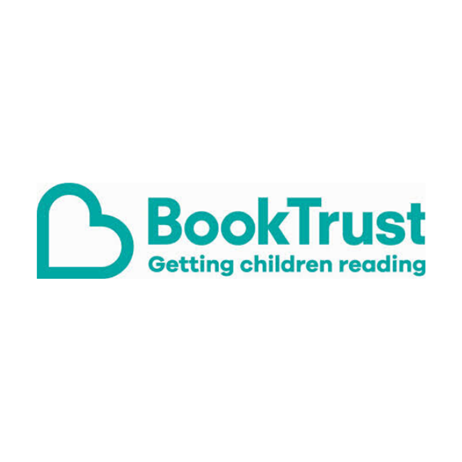 Booktrust: Home Time
Booktrust has enlisted the help of authors and illustrators to provide free books, videos, games, quizzes, and drawing lessons for children.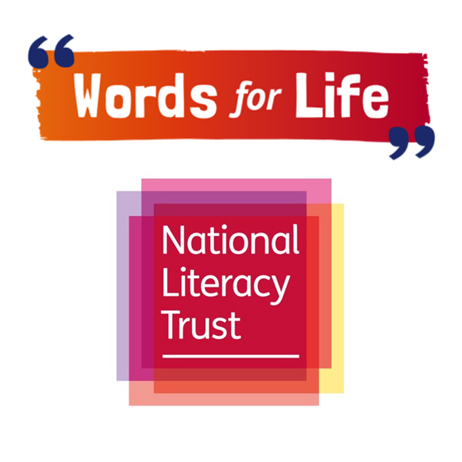 National Literacy Trust: Words for Life
Activities to help parents, children, and young people improve language, literacy and communication skills.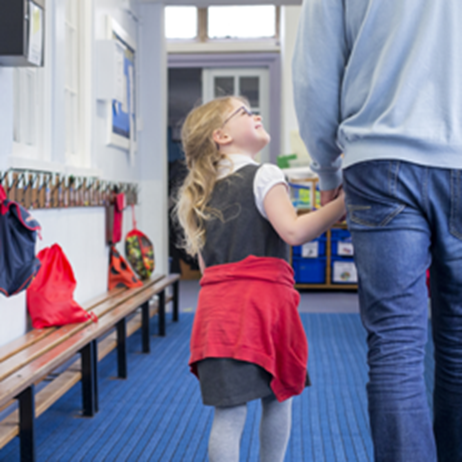 BBC Bitesize: Starting Primary School
Useful information, advice, resources and videos for parents to help get children ready for primary school.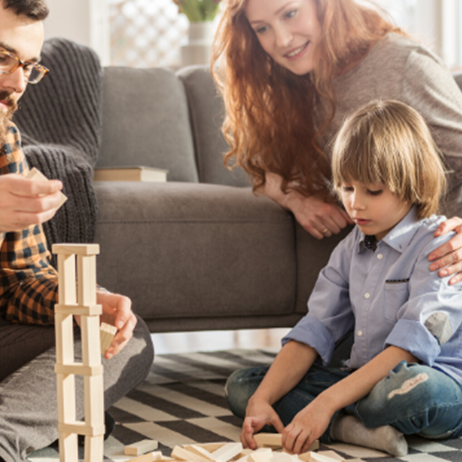 City Mental Health Alliance: Parent Toolkit
Developed with input from Place2Be, this toolkit is full of advice on supporting children's mental health.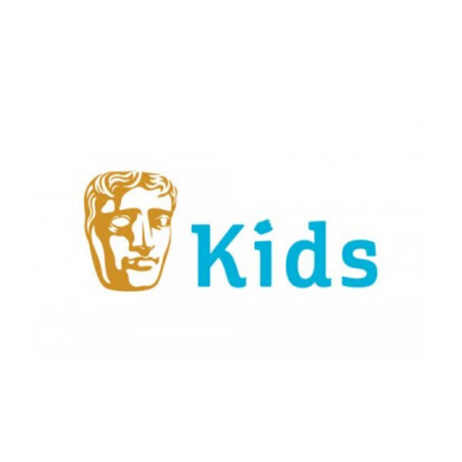 BAFTA
Celebrities share their film, TV and game recommendations for families. Created in response to the pandemic.