Coronavirus: ongoing Place2Be support for children, families and schools
Place2Be teams are working tirelessly to ensure that we can continue to support children and young people during this unsettling time.  
We are adapting our usual working model in light of the government and Public Health England guidance on coronavirus (COVID-19) to keep our staff, counsellors on placement and trainees safe.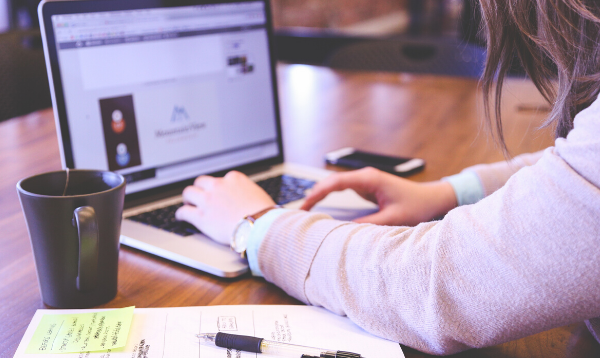 Where schools are closed, our teams are making arrangements for phone 'check-ins' with the young people we are currently supporting through one-to-one counselling, or with the parents/carers of younger children. These check-ins aim to provide an important opportunity to keep track of the wellbeing of the child or young person, and to signpost to additional support as necessary. A similar approach is being adopted by our Parent Counsellors with the families they support.   
Where schools remain partially open, our frontline mental health professionals will continue to go into schools – if they feel it is appropriate and safe to do so and with the agreement of their school leaders - to provide support to the children attending, in particular those considered particularly vulnerable*. We will continue to monitor and review this as more government guidance becomes available.  
All our school support functions, including our Safeguarding team and our specialist Educational Psychologists, will continue to support our school communities as normal, while working remotely. This includes supporting school staff through our Place2Think sessions. 
We are offering our latest online teacher training module – Introduction to Mental Health – free to all Place2Be partner school staff. We are also currently exploring what additional support we can put in place for children and families in conjunction with partner organisations.  
At this time, we are pausing all of our Counselling Placements. We will continue to keep in touch with all of our Counsellors on Placement, highlighting new opportunities as they arise and we hope that they will be able and willing to resume their placements when schools re-open.   
Training programmes and challenge events 
All Place2Be face-to-face training programmes and challenge events are postponed until further notice. If you are affected by this, the relevant team will have contacted you directly. To get in touch with any of our office-based teams who are now working remotely, please read our latest update: Coronavirus update: Getting in touch with Place2Be.
You can also find useful advice about Place2Be's guidance for families and schools about supporting children at this uncertain time. 
*The Department for Education definition of 'vulnerable children' includes those who are supported by social care, those with safeguarding and welfare needs, including child in need plans, on child protection plans, 'looked after' children, young carers, disabled children and those with education, health and care (EHC) plans.