Coronavirus update: getting in touch with Place2Be
In line with the latest government advice to avoid non-essential contact, Place2Be has revised its working practices. Office-based staff members will be working remotely and school-based staff will continue to provide support while schools remain open.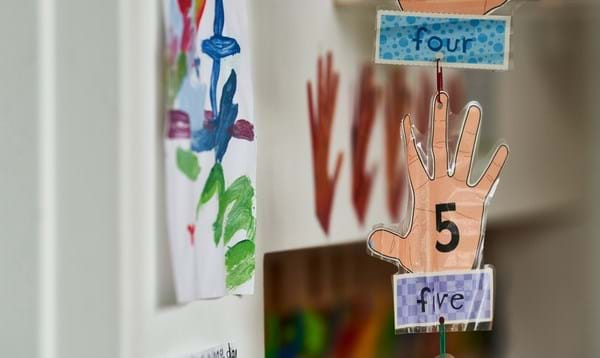 If you need to contact one of our teams, please use the following contact details:
Training
All scheduled training courses have been postponed until further notice. If you were due to participate on a training course you will receive an email from Place2Be notifying you. If you have any questions about this, please contact the relevant team using the details in the email.
Fundraising
Please get in touch with any queries by emailing events@place2be.org.uk and we can direct you to the best person.
If you have signed up to participate in a challenge event to fundraise for Place2Be, our team will be contacting you shortly.
Advice
If you are looking for advice on how to support your children through this unsettling time, please take a look at our advice and information to answer questions from children.
If you need urgent support outside of schools hours, please contact one of the following organisations that can help.