Jobs
Join our dedicated and passionate team to help us make a real difference to children across the UK.
We are committed to providing equal opportunities for everyone and encourage applications from all sections of the community.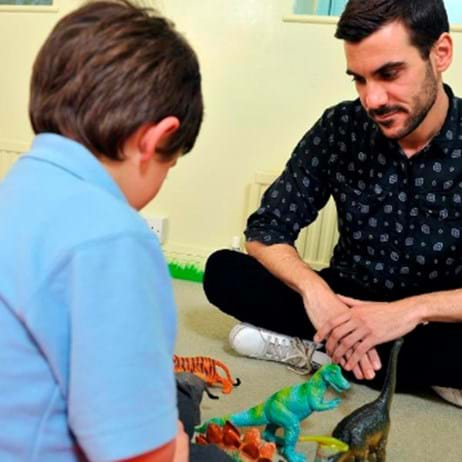 View all clinical roles
From working as a school counsellor, school project manager or Clinical Supervisor, take a look at the clinical roles we have available across the UK.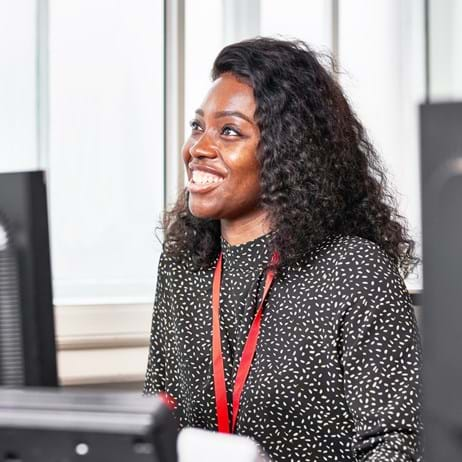 View all non-clinical and office support roles
From working in fundraising, HR, finance or operations, take a look at the non-clinical roles we have available.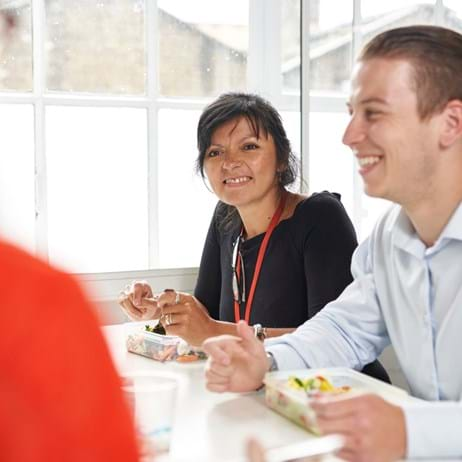 Benefits of working for Place2Be
Alongside a competitive benefits package, by joining us you can help to improve children's mental health.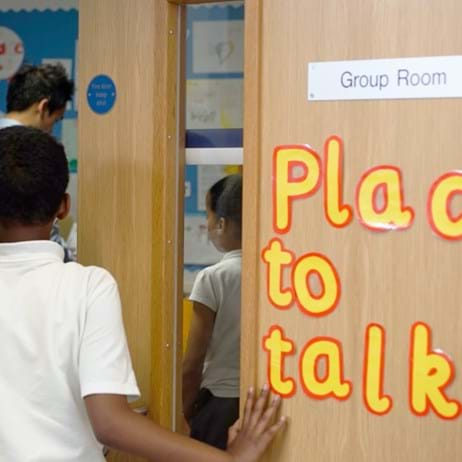 Counselling placements
We offer training and child counselling placements in schools across the UK. Over ⅔ of our clinical team started as Counsellors on Placement.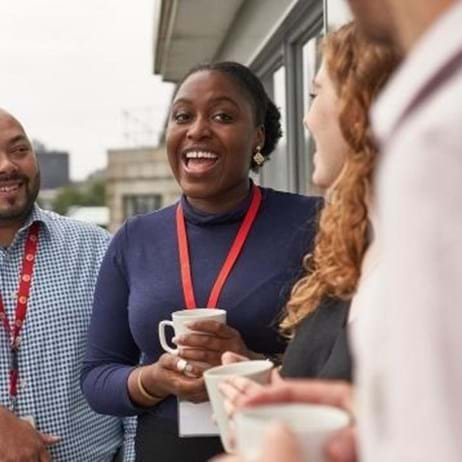 Our gender pay gap report
Read about our commitment to encouraging gender equality and diversity in our workforce and look at the latest data on pay.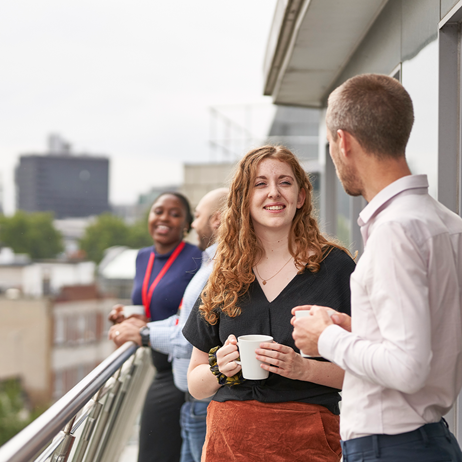 Work experience
Our work experience placement aims to inspire young people to work for organisations that positively impact on child mental health.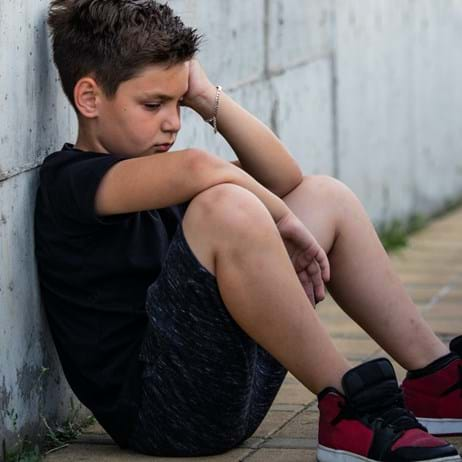 Making a difference
Seven-year-old Joe was struggling in school after his parents separated and he didn't see his dad anymore. Seeing a counsellor helped him adapt to change and talk openly about how he was feeling.