Jobs and careers
For a career with purpose, this is your place. Together, we can change children's lives.
At Place2Be, we create a safe place in schools where children and young people can open up without pressure and easily access mental health support. 
When you join the Place2Be team, we want to help you bring your best self to work every day. We're committed to providing you with a welcoming, supportive environment and every opportunity to progress because we know that you being at your best means the best outcomes for the children and young people we support.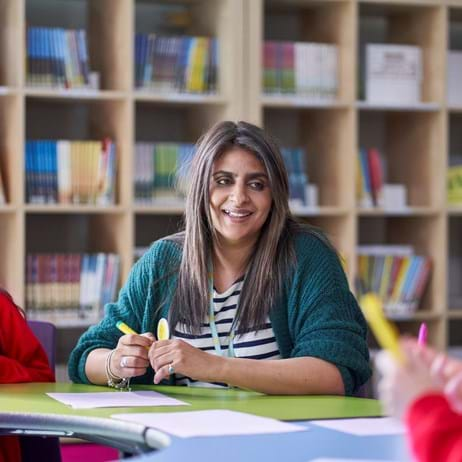 Join our team in a school community
Discover your ideal role in one of our school communities. From child counsellors to Family Practitioners, you'll be making a difference to children's and young people's lives every single day.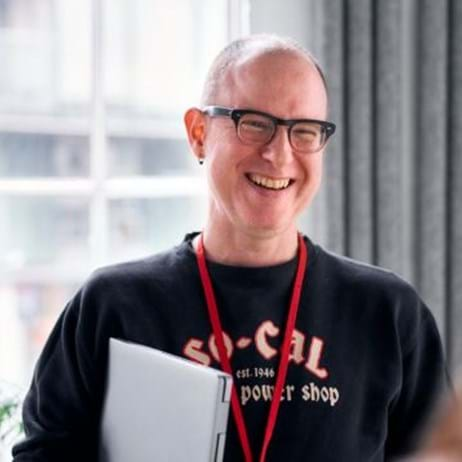 Join our office and support team
Join those who work behind the scenes to ensure we run smoothly in and outside schools. From fundraising and finance to marketing and people, there's a place for you.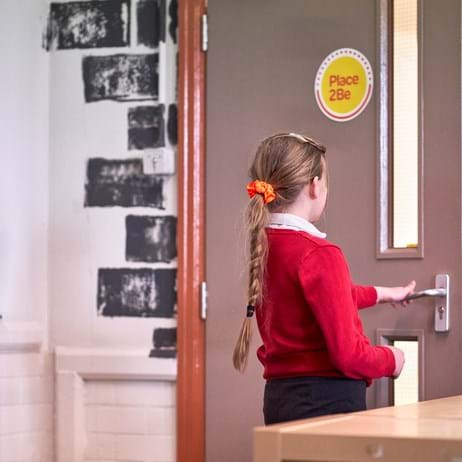 Counselling placements
Over ⅔ of our team in schools started as Counsellors on Placement. Find out more about our counselling placements and how to apply.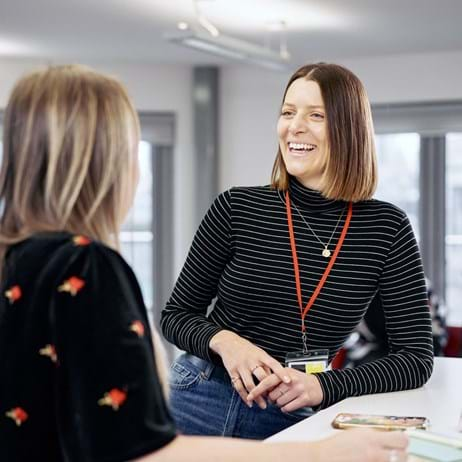 Our team benefits
We reward our team for contributing to improving children's and young people's lives by providing the best benefits we can. Find out more about why we should be your next career move.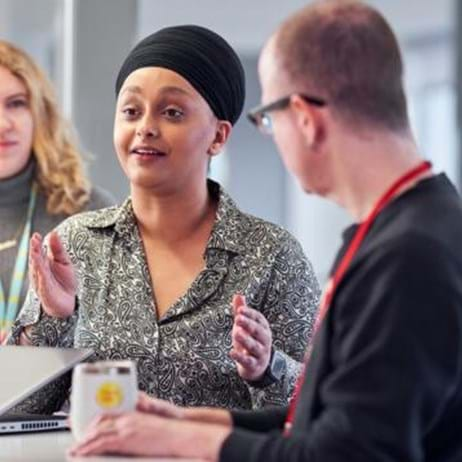 Where you'll work
We want you to feel welcome and comfortable wherever you work. Whether you're in our office or in a school community, we'll strive to be a place that works for you.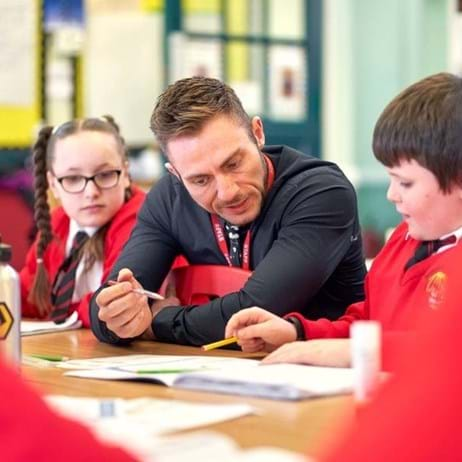 Our policies
Read our Equality, Diversity and Inclusion policy and our Environment, Social and Government policy, and download our Gender Pay Gap report.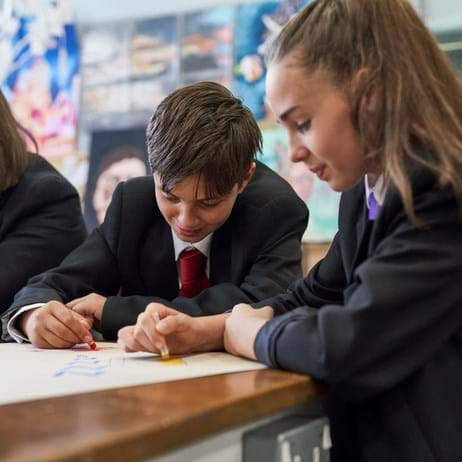 Our mission and values
Aligning with our core values and understanding our mission to improve children's and young people's mental health is vital to any role at Place2Be. Learn more about our values here.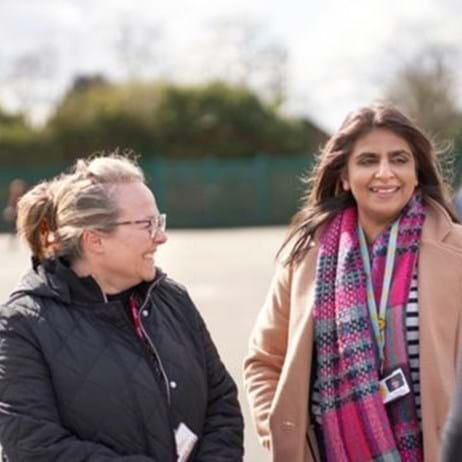 Our team stories
Our people are what make us. Read about the experiences of some of our current team members as they share what it's like to work for Place2Be and why they chose us.
Work experience
Our work experience placements provide young people with a taste of what it's like to work for an organisation that makes a difference to children's lives every day.