Benefits of working with Place2Be
For a career with purpose, this is your place. Together, we can change children's lives.
Without our team, we would be unable to support the vulnerable children we help every day. Every employee at Place2Be plays a vital part in achieving our mission to improve children's and young people's mental health. And we would like you to be a part of that team.
Rewards and recognition at Place2Be
Learn more about the advantages of working with Place2Be. Find your next role by searching our current vacancies.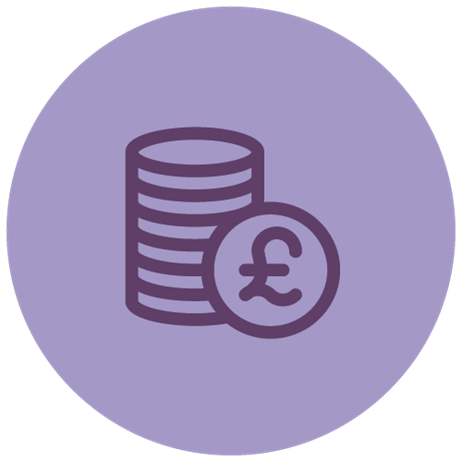 A place where the basics are covered
As an employer, we recognise the importance of getting the basics right. And we make sure we do this by:
Contributing to your pension
Offering financial and pension workshops to help you with money matters
Reviewing your pay every year
Supporting you through periods of maternity paternity, sickness or bereavement 
Rewarding you if you take on extra responsibilities with us.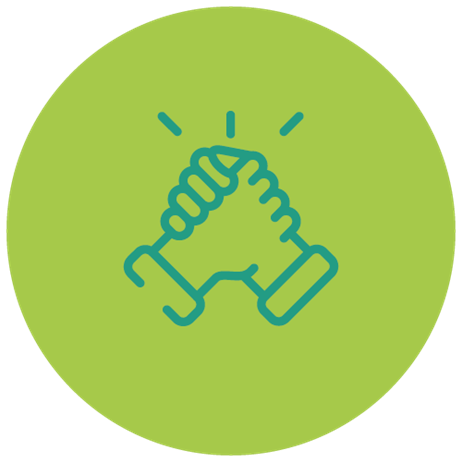 A place with extra perks for you to enjoy
We like to provide extra benefits to make working life that bit easier. Among others, our extra benefits include:
We provide you with an extensive annual leave entitlement
Commute stress-free with our travel season ticket loan scheme
We provide our team members with a generous life assurance policy
If you prefer two wheels, we have a cycle loan scheme.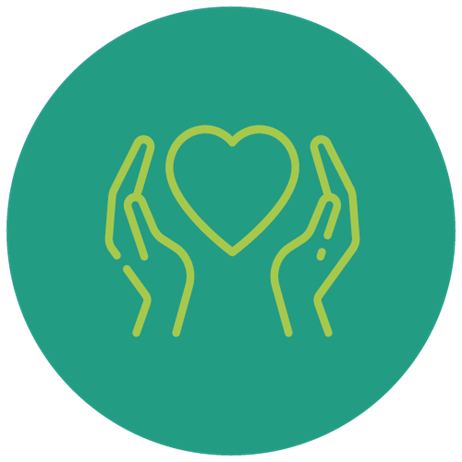 A place where you're looked after
As a mental health charity, your wellbeing is paramount to us.
You're entitled to wellbeing days
We allow for flexible and hybrid working
Our employee assistance programme can help you with problems
Enjoy extra time off with our end-of-year office closure
We offer paid volunteering days
Our school-based staff are entitled to clinical supervision sessions.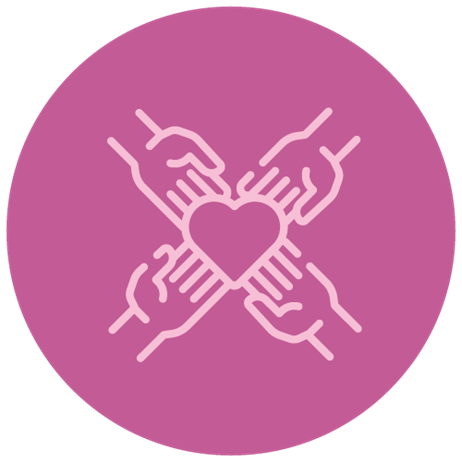 A place where you're included
We listen to you. Your voice matters to us. And we want you to grow with us.
We run various staff forums led by you so you can have your say
Our colleague networks allow for open discussion that we actively listen to
We allow for open communication with our senior team.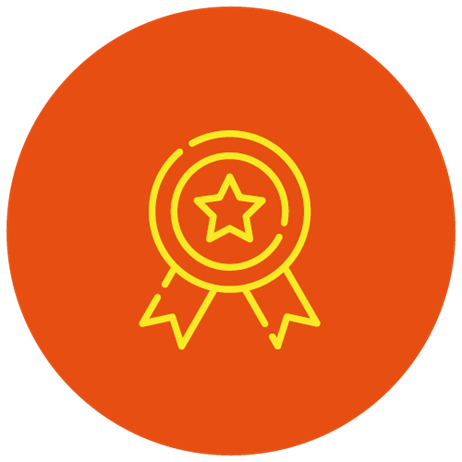 A place where you're celebrated
Without our team, we wouldn't be able to help vulnerable children. That's why we celebrate you at every opportunity.
When you exceed expectations, we'll give you value shout-outs
If you continually choose Place2Be, we'll celebrate you with a length of service awards
Our Wellbeing in Schools Awards celebrate those championing mental health in Place2Be schools.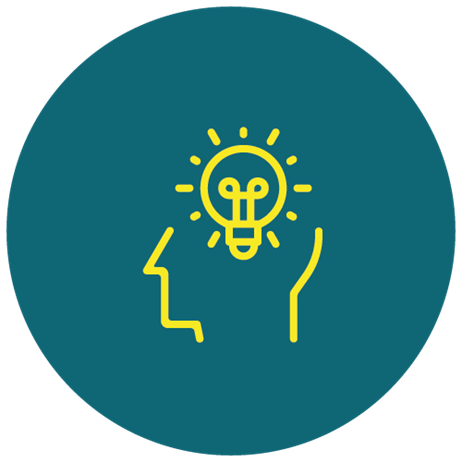 A place where you can grow
We want to grow with you and give you every possible opportunity to progress.
Our online learning community allows you to continuously learn on the job
Want to steer yourself upwards or sideways? We have development programmes, mentoring and coaching available
When you join our team, we provide you with a buddy to help you along the way.
Discover your place
Search our current vacancies and discover your next role with us at Place2Be. Whether you're an experienced manager, want to try something new or are looking for your next career move, there's a place for you at Place2Be.