Support for families in Place2Be schools
If your child attends a school supported by Place2Be, you can access free resources and services as part of our mental health support for the whole school.
If your child doesn't attend a school supported by Place2Be, please visit our Mental health support for parents and carers page for advice and support.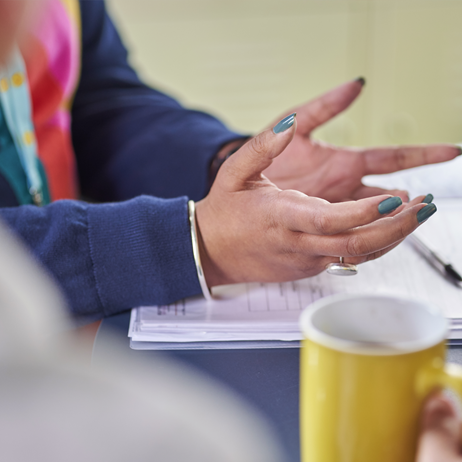 Family Practitioners
Each Place2Be primary school has access to a dedicated Family Practitioner offering specialist support and training.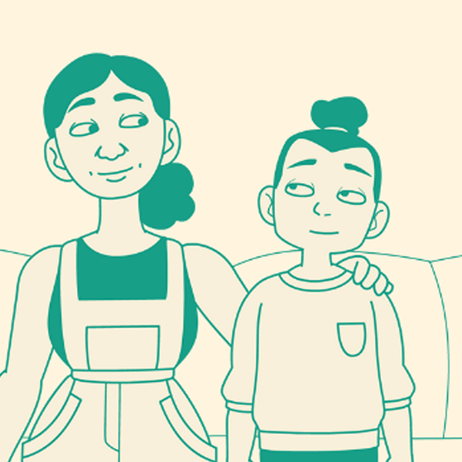 Parenting Smart
Our new site full of practical advice and tried and tested tips for parents and carers of primary-age children.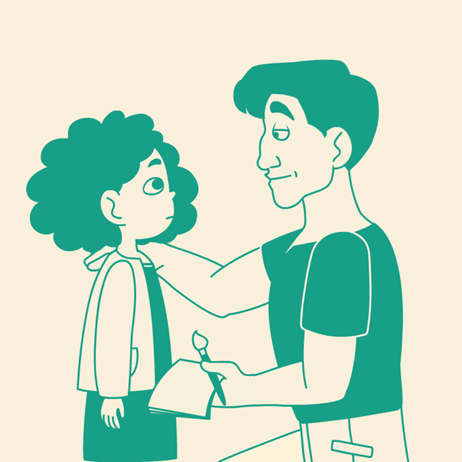 Parenting Smart - Online Course
For parents and carers of children at schools supported by Place2Be, our free course will help you strengthen your relationship with your child.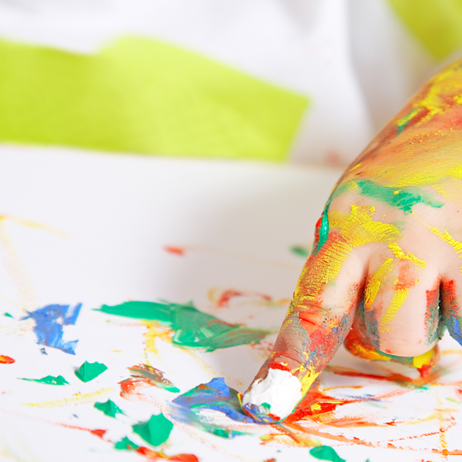 Art Room activities
A series of free creative projects for primary-age children to make at home with parents or carers.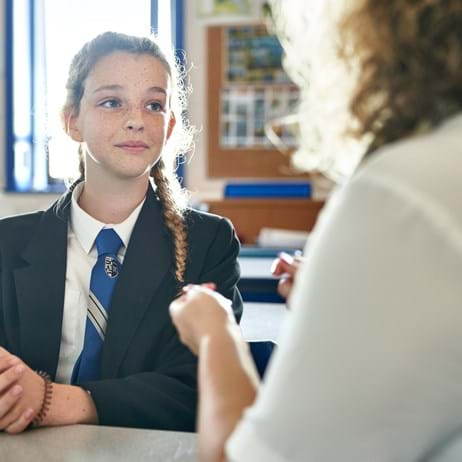 How we support your child
Learn more about Place2Be work in your child's school, and how we might be able to support your child.