Place2Be announces theme for Children's Mental Health Week 2024
With Children's Mental Health Week less than four months away, today Place2Be has announced that the 2024 theme will be My Voice Matters.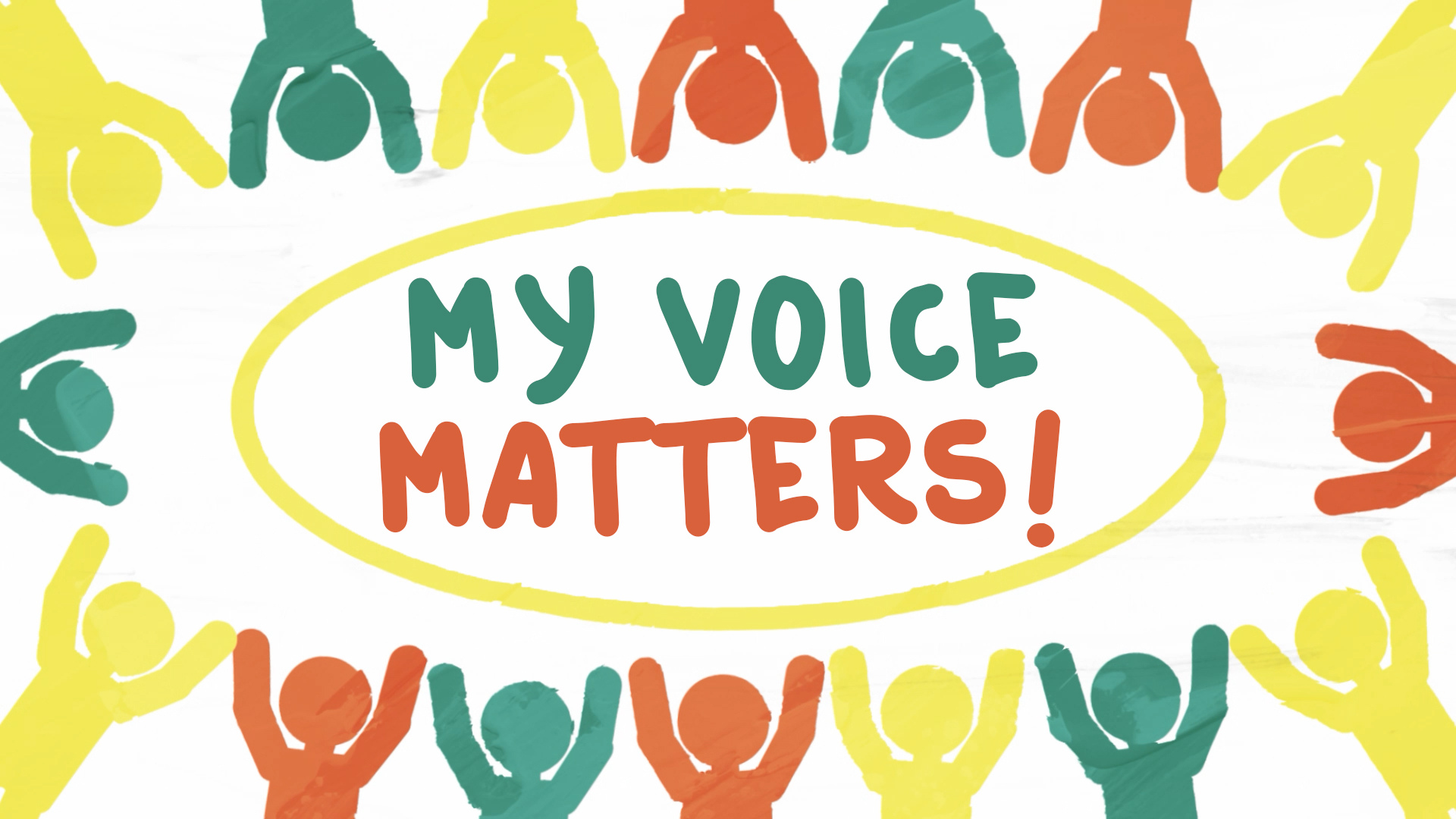 We developed this year's theme alongside children and young people in Place2Be partner schools*. My Voice Matters is about empowering young people to use their voices, share what matters to them, and encourage those around them to hear their voices.
We just want you to listen, and want to feel heard. We don't always need you to give us solutions or tell us what to do.
Secondary / high school student
Evidence shows that empowering children and young people can have a positive impact on their health and wellbeing. For example, children and young people who feel that their voices are heard - and that what they say makes a difference - have higher levels of self-efficacy and self-esteem.
For Children's Mental Health Week 2024, Place2Be wants all children and young people, whoever they are, and wherever they are in the world, to be able to say – and believe - "My Voice Matters". Watch the video below – featuring the voices of children and young people – to learn more about the theme.
Watch this video with British Sign Language (BSL) interpretation
To coincide with this year's theme announcement, we've released three resources early to help schools start thinking about their plans for the week – and the importance of student voice. These resources include some top tips from young people about what they want and need from their schools. You can download these today from the schools section of the website.
In early November, we'll launch the rest of our official free resources for primary and secondary / high schools, for families, and for organisations. These will include assembly guides, slides, group activities, top tips, fundraising ideas and more to help you take part in the week.
I think there should be more opportunities to talk about our feelings, like lessons or special assemblies.
Primary school student
Place2Be launched the first ever Children's Mental Health Week in 2015. Now in its tenth year, we hope to encourage more people than ever to get involved and spread the word.
Sign up for email alerts to be the first to hear when our free resources become available.
*A huge thank you to students at Seascape Primary School, Stewards Academy, and Ark Globe Academy for their contributions to the Children's Mental Health Week 2024 theme and resources.