Place2Be adds digital support tools to mental health services for children and young people
We've joined forces with Healios and XenZone to provide immediate support to children at home due to the coronavirus (COVID-19) pandemic.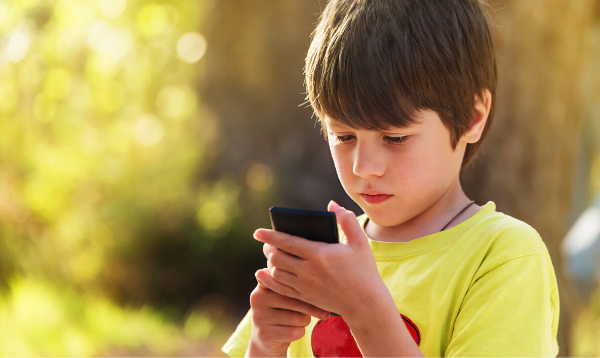 Place2Be is adapting its usual model in response to the important safety restrictions around coronavirus (COVID-19), to ensure we can continue to support children and young people, their families, and school communities.
In addition to the support provided by our teams of mental health professionals all around the country, we are now partnering with leading digital providers to ensure that children and young people, whether at home or at school, can access support when and where they need it. Pupils at Place2Be schools aged 10 and older can now access free online counselling from Kooth, and interactive self-help content via the ThinkNinja app.
XenZone's service for children and young people, Kooth, is a safe online community where children aged 10 and older can get help from a library of content or from peers, and can access online counsellors for professional support.
The service is currently commissioned in 85% of the NHS's clinical commissioning group (CCG) areas across the country, and is accredited by the British Association for Counselling and Psychotherapy.
Healios, a provider of NHS specialist digital mental health, autism and ADHD services, created ThinkNinja, the UK's most advanced mental health and emotional wellbeing app for children and young people, designed with self-management skills and interactive education content that is easy to translate into their daily lives. 
From topics such as coping skills for day to day stresses, to more complex issues including unhelpful thoughts and thinking traps that are driving symptoms of low mood and anxiety, young people can move around the app with the guidance of a virtual avatar called 'Wise Ninja'. 
These new tools also complement Place2Be's existing partnership with Shout, which provides pupils with access to free 24/7 support via text. Find out more about our SHOUT partnership.
For more information visit:

XenZone