Tuning In: Mindful Listening
Support young people to 'tune in' to their emotions with these wellbeing activities by Place2Be's Art Room and the Royal Philharmonic Orchestra.  
This project helps young people listen mindfully to how they feel and express themselves through music and art. Royal Philharmonic Orchestra musicians guide young people through the three activities in the project's accompanying videos.  
Download Tuning In: Mindful Listening Project (PDF 5MB)
Place2Be's Art Room has teamed up with the Royal Philharmonic Orchestra (RPO) to create this activity. The RPO's community and education team work to ensure meaningful music-making opportunities are available to as wide an audience as possible, using the transformative power of music to create happy, healthy and connected communities. You can find out more about their community and education work on Royal Philharmonic Orchestra's website.
Inspiration for Activity 3
Once you've downloaded the PDF, you will see that Activity 3: Creative Exchange requires participants to choose a piece of creative inspiration to complete the activity. Below, you will find the two options participants can choose.
Music inspiration
Art inspiration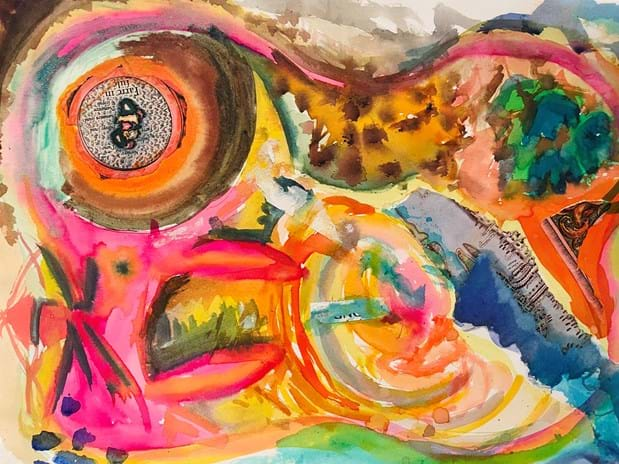 At Place2Be, we believe that art is a creative tool to develop resilience and connect with others. Our Art Room team are specialists in using art to support and enhance children and young people's wellbeing. 
---
Inspired? Why not try one of our other Art Room projects on themes including calm, noticing feelings, and exploring changes?