Mental health resources for schools
With over 25 years of experience, we have developed and recommended mental health resources for schools to help your team support pupils' mental health.
From assembly and class activity ideas to videos and tip sheets, our mental health resources for schools can make a real difference to the emotional wellbeing of pupils.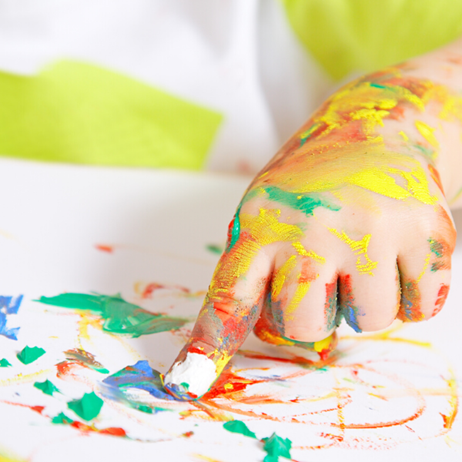 Creative wellbeing activities
Our specialist Art Room team have created a series of art projects for primary aged children.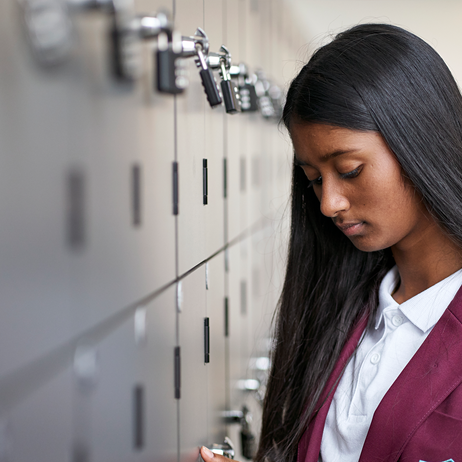 Navigating exam season
Tip sheets full of practical advice, to help young people, schools and families manage exam stress.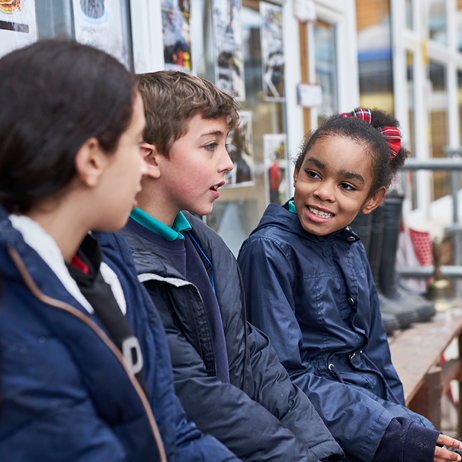 Children's Mental Health Week
Video activities and top tips to help families take part in our annual campaign. This year's theme was Growing Together.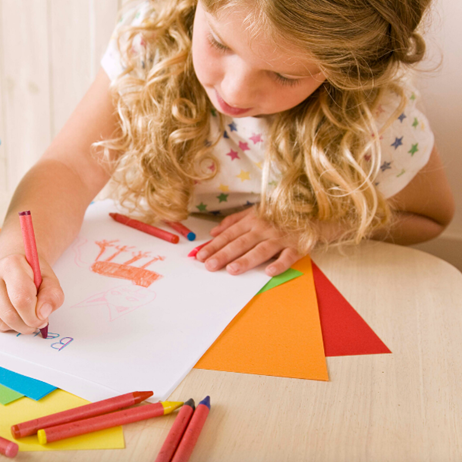 Express Yourself
Activities and videos on the theme of creative expression, created for Children's Mental Health Week 2021.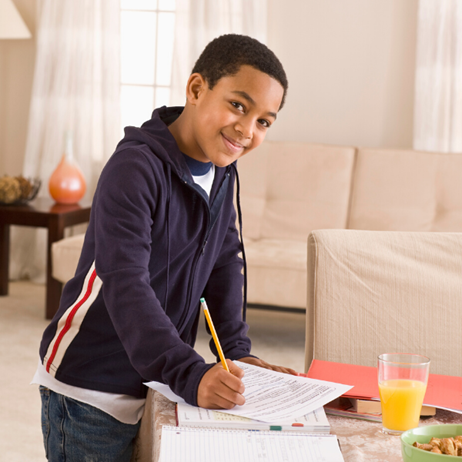 Find Your Brave
Activities on the theme of bravery and resilience, created for Children's Mental Health Week 2020.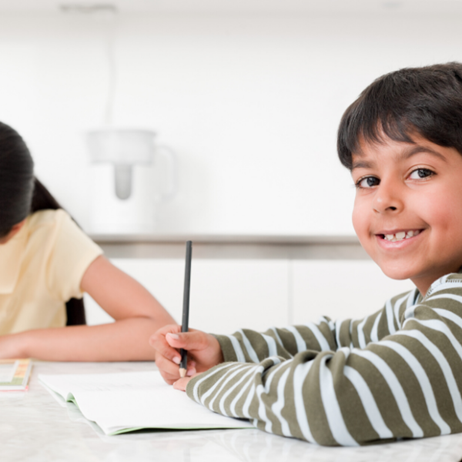 Healthy: Inside and Out
Resources exploring the links between physical and mental health, created for Children's Mental Health Week 2019.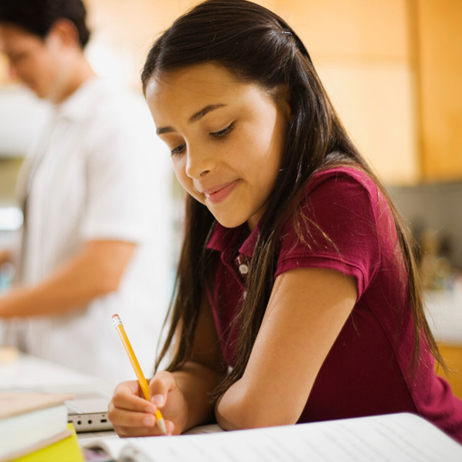 Being ourselves
Activities to explore what makes us special and unique, created for Children's Mental Health Week 2018.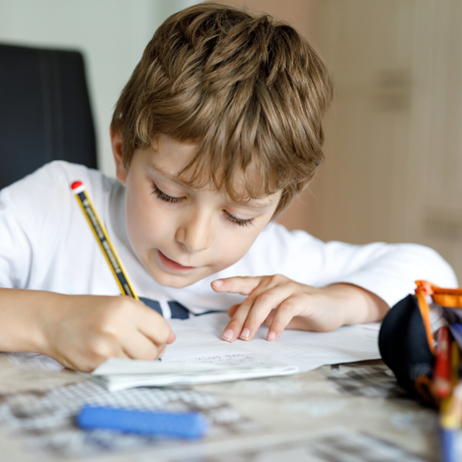 Spread a little kindness
A range of short activities to explore kindness, created for Children's Mental Health Week 2017.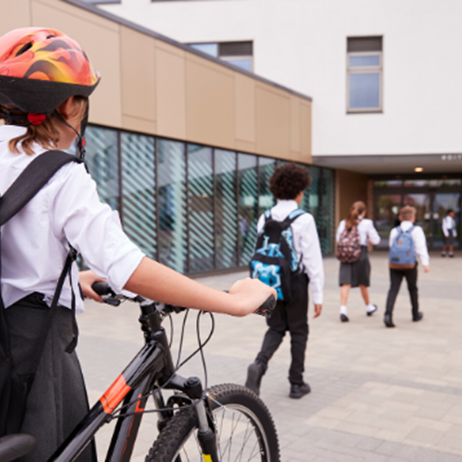 Return to school
Assembly and class activity ideas focused on community recovery. Created in response to the pandemic.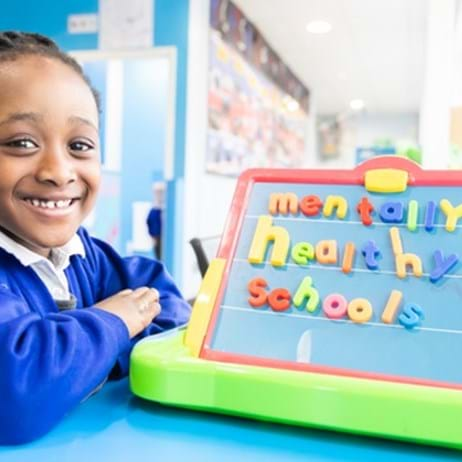 Mentally Healthy Schools website
This website, launched by HRH The Duchess of Cambridge, provides quality-assured resources for schools and colleges.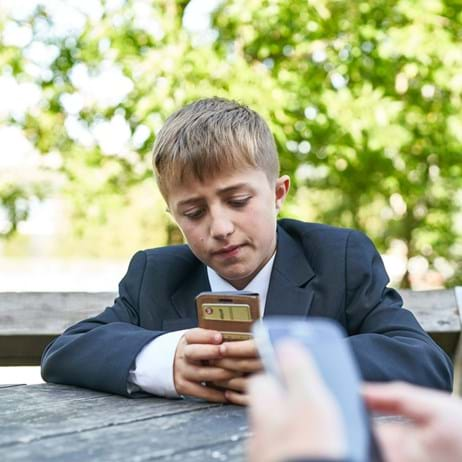 Shout
In partnership with Place2Be, this free, 24/7 text service can support anyone who is struggling to cope. Text CONNECT to 85258.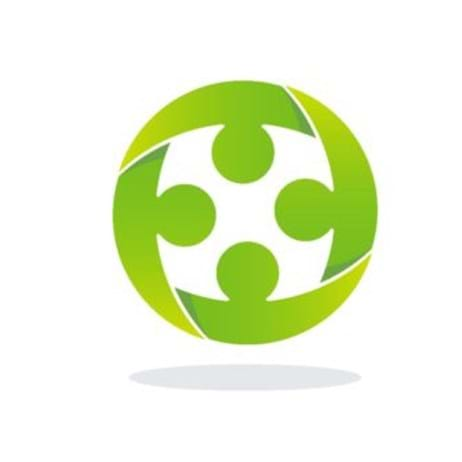 MindEd
This e-learning platform offers courses and information for professionals including school staff, from beginner to specialist level.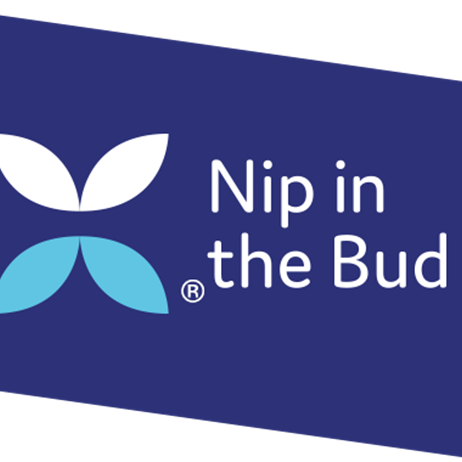 Nip in the Bud
Set up to encourage awareness about mental health disorders in young children through use of films.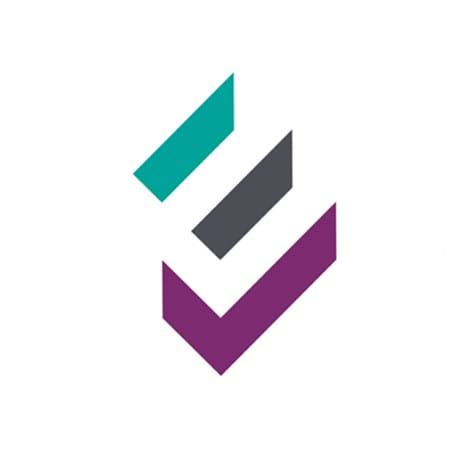 Education Support Partnership
This charity provides information, resources and a free helpline to support the mental health of education professionals.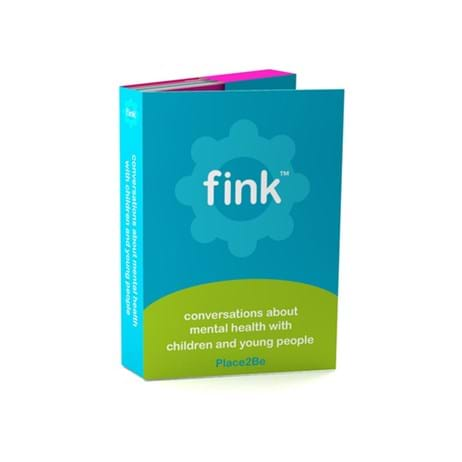 Fink Cards
Written by Place2Be, this resource helps school staff start conversations about mental health with individual pupils or small groups.