Mental health resources for schools
With our 25 years of experience, we have developed and recommended mental health resources for schools to help your team support pupils' mental health.
Our mental health resources for schools can make a real difference to the emotional wellbeing of pupils.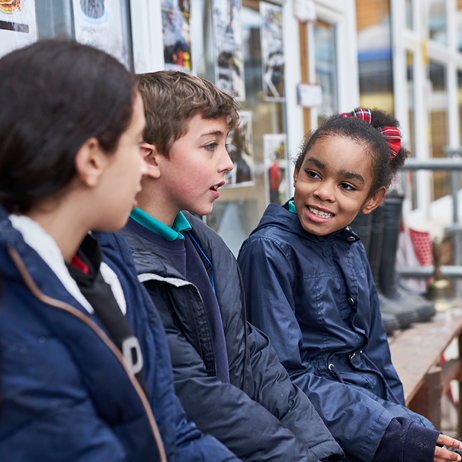 Children's Mental Health Week
Set up by Place2Be, the week shines a spotlight on the importance of children and young people's mental health. Free resources are available to download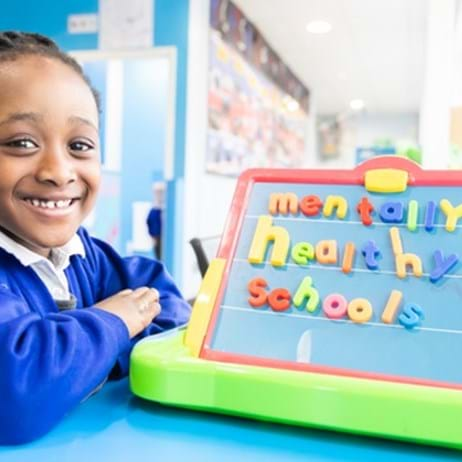 Mentally Healthy Schools website
This website, launched by HRH The Duchess of Cambridge, provides quality-assured resources for primary schools.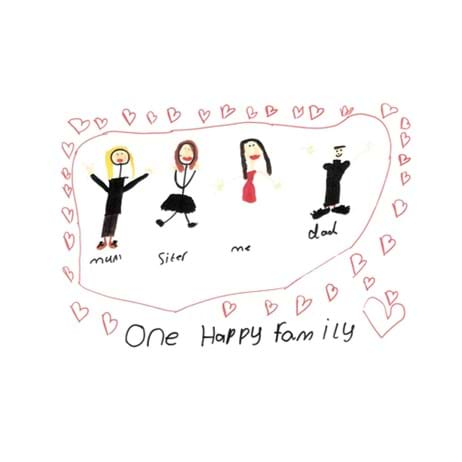 Splitting Up – A Child's Guide to a Grown Up Problem
In partnership with Mishcon de Reya, this book by Place2Be features children sharing their feelings and advice on separation.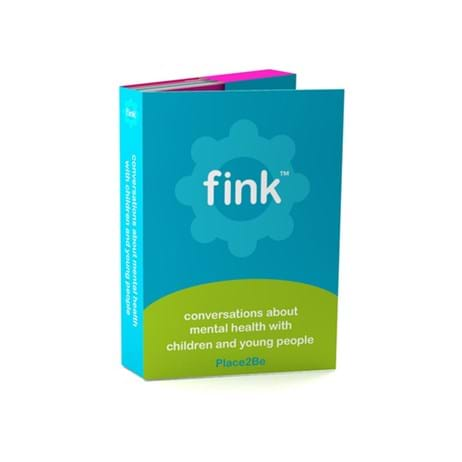 Fink Cards
Written by Place2Be, this resource helps school staff start conversations about mental health with individual pupils or small groups.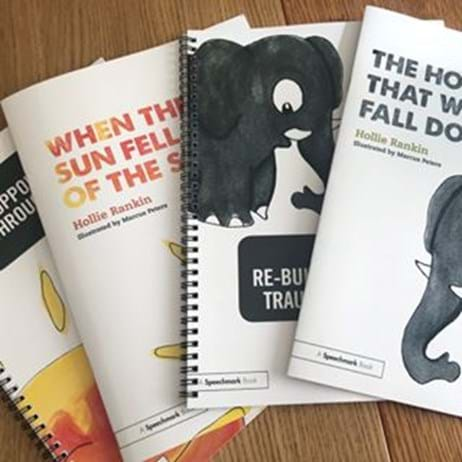 Bereavement and trauma
These books come with a guide for teachers and parents about how to use the books to help children process their experiences.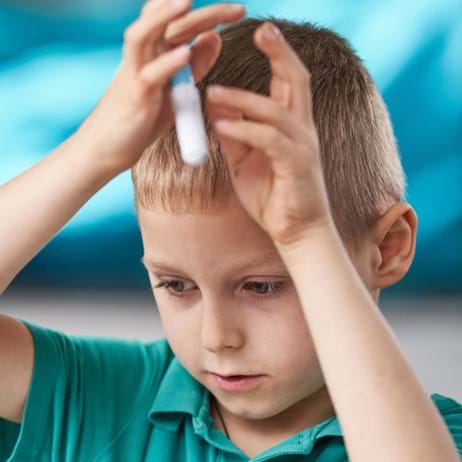 Coronavirus: wellbeing activity ideas for schools
Activities to boost pupils' wellbeing in light of the evolving situation around coronavirus.