Celebrating Diversity - creative projects from Place2Be's Art Room
Place2Be's Art Room team has developed this collection of resources to help children and young people explore themes of equality, diversity and inclusion.
At Place2Be, we believe that art is a creative tool to develop resilience and connect with others. Our Art Room team are specialists in using art to support and enhance children and young people's wellbeing.
This collection of resources can be a helpful way to encourage communication around themes of equality, diversity and inclusion in our society. Designed by our Art Room team, these activities will help children and young people to explore these themes, whilst supporting their self-esteem, confidence and resilience.
We'll be adding more activities and resources to this collection throughout the year.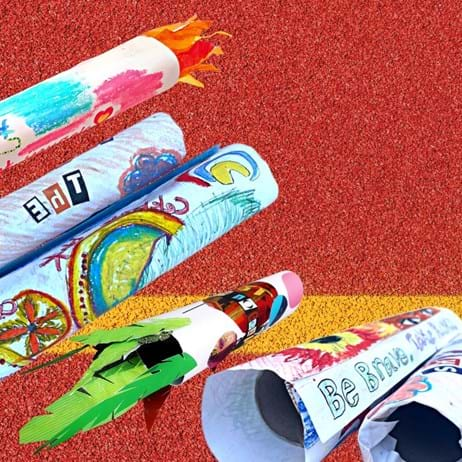 Trailblazers: Inspiring Empowerment
This activity, created for young people in secondary or high school, can help young people tap into their own sense of agency.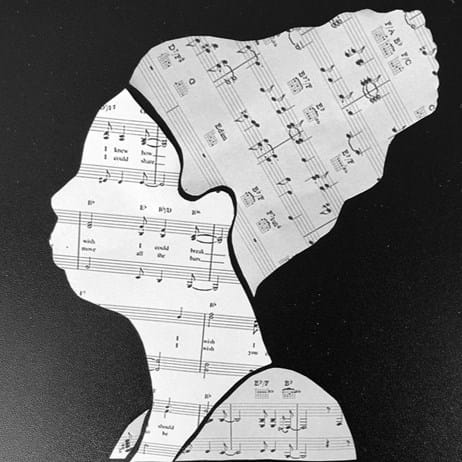 Who Inspires You?
This activity encourages primary-age children to explore stories and lives of inspirational black people, and think about who inspires them.