Meet the expert team that has developed our Parenting Smart course.
Our expert team have worked closely with South London and Maudsley NHS Foundation Trust to develop our Parenting Smart course.
The course's content is based on Personal Individual Parenting Training (PIPT), originally developed by the Trust as a parent training intervention aiming to promote positive child/parent relationships.
Learn more about the experts that designed our Parenting Smart course below or sign up for our Parenting Smart - Online Course now.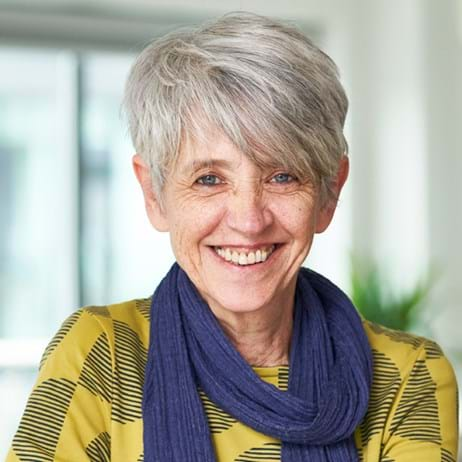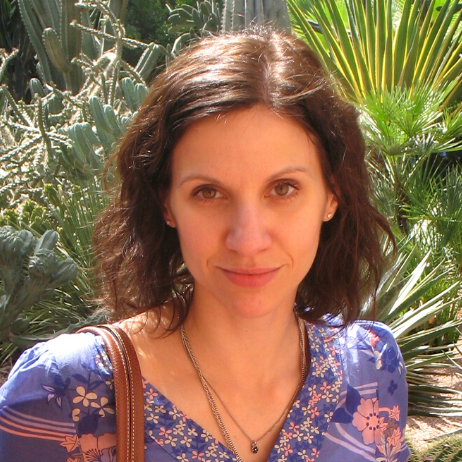 Cecilia Corbetta
Regional Clinical Lead for London and West, Place2be
Cecilia is a counsellor and clinical supervisor with over 18 years of experience delivering counselling, therapeutic services and supervision within schools and private practice.   
She joined Place2Be in 2003 and is incredibly passionate about helping schools to support parents to achieve the best possible outcomes for all children. She currently holds national responsibility for Place2be's services to parents.  
As an adoptive parent, she has undertaken specialist training in attachment-based family therapy and therapeutic parenting to support her own parenting and to inform her clinical work with families who have experienced trauma.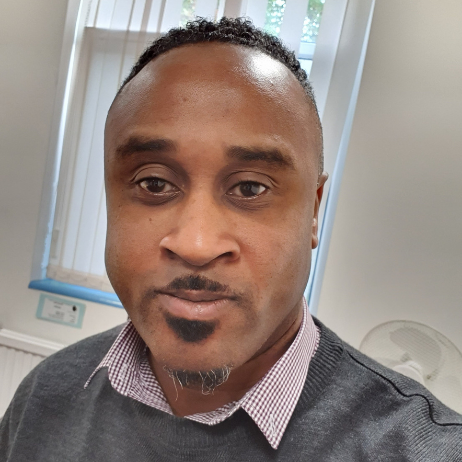 Judah Racham
Programme Leader for Family Work, Place2be
Judah is a dad of three young boys, a British Association of Counselling and Psychotherapy (BACP) registered counsellor, and a Parent-training Mentor, who joined Place2Be in 2021.  
He has over eight years of experience delivering counselling and therapeutic services for adults and children. Judah has been supporting parents and carers, providing parent training and supervising parenting practitioners within local authorities and the NHS for over 18 years.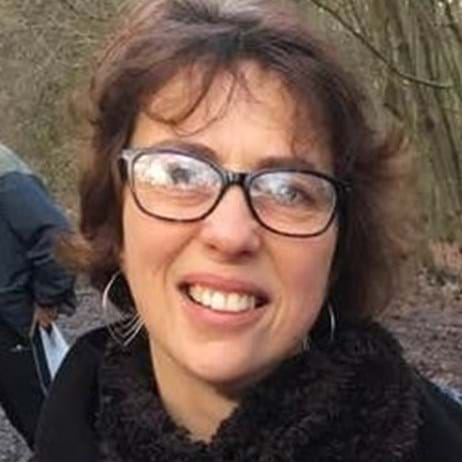 Karen Stocks
Place2Be Staff Trainer
Karen is a qualified British Association of Counselling and Psychotherapy (BACP) registered Counsellor and Counselling Supervisor with a Master's degree in Psychodynamics of Human Development. She has 20 years of experience working with children, adolescents and parents.
Karen has worked in managerial and clinical roles for Place2Be for 12 years, including parenting projects in Place2Be schools and children's centres. She is now a Place2Be Trainer, writing content and delivering programmes to schools, communities, Place2Be staff and Place2Be professional counselling training. She is a mother of three daughters and brings much heartfelt personal learning to creating Place2Be Parenting Smart.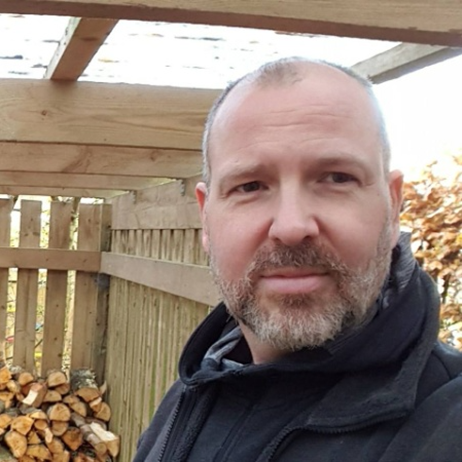 Dr Matt Woolgar
Consultant Clinical Psychologist, National Conduct Problems Clinic, South London and Maudsley NHS Trust.
Matt is Consultant Clinical Psychologist for the National Conduct Problems Clinic and the National Adoption & Fostering Service at Maudsley Hospital, London. He is also an academic at King's College London (KCL), focussing on parenting, attachment theory, and developmental psychopathology. 
Matt also leads the Parenting programmes at King's College London's Children and Young People's Improving Access to Psychological Therapies (CYP-IAPT) programme. He trains therapists across NHS, social care and third-sector partnerships to assess and treat conduct problems using group and individual personalised approaches.