Meet our Postgraduate Diploma team
Meet the team who lead our Postgraduate Diploma in Counselling Children in School.
Our team has a wealth of experience in children's mental health and wellbeing.
Our programme team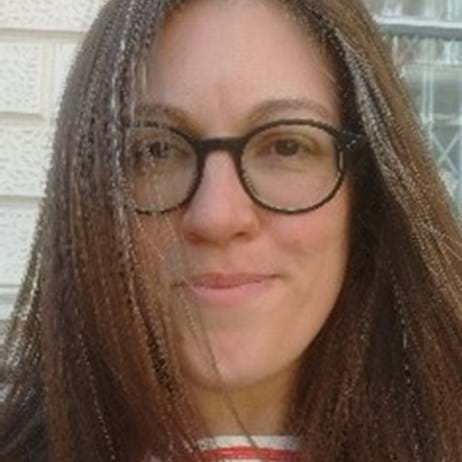 Jo Mundy
Programme Leader
Jo worked in various allied health professional roles for Social Services, the NHS and charities before retraining as a Child and Adolescent Counsellor. She was a Place2Be Counsellor on Placement for over four years and completed our Postgraduate Diploma in 2016.
Jo has worked in primary and secondary schools, setting up counselling services and providing support for children, families and staff. She has also worked as a trainer for Place2Be and as a tutor on the Postgraduate Diploma before moving into the Programme Leader role. Jo is a British Association for Counselling and Psychotherapy member.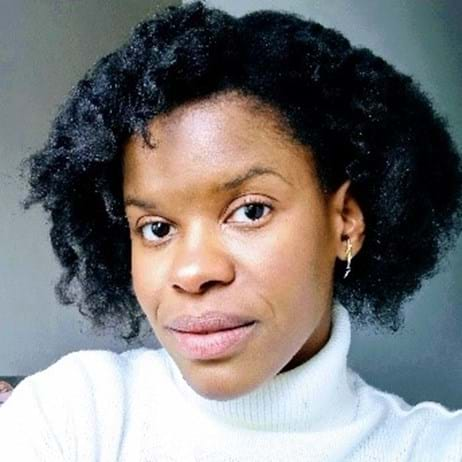 Priscillia Makazu
Programme Coordinator
After studying languages and business management, Priscillia started working in client-facing roles for healthcare organisations before moving on to working in the fintech industry.
She is particularly interested in helping young people overcome mental health challenges to develop their full potential. Volunteering as a youth worker for the local community, Priscillia is also eager to make a difference in their life journey by providing a non-judgmental environment and mentoring.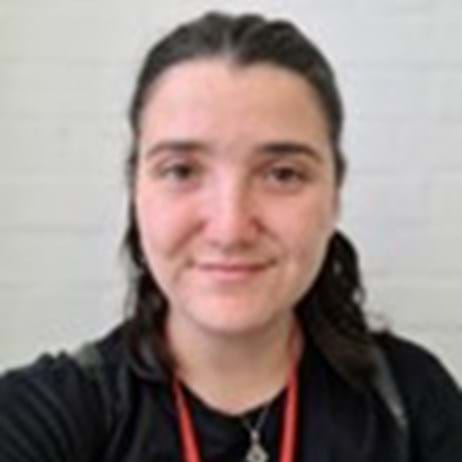 Helen Goldhill
Programme Manager
Helen has been working with children and young people since 2012 as a Youth Worker, which gave her a particular interest in young people's mental health. She has worked in several different roles within Place2Be since 2019.
As Programme Manager, Helen oversees the non-clinical running of the Postgraduate Diploma programme and the development of Place2Be's professional qualifications courses.
Our tutors and facilitators