Children should not have to face mental health problems alone
Place2Be is a children's mental health charity with over 25 years' experience working with pupils, families and staff in UK schools.
We provide mental health support in schools through one-to-one and group counselling using tried and tested methods backed by research. We also offer expert training and professional qualifications.
Why it's important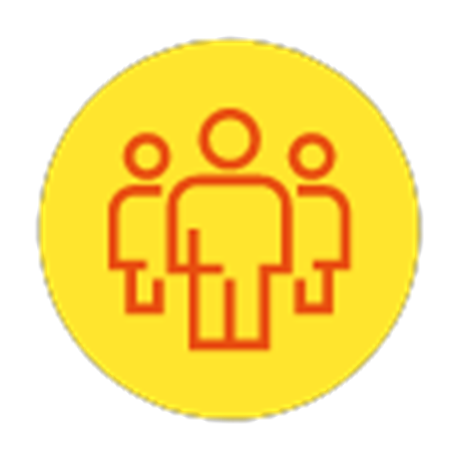 1 in 6
children and young people have a diagnosable mental health problem, and many continue to have these problems into adulthood.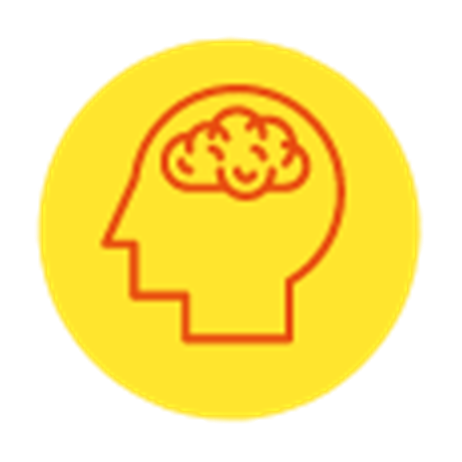 50%
of those with lifetime mental health problems first experience symptoms by the age of 14.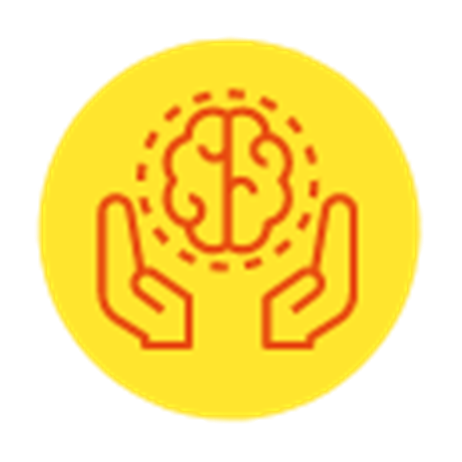 1 in 10
boys aged 5-19 with a mental health condition are excluded in some form from school
Place2Be is part of our school family. It is more than an office, more than a therapy room and more than a collection of counsellors.
Glyn Ellis – Headteacher, Haslingden Primary School
My daughter had become a different person - one we didn't recognise - but since counselling we see signs of our old loving daughter coming back.
Parent
If you have problems or worries you get a chance to talk to a person you trust. When I grow up I want to help children like Place2Be helps children.
Eight-year-old girl
Your support makes it possible
Thousands of vulnerable children and families depend on our work every single day. We simply cannot reach them without your help. There are so many ways to lend your support.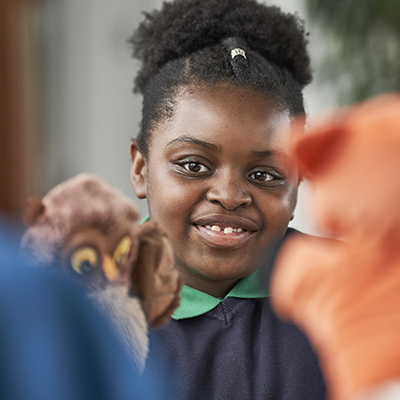 For every £1 invested
Place2Be's counselling service in primary schools has the potential to return £8 to society by improving long-term outcomes for each child.
Make a donation
Our impact
In the last school year
5,875
pupils were supported through one-to-one counselling
27,995
pupils booked their own appointments to speak to our mental health professional
After one-to-one counselling with Place2Be
68%
of pupils caused fewer problems for the teacher or class, according to teachers
79%
of pupils with severe difficulties showed an improvement in wellbeing, according to parents and carers
83%
of pupils with the highest level of need show an improvement in wellbeing, according to children and young people themselves
Place2Be: mental health support in schools
Hear from children and teachers about the impact of Place2Be.
News & blogs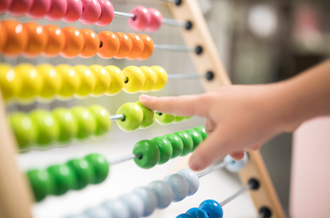 Over 100 professionals join event to mark the launch of new Pro Bono Economics Report
Our online event illustrated the importance and long-term benefits of Place2Be's work in schools.
Over 100 professionals join report launch event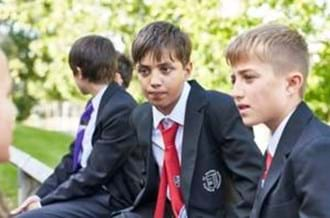 Children's mental health can't wait for a new government
The crisis at the top of government can't be a distraction from a crisis in children's mental health, says Catherine Roche.
Read more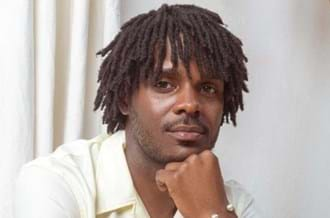 "Art is a superpower" - Xavier Leopold on how creativity unlocks our emotions 
This Children's Art Week Xavier Leopold, a self-taught artist, writes about what he has learnt from art as a creative outlet.
Read More