Volunteer with us
Passionate about supporting mental health?
Make a real difference to people's lives by volunteering for one of our vital services.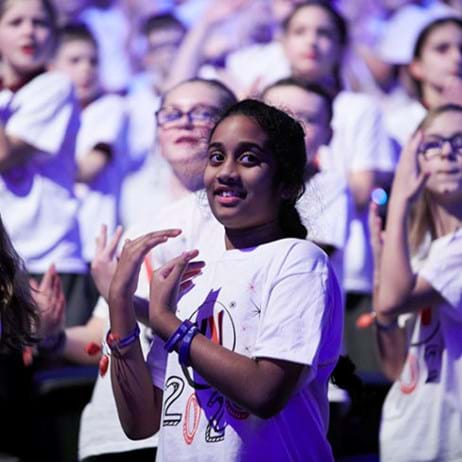 Volunteer at Young Voices 2021
Join us at Young Voices 2023 and help raise money for Place2Be in collaboration with the world's largest school choir group.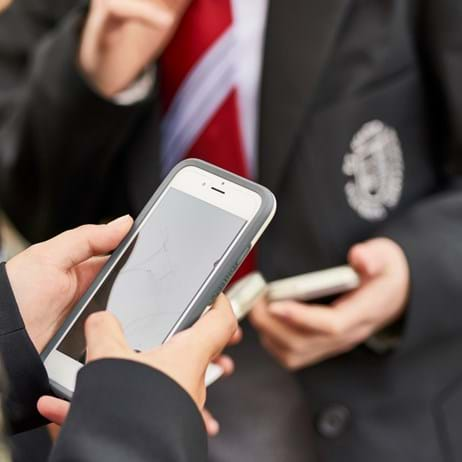 Volunteer for Shout
Place2Be has partnered with Shout – the free, 24/7 text service for anyone who is struggling.