Get a free Will from a leading law firm
Place2Be has partnered with Bequeathed to offer our supporters a free Will For Good.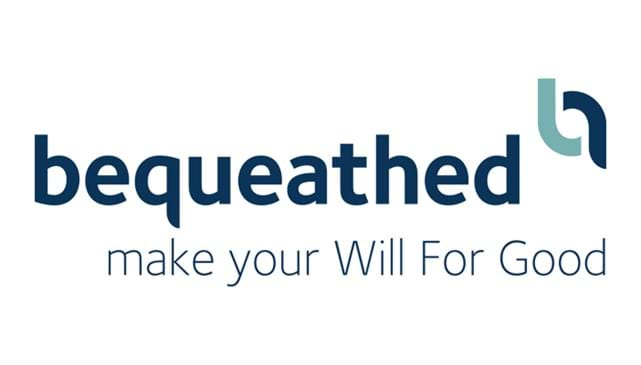 Just follow these simple steps which will take less than an hour of your time:
Take the online Will interview
You will have support and guidance available throughout the process. Bequeathed transfer your answers, as well as the Will our system creates from them, to your chosen legal firm.
Attend a 30-minute appointment
This can take place via telephone or video call, at-home or in-office. The firm will discuss your situation and your wishes and confirm the Will fully caters to your needs.
Receive your free Will For Good
Once you receive this in the post, you will need to sign it in front of witnesses and return it to the legal firm. They will check it has been executed correctly and securely store it for you, also at no cost.
Having an up-to-date Will is the only way to make sure the people and causes you care about are looked after when you're gone.
Already have a Will? 
If you already have a Will and would like to amend it, please download our Codicil.