Services in schools
Place2Be offers a variety of different mental health and counselling services to meet schools' needs, including in-school support, expert training and resources.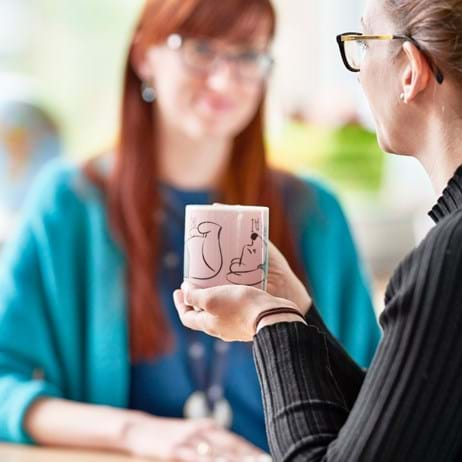 School mental health consultations
Our mental health professionals offer specialist guidance and support for staff in schools and communities.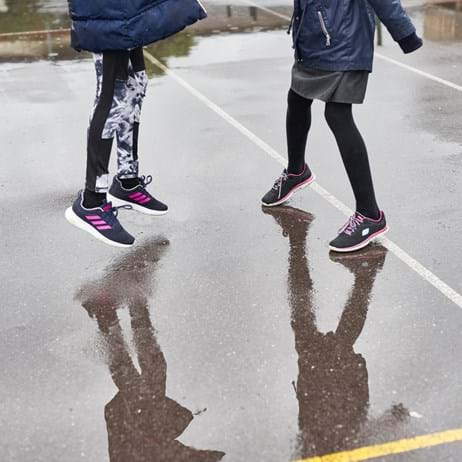 Training workshops
Our workshops help professionals support children and young people's wellbeing and understand their behaviour.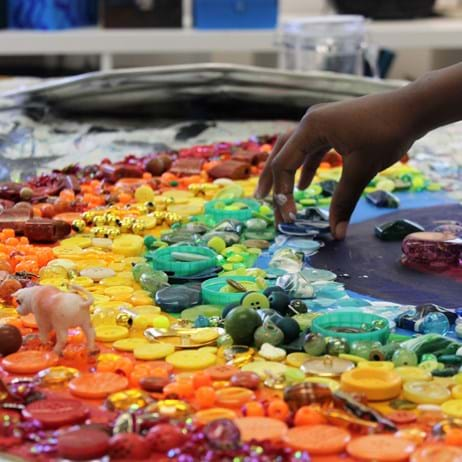 The Art Room
Our group programme builds pupils' wellbeing and self-esteem through art-making and discussion.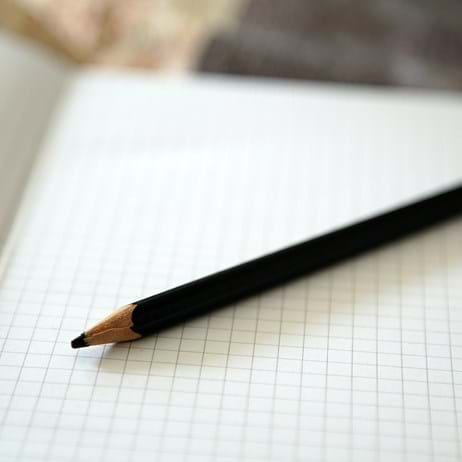 Mental health resources for schools
These resources are developed or recommended by Place2Be to help schools understand and support mental health.
How can we support you?
Please get in touch with our team about our range of school support services.