Tips and support for the holidays
Place2Be's school-based support may not be available over the holidays – but there are still lots of ways that you can look after your child's wellbeing and get support.
If you or a family member needs urgent help, please visit our Urgent Help page for a list of organisations that can provide support.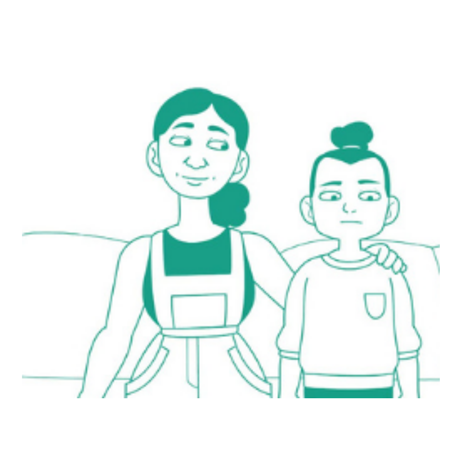 Parenting Smart
Our Parenting Smart site is full of practical advice and tried and tested tips for parents and carers of primary-age children.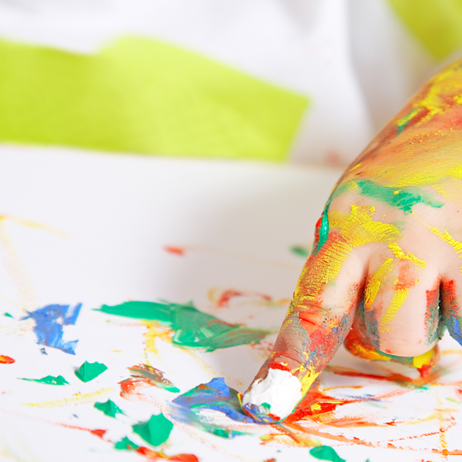 Art Room Activities
A series of free creative projects for primary-age children to make at home with parents or carers.
Secondary-age young people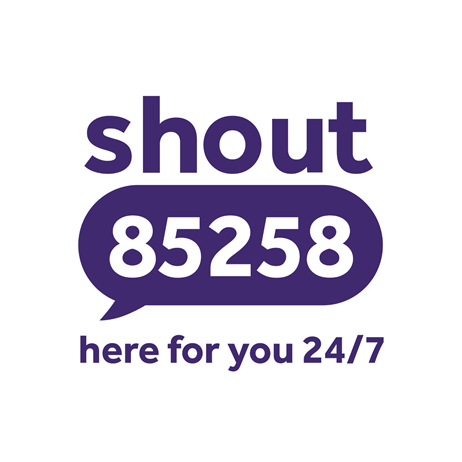 Shout (in partnership with Place2Be)
Any young person who feels like they are struggling to cope can text CONNECT to 85258 for free, 24 hours a day. Shout's trained volunteers are there to listen and support young people (and adults) to get to a calmer and safe place. Texts are confidential and will not show up on your phone bill.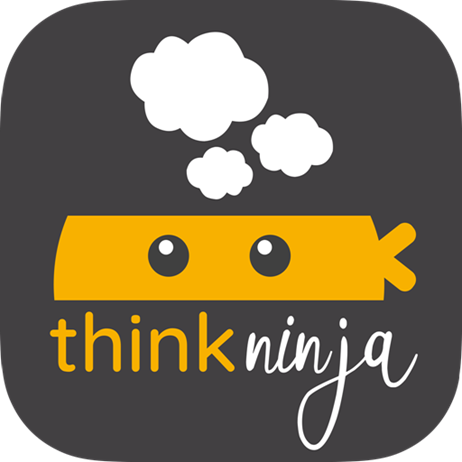 ThinkNinja (age 10-18)
ThinkNinja is a mental health app designed for 10 to 18-year-olds. Using a variety of content and tools, it allows young people to learn about mental health and emotional wellbeing, and develop skills they can use to build resilience and stay well.