Child counselling and placements
We equip people with the skills and experience they need to support children and young people.
Our child counselling courses, qualifications and placements in schools are informed by over 25 years' experience delivering mental health services. 
New to child and young people counselling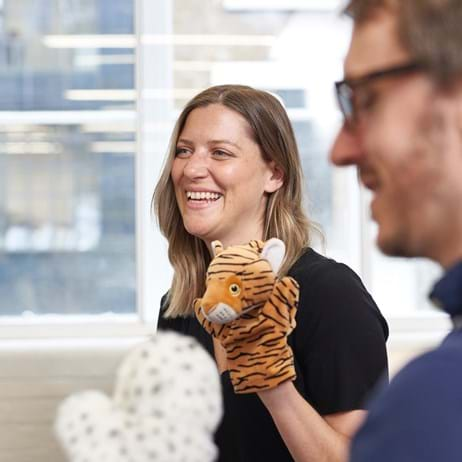 Postgraduate Diploma
Gain the expertise and experience you need to become a qualified child counsellor.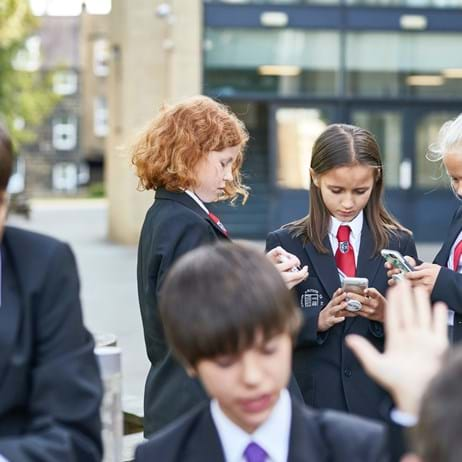 Masters
Contribute your own research to the field of child counselling and enrich our understanding of mental health.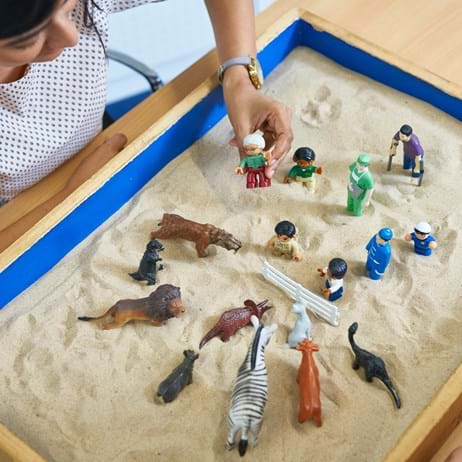 Become a child counsellor
Make a real difference to children's lives. See what your next step is, whether you're starting your child counselling training from scratch, partway through a course or making a transition from adult counselling.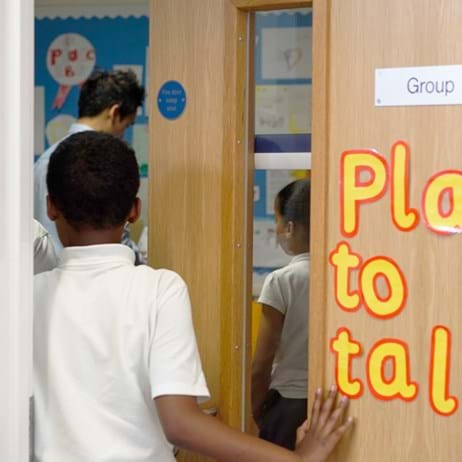 Counselling Placements
We offer child Counselling Placements in schools for counsellors and therapists across the UK.