Supporting the mental health of children and young people in Wales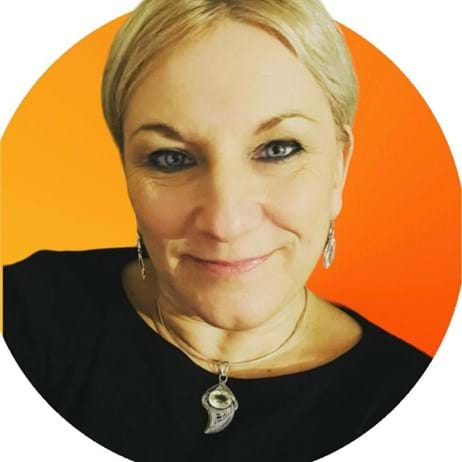 Clinical Lead for Midlands and Wales – Janine is a qualified counsellor and supervisor with over 18 years' experience managing counselling services for young people in Wales. Before joining Place2Be in 2021, Janine led Welsh Government strategy initiatives to train school staff, and founded a counselling service for 11-25 year olds.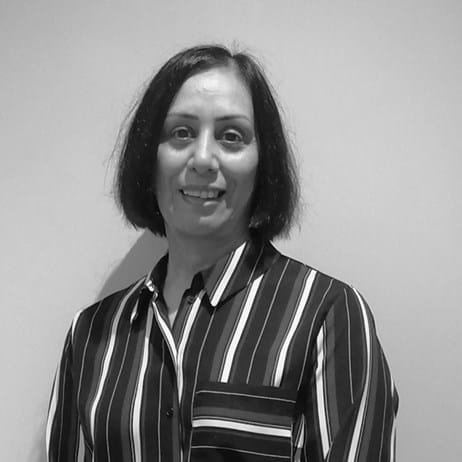 Director for Midlands and Wales – Manjit has operation oversight of our services across Wales and the Midlands. A former social worker, Manjit has over 20 years' experience working in and with local authorities; delivering support services for South Asian women and girls in Wolverhampton, managing Children's Centres in Dudley and Birmingham; and leading a range of therapeutic services for children and families.
In a blog to mark St David's Day (1 March), our team in Wales reflect on our work in Wales over the past year, and our hopes for the year ahead.
View in Welsh - Darllen y dudalen hon yn Cymraeg
It has been a busy 12 months for the Place2Be team in Wales. We are excited to be extending our services across the country, beginning new partnerships with schools across Rhondda Cynon Taf and Carmarthenshire. We're incredibly proud of our growth in Wales, with more to come. Since we started our work in Wales over a decade ago, we have supported over 5000 children and young people.
We know how crucial it is to support the mental health and wellbeing of children and young people. Recent reports show the prevalence and an increase in numbers, with 1 in 6 children and young people experiencing mental health challenges. There are also record levels of referrals for specialist support with many struggling to access timely support that meets their needs. Early intervention and early access to support is critical and a recent external report on our school-based counselling highlighted the impact of the early intervention we provide. Last year, a Pro Bono Economics report undertaken to measure the wider impact of our school counselling provision in primary schools concluded that for every £1 spent, Place2Be's one to one counselling service generates economic benefits of around £8. Read the full report.
Free online mental health training for school staff in Wales
We are constantly looking at ways to improve our services to meet the needs of schools. We're delighted to announce today that our free Mental Health Champions Foundation training programme, launched in August 2020, has now been updated to reflect the Welsh context.
Since it was launched in 2020, over 67,000 teachers and professionals have accessed the course – so we're delighted to be able to make it more relevant and impactful for school staff in Wales. This introductory online training programme is available FREE of charge to all school staff, and will be available bilingually later in the year. Read more, and book a place on our next cohort starting on Friday 21 April 2023.
Showcasing excellence in schools
Estyn play an important role in education in Wales, and case studies are published where excellent practice is recognised. Recently, one of our long-standing partner schools, Brynteg Primary School in Carmarthenshire were recognised for their work in relation to supporting pupil and parent mental health across the school community. A huge congratulations to the whole team at Brynteg on their Effective Practice review which recognises the value of our support, and the impact of our Mental Health Practitioner model.
Find a career with purpose
As our work in schools has grown, we have welcomed new staff into the team who all play an important role in supporting our growth and developing a strong and meaningful presence in Wales. We are actively recruiting a number of school-based roles across Wales, so if you or someone you know is interested in working for a great charity and are passionate about making a difference to the lives of children and young people, take a look at our Careers pages.
I'm excited to be joining Place2Be at a time in Wales of growing opportunity and something of a fresh focus on childrens' future emotional wellbeing mental health.
Helen Laity, Assistant Area Manager, South Wales
If you are interested in hearing more about our work in Wales or want to have a chat about any of our services, please contact wales@place2be.org.uk as we would love to hear from you.
Place2Be's work in Wales is generously supported by the Moondance Foundation, Hodge Foundation and Third Sector Resilience Fund for Wales Phase 3 Scheme, administered by WCVA.