Supporting the mental health of children and young people in Devon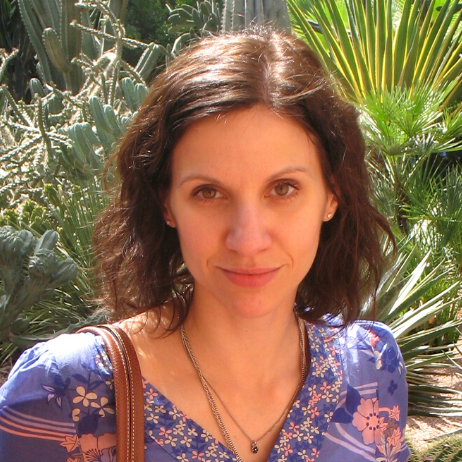 Regional Clinical Lead for London and West – Cecilia joined Place2Be in 2003, and holds national responsibility for Parent Work. She is a BACP accredited counsellor and clinical supervisor with over 17 years of experience delivering counselling, therapeutic services and supervision within schools and private practice.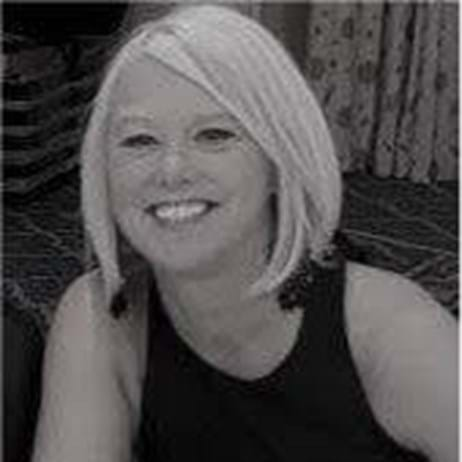 Regional Director for London and West - Jacqueline has operation oversight of our services across London, the South and Southwest. As a former Senior Leader in Secondary, Jacqueline has over 25 years' experience working in and with Schools local Authorities, Multi Academy Trusts and Commissioners delivering strategic support to school staff, and leading a range of services for children and young people.
Working with over 128 schools, Place2Be's London and West region stretches over 200 miles with schools in 7 counties. Some areas are in the most deprived areas in England, with low economic growth and lack of investment resulting in a lack of opportunity and restricted social mobility.
Place2Be's service has been highly welcomed, with growth targets greater than expected. We want to ensure success and sustainability in our work, so to help us find more collaborative approaches to supporting children and young people's mental health, we have worked with:
Integrated Care Boards (ICBs)
Mental Health Steering groups
Schools
Multi Academy Trust leaders and commissioners.
This collaboration has allowed us to provide more children and young people with the vital support they need.
Place2Be is now in Devon
After a substantial and generous funding offer, we are delighted to announce we are now offering Place2Be services in schools in North Devon.
The Juliet Garmoyle fund funding has enabled us to extend the reach of school-based mental health and wellbeing services, allowing more children, young people, parents, carers and school staff access to universal and targeted mental health support in their schools. Our services help children and young people achieve their potential academically, socially and emotionally.  
Around one in eight children live in poverty in Devon, and there is a large gap between the highest and lowest deprivation rates within the county:
highest deprivation rate is 33% in the Forches area, Barnstaple
lowest deprivation rate is 1.1% in Teignmouth Road, Dawlish.
Devon is one of the least socially mobile counties in the United Kingdom. Areas of low economic growth, such as Torridge and North Devon, have particularly low levels of social mobility. There are also a record number of referrals for specialist support, with many struggling to access timely support that meets their needs. Providing mental health support for children and young people in Devon remains a significant challenge. Waiting times through Child and Adolescent Mental Health Services (CAMHS) continue to be stretched as long as 20 months.
Therefore, we know how crucial it is to support the mental health and wellbeing of children and young people in the area.
The Impact of Early Intervention
Early intervention and early access to support are critical. Last year, an external report on our school-based counselling highlighted the impact of the early intervention we provide. The report, by Pro Bono Economics, was undertaken to measure the wider impact of our school counselling provision in primary schools. It concluded that for every £1 spent, Place2Be's one-to-one counselling service generates economic benefits of around £8. 
Read the full report by Pro Bono Economics
Place2Be believes every child should have access to mental health support whenever they need it. We do this through schools, creating a safe space where children and young people can open up to a trained counsellor without pressure. We help children and young people grow their emotional skills to aid them in dealing with everything life throws at them.  
Our evidence shows that when we reach children, their school performance and life chances improve. And that stays with them as they grow. 
Place2Be services have started in five schools in North Devon, with a further five starting between now and September. Our services offer: 
in-school mental health support for pupils, families and school staff  
face-to-face and online training for teachers, school leaders and school staff  
reflective supervision and support forums for teachers, school leaders and school staff  
accredited qualifications up to Postgraduate Diploma and Masters level.
We have ambitious plans for our service in Devon to grow, and with our amazing team looking to recruit further schools to our service. If you would like to learn more about how Place2Be's mental health services for children and young people can support your school community, please contact cami.smith@place2be.org.uk for further information and details on any funding support that may be available.  
Find a career with purpose
As our work in schools has grown, we have welcomed new staff into the team who all play an important role in supporting our growth and developing a strong and meaningful presence in Devon.  
We are actively recruiting for several school-based roles. If you or someone you know are passionate about making a difference to children's and young people's lives and working for a great charity that does just that, take a look at our Careers page.
I am excited and proud to be developing Place2Be services in Devon. The team we have recruited and the schools that have contracted are all as driven and passionate as I am, to support and improve the mental health of local children and young people
Cami Smith, Place2Be Area Manager for Devon