Equality, Diversity and Inclusion at Place2Be – where are we now?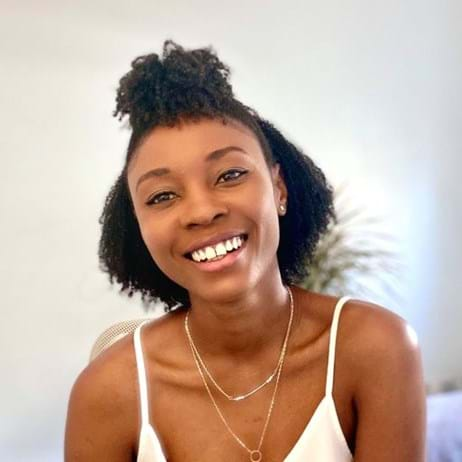 People Experience Project Officer. Julia has a background in both clinical and forensic Psychology as well as in Equality, Diversity and Inclusion. Julia joined Place2Be in June 2022 and works on projects to enhance people voice and engagement.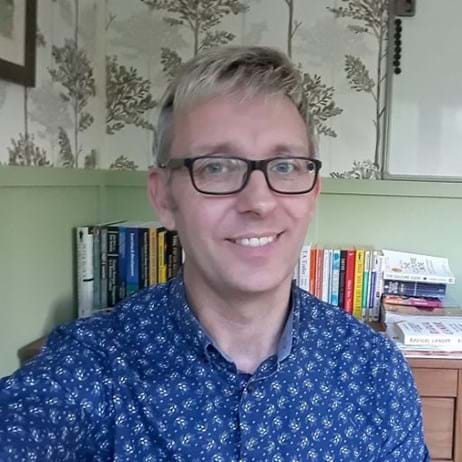 Head of People Experience & Development. Alan leads on Place2Be's non-clinical learning and development. He works with Julia on people voice and engagement, and supports Place2Be's Equality, Diversity and Inclusion initiatives.
Julia Mills and Alan Miller share an update Place2Be's work to become a more equal, diverse and inclusive organisation.
As a listening organisation, it's always important that Place2Be staff feel listened to and heard. Listening to feedback from colleagues, it was clear that as we started to return to some form of normality following the pandemic, work was going to look very different. Overlay that with a recognition that we had a predominantly white and female workforce, we decided that we wanted to use the challenge of the pandemic to challenge our ways of thinking.
Steering Groups
We established our inclusive Equality, Diversity and Inclusion (EDI) Steering Group, made up of colleagues from across the organisation. The overall purpose of the steering group is to encourage and incorporate employee voice into how we best promote and practice EDI within Place2Be.
The group was actively involved in identifying the five areas of improvement that form our current EDI Action Plan:
our practice in schools
our mental health workforce
our people
learning to promote EDI in everything we do
how we communicate our positive changes both internally and externally.
Although we acknowledge we still have learning to do, we are proud that we have made improvements and increased the diversity within our workforce. In April 2021 just over 19% of our workforce identified as having a diverse background. By August of this year, following work by our recruitment and operational colleagues, this had increased to almost 25%.
We are now expanding our EDI Steering Group into diverse staff-led network groups. As our learning in the EDI space grows, we'll continue to make sure that this becomes embedded within Place2Be. We do not want our EDI work to feel like an add-on. Like our values, we want this to become part of our everyday working and language, which we hope to achieve by continuing to listen to our colleagues.
This year, we welcomed Professor Harris from the University of Reading and enjoyed learning about their research on the experiences of LGBTQ+ young people. We have established an LGBTQ+ staff forum, called Plus+ Group, to help inform and influence our EDI approach using experience and expertise from LGBTQ+ staff and allies.
Staff Training
We were also delighted to include PwC, one of our corporate partners, in our EDI work. PwC developed and facilitated a session that we offered to all our colleagues called 'Include Me at Work'. The purpose of these sessions was to bring colleagues together, share learning and provide an opportunity for people to meet with others who they may never have met before. We were also mindful of the many new starters, during the pandemic and since, who would find value in connecting with colleagues once more.
The sessions were designed to help all colleagues navigate the issue of bias, first by identifying it and then by considering ways to mitigate it. When we invited colleagues to attend, we made clear that even if a colleague didn't feel as though they'd experienced bias, we still wanted them to join to hear from those who maybe felt as though they had, and to consider how they could help their colleagues in future.
We began these sessions in January of this year, and so far well over 100 colleagues have taken part. Feedback has shown the benefits of the sessions have included an increased awareness of bias and the usefulness of the practical tips on mitigating it. However, the best feedback we consistently got was just how much colleagues valued the time to reflect, to have some headspace, and how important it was to them that they met other people from all parts of Place2Be.
Perhaps that's the key takeaway for us; providing the space and time for colleagues to connect, reflect and be together. As we take the time to reflect on what we have done so far to be as inclusive, diverse, and equal as we can as an organisation, it's important we continue to think about the future and continue to work to make positive change. Whatever this may look like, we know that we will continue to listen to the voices of our colleagues as, after all, we will always be better together.