Place2Be and The Evening Standard launch Young London SOS
Place2Be has joined forces with newspaper The Evening Standard to launch Young London SOS, an initiative aiming to address the rising child and adolescent mental health crisis as a result of the COVID-19 pandemic.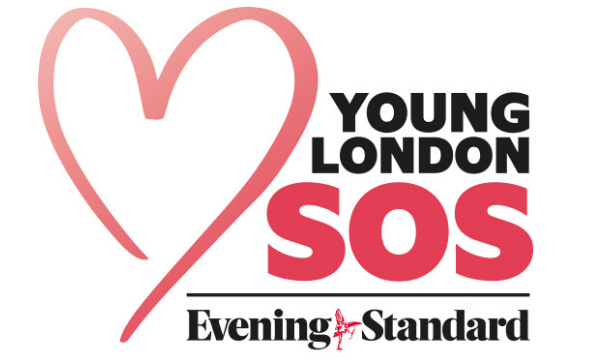 An Evening Standard investigation, published last week, uncovered troubling figures from the Centre for Mental Health showing that 500,000 previously healthy children will require mental health support due to the pandemic.
The Evening Standard's investigation team has spoken with students, parents, counsellors, headteachers and mental health experts to shine a light on what some are calling the 'hidden mental health crisis of the Covid generation.'
The Evening Standard is delighted to partner with Place2Be for our new appeal, Young London SOS. Every penny raised during this appeal will help them to tackle the growing mental health crisis in our schools as a result of the pandemic. The time for action is now – we thank you for your support
Emily Sheffield, Editor, The Evening Standard
The investigation also revealed a 109 per cent rise in reported incidents of self-harm and a 68 per cent rise in suicidal thoughts in secondary school pupils during the 2020 autumn term.
We know that children as young as five are reporting self-harm and suicidal thoughts to counsellors; a tripling in eating disorder incidents being reported by adolescents; and a spike in adolescents attending A&E with mental health emergencies indicate the escalating situation.
The new figures come on top of an already growing crisis with 1 in 6 children experiencing a serious mental disorder according to the NHS, up from 1 in 9, and headteachers reporting the situation is "the worst it's been – and likely to get even worse."
The funds raised by Young London SOS will enable Place2Be to continue and expand work that acts against this invisible enemy by providing specialist mental health counselling support to those in need.
The Evening Standard Dispossessed Fund, set up in 2010 to help grassroots charities tackle poverty, inequality and exclusion across the Capital, has donated the first £33k to Young London SOS.
We're incredibly grateful for the support of the Evening Standard in shining a spotlight on this vitally important issue. At Place2Be, we believe that no child should face mental health problems alone, and this support will enable us to ensure that we are there for many more children and young people
Catherine Roche CEO of Place2Be
Every £100 donated could deliver a whole school service to a vulnerable child for a year while £33,000 could cover a whole school service.
Each Place2Be partner school receives a qualified professional who runs their service (which has been operating remotely during the National Lockdowns), which includes weekly one-to-one counselling for pupils with the most urgent or complex needs; a Place2Talk lunch-time referral service which any child in the school can access; group work; training for teachers; support for parents.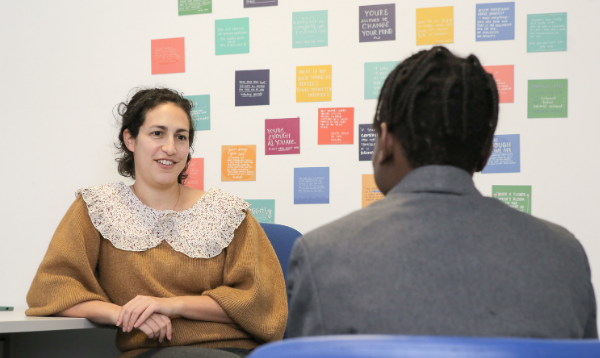 On average, 33% of pupils – so 200 in a school of 600 - access Place2Be services. Currently operating in around 150 schools in London, 30,000 pupils were helped via Place2Talk one-off lunchtime counselling sessions last year.
Place2Be aims to double reach into schools by 2025, to support 10 per cent of schools across the UK. Young London SOS follows the Evening Standard's 'Food for London Now' appeal, in partnership with The Felix Project, which in December 2020 surpassed its £10 million target and delivered 20 million meals to vulnerable people, frontline charities and NHS hospitals.
Our investigation has revealed half a million children now need support who had no diagnosed mental health problem before the pandemic. As the country continues its fight against COVID-19, we must tackle this rising issue now. It is a great privilege for us all to be able to support brilliant charities like Place2Be as they work to make the future that bit brighter
David Cohen, Investigations and Campaigns Editor, The Evening Standard