100 people participate in free Counselling Skills workshops with Place2Be
As part of Children's Mental Health Week, around 100 people participated in a series of free Counselling Skills 'taster' sessions across England and Scotland, designed to give those interested an insight into what training to be a child counsellor is like.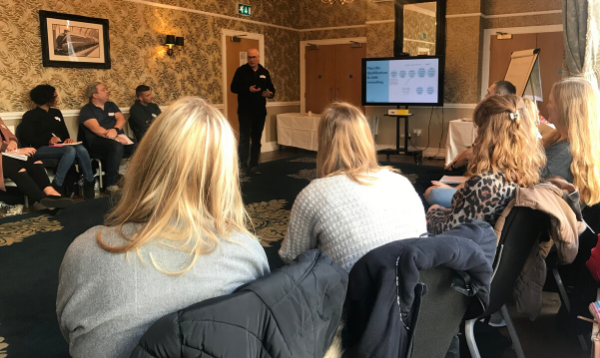 The sessions took place in County Durham, Edinburgh and Kent, overall there 81 people in attendance over the 3 locations. Speaking to those in attendance we found 70% of participants want to continue training with us and 92% of participants would recommend training to a friend, with 100% of Participants finding the session met their expectations.
Place2Be runs Taster Days throughout the year in London, Kent, Cardiff and Manchester. The course is the starting point for our child counselling qualifications and an introduction to our work supporting children and young people.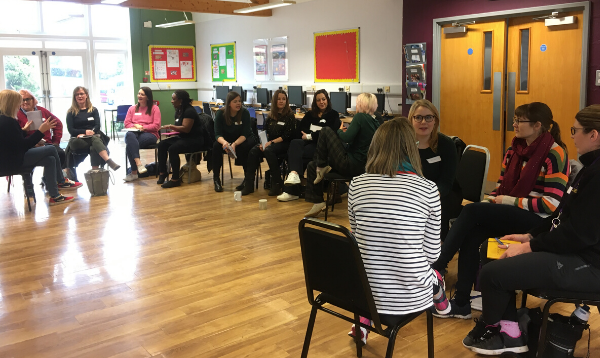 The Taster Day covers key concepts in child counselling and the importance of communicating with children through play, as well as an understanding of Place2Be's approach to working in schools.
Joanne, an attendee at one of the sessions in Cranbrook said:
''Learning more about the approach and ethos of Place2Be as well as trying out some practical activities really struck a chord with my own viewpoint and has confirmed that I would like to pursue a career within the field of children's counselling''
Earlier in the week, Place2Be announced the launch of 25 new bursaries for our child counselling courses to mark our 25th anniversary. The bursaries have been made possible thanks to the generous support of The Wolfson Foundation, an independent, grant-making charity which aims to improve the civic health of society through education and research.
Place2Be aims to build the children's mental health professional workforce through our counselling courses, qualifications and placements, which are informed by 25 years' experience delivering mental health services in schools.
Find out more about our counselling training and placements