School-Based Counselling: Evaluating impact through client feedback
Dr Fiona Pienaar discusses an innovative pilot evaluating the impact of using routine feedback with children in counselling in five Place2Be partner schools.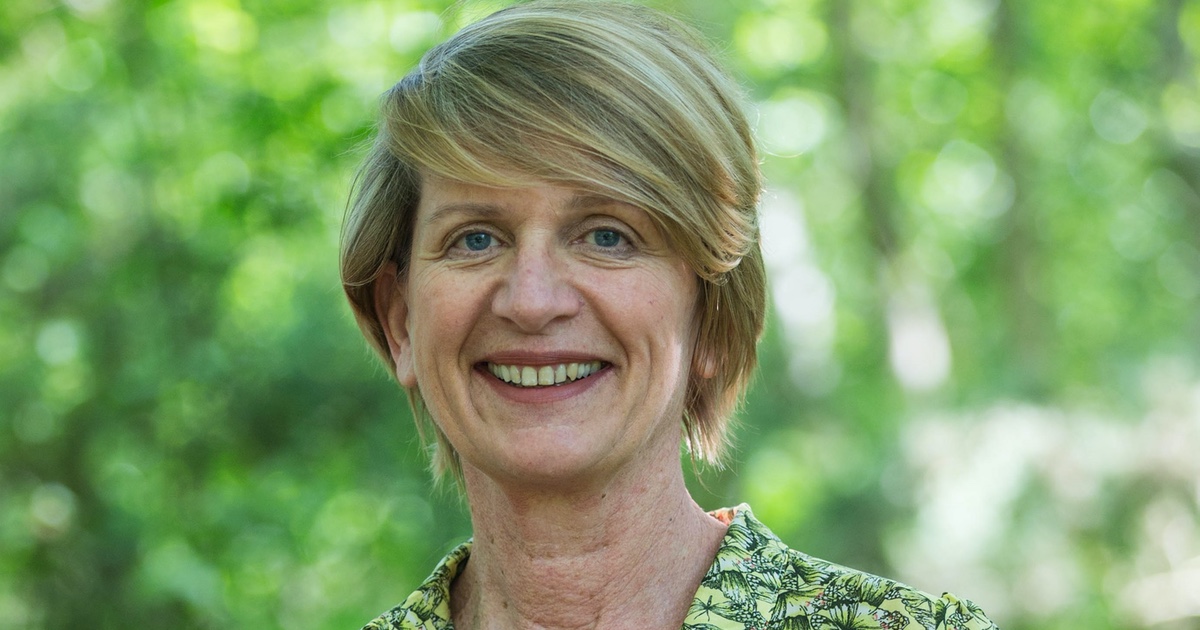 Providing psychotherapy or counselling is increasingly recognised as an effective intervention in offering support to children needing help to cope with grief, loss, change, trauma and challenge in their lives. A growing number of schools in the UK are recognising this and providing therapeutic services onsite so that the onus does not fall only on teachers and other school staff to try and support those children who might be struggling. As the UK's leading in-school mental health charity, Place2Be provides bespoke counselling services for children in schools, moulded around the needs of the leadership team, the students, staff, parents and carers.
Within its school services, Place2Be incorporates various evaluations to establish the impact of its therapeutic interventions. Traditionally, it has been common practice to seek feedback from the adults in children's lives – the teachers, parents and carers, usually pre- and post- counselling. However, a recent innovative pilot study, led by Professor Mick Cooper (University of Roehampton), Dr Barry L Duncan (creator of the clinical process of PCOMS – Partners for Change Outcome Management System), and Sarah Golden and Dr Katalin Toth (Place2Be Research and Evaluation team) with children receiving counselling in Place2Be partner schools, utilised an important development in the psychotherapy field when evaluating the impact of counselling interventions - client feedback systems.
Using the total difficulties scores on the teacher and parent completed Strengths and Difficulties Questionnaire (SDQ) to measure the clinical outcomes, and the Partners for Change Outcome Management System (PCOMS) to gather feedback from children aged 7-11 years old, the trial compared play-based counselling that incorporated the PCOMS client feedback tool (the intervention group) with counselling that did not include the use of the routine outcomes monitoring (the control group).
This pilot was the first controlled study with children and while raising some important learnings about how to improve the process for subsequent attempts (school retention and counsellor adherence), there were indications of promising outcomes for children, when the opportunity to give feedback about their experience is incorporated into play-based counselling. Essentially, children who had the opportunity to routinely complete feedback forms showed significantly greater reductions in difficulties, according to their parents' feedback, than those children who did not have this opportunity.
With around ten percent of 5-10 year olds in England meeting the criteria for a mental disorder and increasing concerns about the rise in anxiety and depression amongst children, it seems both ethical and necessary that we utilise client feedback systems and that we gather feedback from children about their experiences in counselling.
This small study demonstrated the potential positive impact inherent in asking children about their experience of counselling, and Place2Be will continue to explore how to incorporate feedback from the children it works with in schools across the UK.
Cooper, M., Duncan, B. L., Golden, S., & Toth, K. (2019). Systematic client feedback in therapy for children with psychological difficulties: Pilot cluster randomised controlled trial. Counselling Psychology Quarterly. doi: 10.1080/09515070.2019.1647142
If you are interested you can read the published article.