1 in 10 schools in Greater Manchester to receive mental health support
This week, Greater Manchester Health and Social Care Partnership announced they are expanding their Greater Manchester Mentally Healthy Schools and Colleges programme from 64 to 125 schools, colleges and pupil referral units. 
The project is part of a £134m action plan to help to transform mental health in Greater Manchester for children and adults.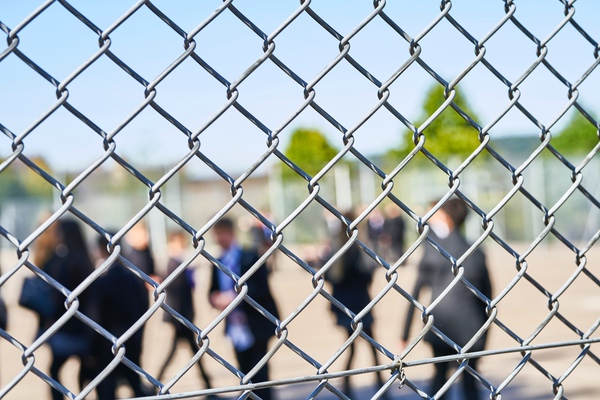 The programme
Place2Be has partnered with the Greater Manchester Mentally Healthy Schools and Colleges programme since it launched in March 2018, alongside:
local children and adults mental health services.
In the first two phases of the programme, we delivered our Mental Health Champions training to 150 senior leaders from 79 schools. This training draws on over 20 years of direct experience working in schools to support School Leadership Teams to take steps towards becoming mentally healthy school communities. 
Phase 2 saw us deliver tailored one-to-one counselling with a trained counsellor in 27 primary schools.
Phase 3 begins in September 2019, with Place2Be delivering training to a further 61 schools and continues the delivery of one-to-one interventions to 58 primary schools, those 31 schools from the first two phases, along with 27 additional schools.
Place2Be's impact
Through the Greater Manchester Mentally Healthy Schools and Colleges programme, Place2Be will have trained over 270 senior leaders from 140 schools and colleges as Mental Health Champions. These newly trained Mental Health Champions will be equipped with the knowledge and confidence to bring about strategic change to create 'mentally healthy' schools.
The provision of a Place2Be trained mental health practitioner in 58 primary schools will deliver one-to-one counselling and parental support to up to 290 children and parents each week.
As experts in schools-based mental health support, Place2Be is proud to be involved in this ground-breaking, collaborative programme across Greater Manchester. We are supporting pupils and families through face to face counselling, as well as empowering school leaders by equipping them with an understanding of mental health issues and giving them the confidence to embed wellbeing into every aspect of school life.
Catherine Roche, CEO of Place2Be
Find out more about the Greater Manchester Mentally Healthy Schools and Colleges programme

Learn more about our Mental Health Champions – School Leader training