Place2Be partners with St Mary's University College, Belfast on teacher education
Place2Be has partnered with St Mary's University College Belfast to ensure that future teachers in Northern Ireland are equipped with the knowledge, skills and understanding to support their pupils' mental health.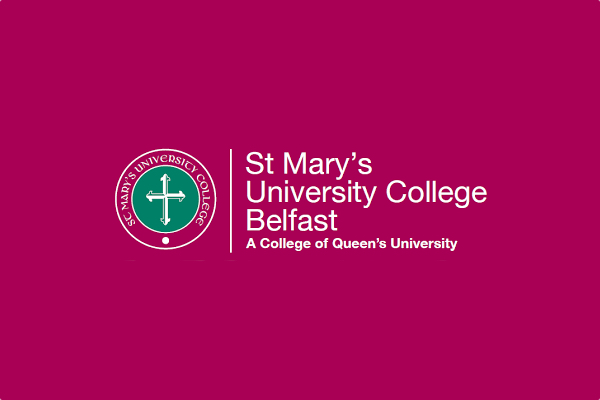 From September 2018, 150 final year teaching students at the University took part in Place2Be's CPD-accredited 'Mental Health Champions – Class Teacher' programme, potentially benefiting thousands of children and young people across the country.
This partnership represents Place2Be's first venture in Northern Ireland.
This independently evaluated programme has been proven to increase new teachers' ability and confidence in identifying and supporting pupils with mental health needs, as well as improving personal wellbeing for teachers.
Teachers desperately want to support their pupils, but often lack the confidence or knowledge about where to start
Catherine Roche, Place2Be Chief Executive
Dr Martin Hagan, FHEA, Head of Education at St. Mary's University College said: "Working with the experts from Place2Be provides the student teachers at St Mary's University College with an excellent opportunity to raise their awareness and understanding of this most important aspect of professional learning and practice.
"We are delighted to be in partnership with Place2Be and believe that this initiative will help ensure that our future teachers will be able to provide young people across Northern Ireland with the understanding, support and care they deserve at the most vulnerable points in their lives."
Professor Peter Finn, Principal of St Mary's University College added: "We believe that the specialist training will be of long-term benefit to the student teachers in their professional careers whether they take up posts here, in Britain, elsewhere in Europe or in the Middle East."
Catherine Roche, Chief Executive at Place2Be said: "We're thrilled to be working with St Mary's University College on this vital project. Our experience of working in UK schools has shown that teachers desperately want to support their pupils, but often lack the confidence or knowledge about where to start. We don't believe that teachers should have to become mental health experts, but by empowering them with the right tools and skills, we can ensure that more children and young people across Belfast and beyond get the support they urgently need."